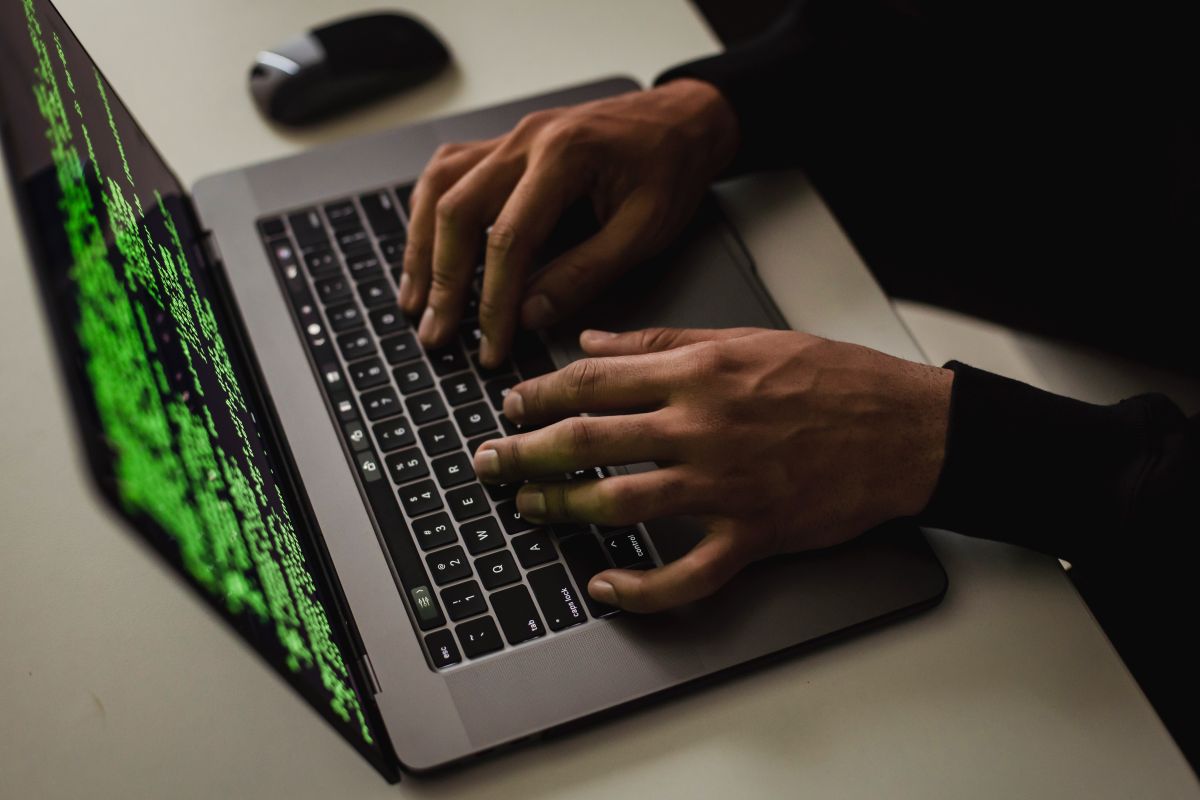 Photo: Photo by Sora Shimazaki from Pexels / Pexels
After the Poly Network platform was hacked and $ 600 million worth of cryptocurrencies stolen, now the platform decided to offer money to the hacker to tell them what was the exact flaw for which he could sneak into the network. The payment they offer is $ 500,000.
In what is now the largest theft in the history of cryptocurrencies, it happened on August 11 and once the cyber-criminal was identified, he himself confessed that he took advantage of a "vulnerability" in the system to steal them and that he also did it for "fun" not for profit.
The so-called "Mr White Hat", the name given to a hacker with "ethics" received a call from Poly Network in which he offered the reward in exchange for returning the full money, and also asked for details of the failure of the system that allowed him to violate them.
Since the hacker was identified, he has returned at least $ 340 million of the $ 600 million stolen. In any case, the experts explain that the cyber-criminal would have no other solution because "laundering those $ 600 million dollars is very difficult."
Although it is well known that most of the time hackers enter the systems of large companies precisely to be hired as specialists in those companies or to obtain money in exchange for revealing the failures of the system.
In addition, with cryptocurrencies it is very difficult to lose track of the movement of the tokens, because each operation is registered, what is anonymous is who owns them, that information is almost impossible to trace. Which means a strength in owning cryptocurrencies as an investor, while being a great complication if they are stolen.
Poly network immediately notified the addresses to which the files were transferred and called on the affected blockchain miners and crypto exchanges to "blacklist" all tokens originating from the addresses used by the hackers.
The total theft was $ 611 million, from Ethereum for a total of $ 273 million; from Binance Smart Chain, totaling $ 253 million, and from Polygon, the theft was about $ 85 million.
Already this year 2021, in which cryptocurrencies have had an impressive boom, a group of researchers pointed out that more than $ 1 million dollars in cryptocurrencies could be stolen this year by being held in accounts that have their API keys exposed in code repositories public.
**