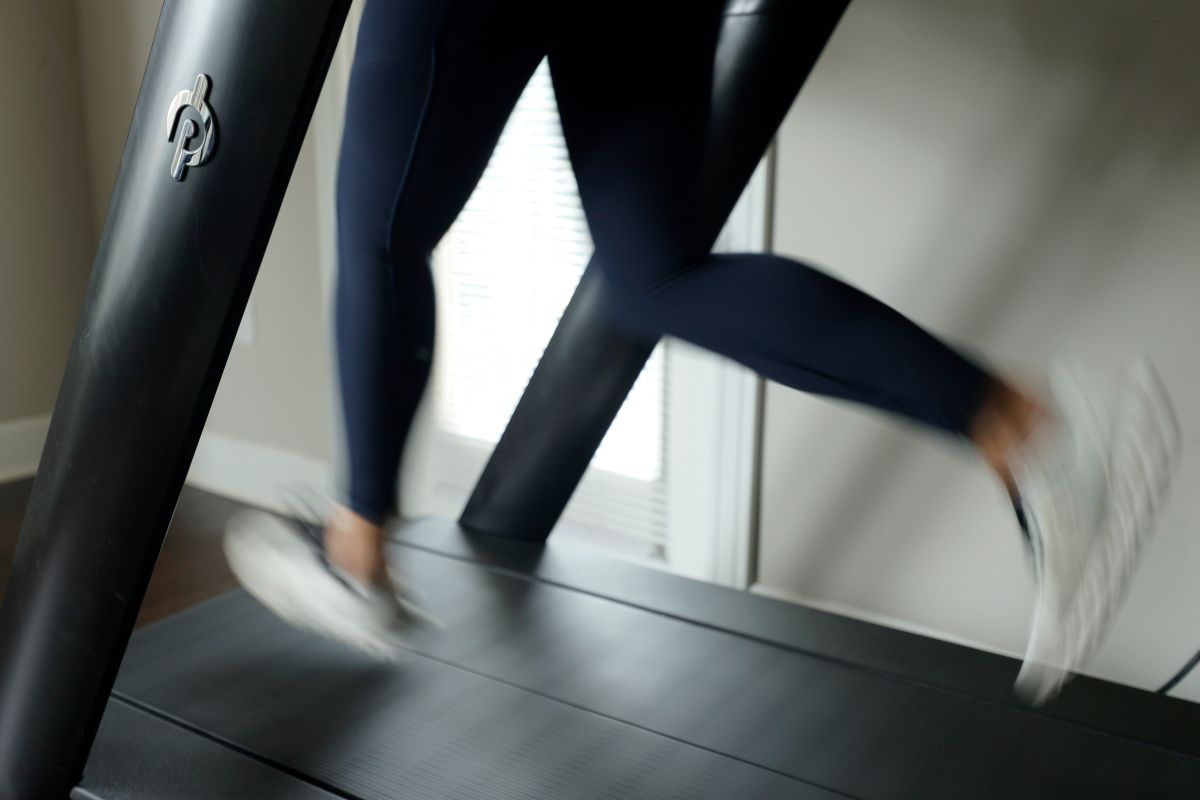 Photo: Michael Loccisano / Getty Images
A popular fitness influencer with over 216,000 followers on Instagram disappeared from his California residency within a month and her family requested the community's help to find her, authorities said.
Ca'Shawn Ashley Sims, 30, was last seen on September 8 at 2100 Broach Avenue in Duarte, a town on the outskirts of Los Angeles, according to the Los Angeles County Sheriff's Department.
Sims' mother told KABC television that her daughter have suffered from mental health problems since the pandemic.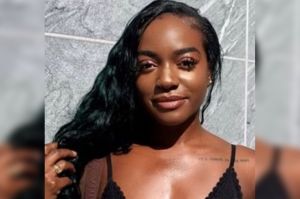 "His family is concerned for his well-being and asks for the public's help," the sheriff's department said in a statement in a post shared on social media.
Sims, whose nickname is "Cookie", He has about 216,000 followers on his personal Instagram account., where he has not published since July 1.
In an attempt to facilitate his location, the sheriff's office shared some particular details.
Sims has three tattoos, one on his left collarbone that reads, "Found in Soul," and one on his left forearm that reads, "Earth," according to the sheriff's department.
He also has a third tattoo on his back, written in Spanish.
Authorities describe her as a black woman with shoulder-length black hair and brown eyes.
He is reportedly just over 5 feet tall (1.52 meters) and weighs 120 pounds (54 kg.)
The missing woman reportedly also had an account where she used to promote her beauty product line called Beauty by Cashawn, which had 12,000 followers.
Last year, famous Instagram influencer Alexis Sharkey was found dead.
His body was reportedly found naked on the side of a service road in Houston, Texas, approximately three miles from his home.
Read more
* Influencer "Ethan Is Supreme", with more than half a million followers on Instagram, dies of opiate overdose
* She became famous on Instagram for being a model and actually belonged to a gang of thieves
* Alex Hirsch, the car influencer who makes millions posing and driving sports cars


Source-laopinion.com