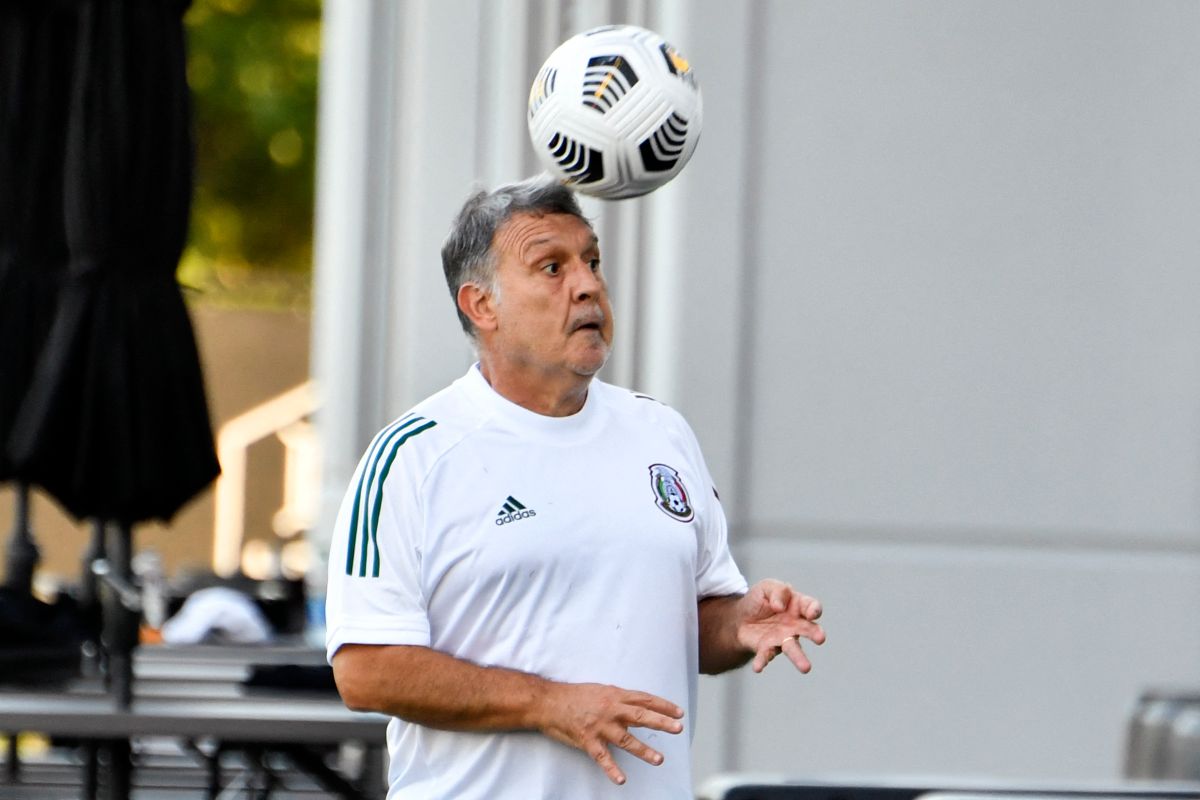 Photo: Patrick T. Fallon / AFP / Getty Images
This Monday, Jaime Lozano made his departure from the Mexico Under-23 team official, leaving a more than interesting and important vacancy, especially for being a team that achieved the bronze medal in Tokyo 2020. Immediately, several options are in the pipeline. radar of the Mexican Football Federation (FMF), and one of them is Gerardo "Tata" Martino, senior coach.
Halftime made a report with various sources and reported that "Tata" is one of the names that Gerardo Torrado, FMF sports general director, has in his folder.
Martino's option is viable since Mexico probably will not play qualifiers towards the 2026 World Cup for being one of the host countries. Therefore, he would have enough time to better plan the Tri-Olympic route for the Paris 2024 Olympic Games.
However, the Argentine coach is not necessarily the first option. The aforementioned media adds more names to the list: Alex Diego, Israel López and Christian "Chaco" Giménez.
But Gerardo Martino's option is there. And the possibility that it takes two processes simultaneously that feed each other does not sound far-fetched.
Tata Martino could 'double' and take the Tri Olímpico, but the 'Chaco' is also an option https://t.co/NT7bJpvhoJ

✍️: #FocusMT by @enrique_mtzv pic.twitter.com/qdKD8Z1Y3H

– HalfTime (@mediottime) August 23, 2021