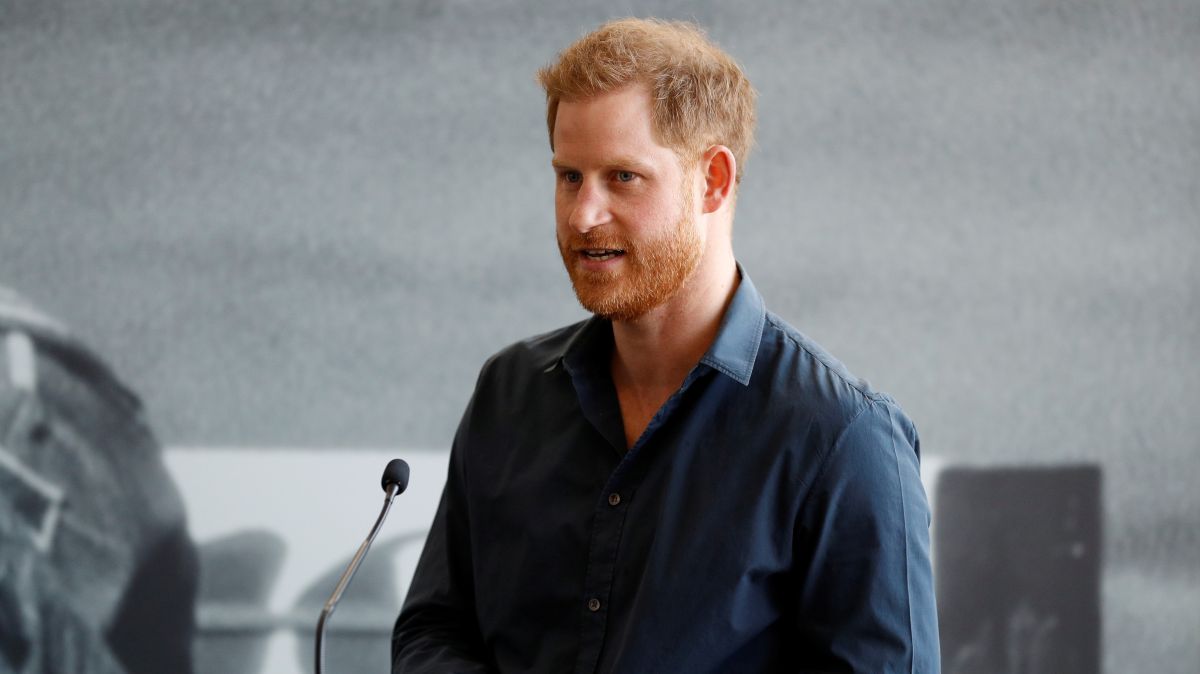 Photo: Nicholls-WPA Pool / Getty Images
The prince harry has received with dismay, like public opinion around the world, the progressive, but relentless return of the Taliban extremists to power in Afghanistan.
And because of the very special relationship that Harry maintains with the Asian country, where he served twice during the 10 years that he was part of the British army, has felt obliged to pronounce on the tragedy, which has already led to a total loss of freedom for the country's citizens, especially women.
It should also be remembered that the son of Diana of Wales founded in 2014 a solidarity organization called 'Invictus' that, apart from the media attention that it usually receives on account of the sports games that are held sporadically, it is also dedicated to systematically assisting war veterans in all their needs, both physiological and psychological.
That explains why he wanted to address them directly to ask them to support each other in these tough times on a political, social and emotional level.
"What is happening in Afghanistan resonates with all the international communities of the Invictus network. Many of the participating nations and the competitors of the Invictus Games are united by the shared experience in the country, after serving for many years and for two decades ", he begins by explaining in a statement.

"Therefore I want to encourage the entire Invictus network, and the broader military community, to help each other and keep in touch to offer all possible support ", he concluded.
On behalf of the @weareinvictus community on the unfolding events in Afghanistan: pic.twitter.com/djvQnWxekP

– Invictus Games Foundation 💛🖤 (@WeAreInvictus) August 16, 2021
The Duke of Sussex spent 10 years in the British Army and took two tours of the front line in Afghanistan as an air traffic controller with the Blues and Royals in Helmand province, and as an Apache attack helicopter pilot. An experience that marked him deeply and that led him in 2013 to affirm that even he had killed some Taliban.
"If there are people who try to hurt us, we have to eliminate them, I suppose. End one life to save another. The squad was there. Everybody fired a certain amount of shots, "he told the British Press Association about his military experience in Afghanistan.
On Sunday, August 15, the Taliban declared victory after Afghan President Ashraf Ghani fled the country and his government will collapse. The return of the radical militants to the government comes after almost 20 years of presence of a US-led coalition that defeated the Taliban just then.
---
Bob Dylan sued for drugging and sexually abusing a 12-year-old girl in 1965