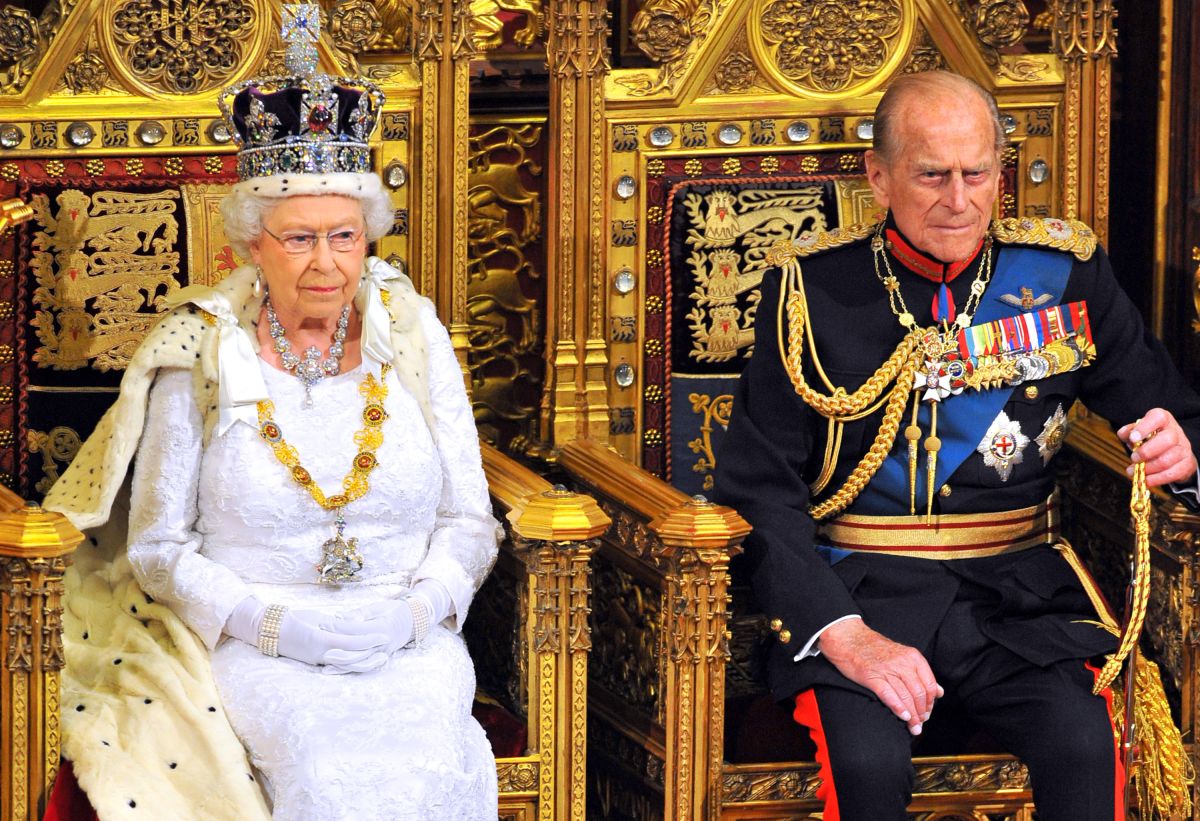 The prince philip, husband of the Queen isabel II, lived to be 99 years old. And almost as many as lived, his last will will remain a secret.
It has been five months since the Duke of Edinburgh passed away and nothing is yet known about what he wrote in his will, will not be known for almost a century.
The motive is to protect the 'dignity' of both the queen and other members of the British royal family, as decided by Judge Sir Andrew McFarlane, President of the Family Court of the High Court of Justice of England and Wales.
It has more to do with protect the Crown as an institution that because there was something scandalous in what was written there, in fact, the judge does not know what it says in the document, you only know who is the executor of it.
On the other hand, a private process may be held once the 90-year period has elapsed to determine whether or not the will should come to light.
"I have accepted the argument that while there may be some public curiosity as to the private arrangements that a member of the royal family may choose to make in his will, it is not in the true public interest that this totally private information is knownMcFarlane argued in a written ruling.
Last July, a hearing was held between the lawyers who protect Felipe's inheritance and the attorney general to determine this same matter, but the entire process was kept private because there would be generated "a lot of publicity and conjecture" that would have defeated the ultimate purpose of the request: to protect the queen.
It is a mystery how much money the duke managed to accumulate in life, but one of the terms that were practically taken for granted is that everything the money would go to his widow, that is, Elizabeth II.
For almost a century it has been common for these royal documents to remain sealed and, in his position within the family courts, it is rumored that this judge is the custodian of a safe that keeps more than 30 sealed wills that belonged to deceased royals.
KEEP READING: Elizabeth II gets her best horse racing season ever
– The moving photo that Prince Charles chose to congratulate Prince Harry on his 37th birthday
– Prince Philip bequeaths part of his fortune to his employees