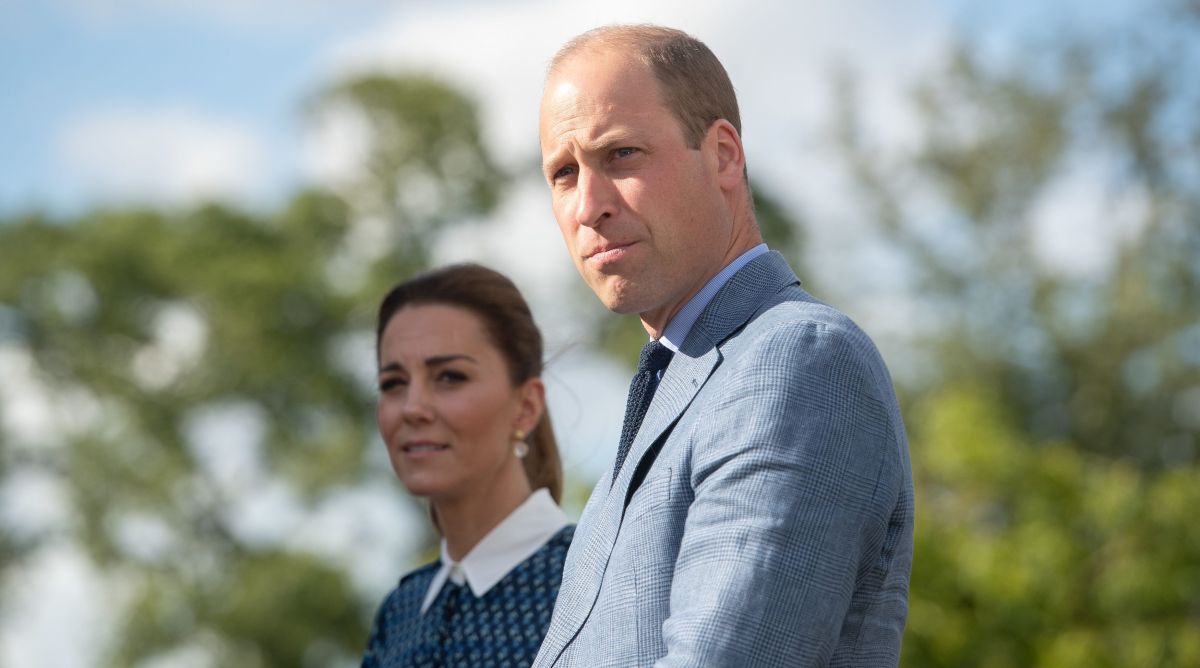 The prince william has not hesitated openly criticize the dynamics of tourist travel to space that have popularized millionaires as mediatic as Richard Branson, founder of Virgin, or Jeff bezos, who last July took a spin on their respective supersonic and suborbital rockets that offer these excursions to anyone who can afford it.
In fact, the Duke of Cambridge was of the opinion that, instead of investing his vast heritage in space exploration, as is also the case with Elon musk, the most powerful businessmen in the world they should focus their efforts on the sustainable development of our own planet.
The grandson of Queen Elizabeth II assures that the fever for knowing the galaxy in depth offers a dangerous message for the youngest, since it seems to take for granted that, sooner rather than later, we will need another house to live in.
"I have seen everyone trying to boost space tourism. It's the idea that we need some of the best brains and minds in the world focused on trying to repair this planet, not trying to find the next place to go live. We should save the planet firstHe mentioned speaking with BBC News political correspondent Adam Fleming.
He also expressed concern about an increase in climate anxiety in young people, saying it would be an "absolute disaster" if his eldest son, Prince George, had to speak on the same topic in 30 years when it is too late.
"We are seeing an increase in weather anxiety. Young people are now growing up where their future is basically threatened all the time. It is very disconcerting and generates a lot of anxiety, "he said.
This Wednesday, October 13, Jeff Bezos took four passengers, including William Shatner, the 90-year-old actor who played Captain James T. Kirk in "Star Trek," to the edge of space on a Blue "New Shepard" rocket. Origin. Shatner made history as the oldest person to reach this point, breaking a record set by 82-year-old aviator Wally Funk.
KEEP READING: Prince William helped evacuation of an Afghan soldier and his family from Kabul
– Prince Harry warns about the dangers of misinformation around vaccines
– Ashton Kutcher was going to fly into space, but returned his ticket and reveals the reason
– Kevin Hart did not travel to space for free because he did not want to risk his life


Source-eldiariony.com