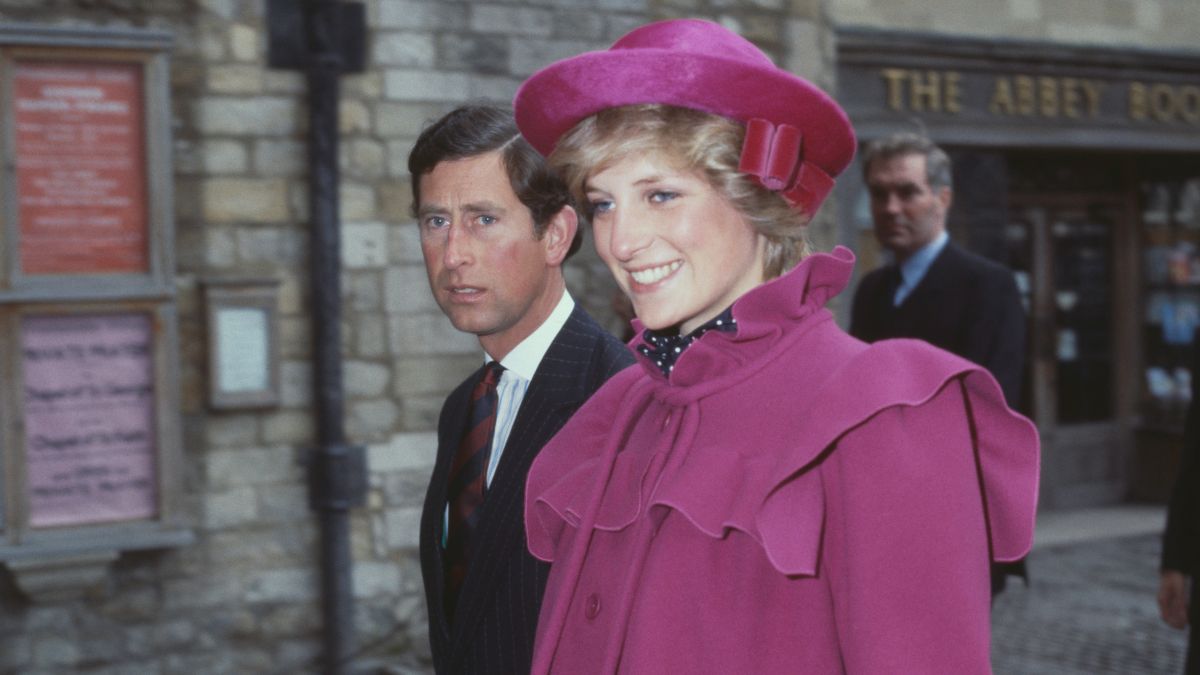 Photo: Fox Photos / Hulton Archive / Getty Images
Although the wedding took place in 1981, believe it or not there is still a slice of cake from the feast of the union of Princess Diana and Prince Charles, which just sold for £ 1,850, which equates to $ 2,565.
A slice of Prince Charles and Princess Diana's 40-year-old wedding cake is up for auction in South Cerney near Cricklade today. It was given to a member of the Queen Mother's household at Clarence House on their wedding day. https://t.co/WOdjXTOWsp pic.twitter.com/Deg4Y4nIHD

– BBC Radio Wiltshire (@BBCWiltshire) August 11, 2021
The cake piece weighs around 28 ounces, and is from one of 23 cakes that were made for the royal wedding guests. Originally, the cake had been estimated to sell for between £ 300 and £ 500. That is, between about $ 416 and $ 693 dollars.
However, the great interest that the product was generating made it impossible for its final price to be calculated with greater certainty, according to auctioneer Chris Albury.
Pricey slice of cake has gold, blue and silver colored coat of arms topper, as well as a silver horseshoe, plus a white decorative frosting. Albury said the price at which they managed to sell the cake was very unexpected.
The preserved icing from Charles & Diana's wedding cake – made 40 years ago – wrapped in clingfilm is Today's Cursed Object pic.twitter.com/bhc91M1kCf

– Alex MacDonald (@Selected_Poems) August 12, 2021
This cake was sent to the royal staff and was given to Moyra Smith, who worked at Clarence House for the Queen Mother. The cake is now 40 years old and has been kept in plastic wrap in an old cake tin. It was sold to the Dominic Winter Auctioneers auction company in 2008 on behalf of the Smith family.
Although the white of the frosting has already faded a bit, the cake is in good condition and they hope it will last for many years to come.
While cake slices from other royal weddings go on sale regularly, the fact that this item is such a large piece from one of the official cakes makes it stand out, Albury said.
The auction came a few months after Princess Diana's children agree to lend their wedding dress to public display at Kensington Palace. A car that Prince Charles gave Princess Diana as an engagement gift was also recently auctioned and sold for more than £ 52,000, which is about $ 72,000.
–You may also be interested in: The 5 universities with the highest number of billionaire alumni