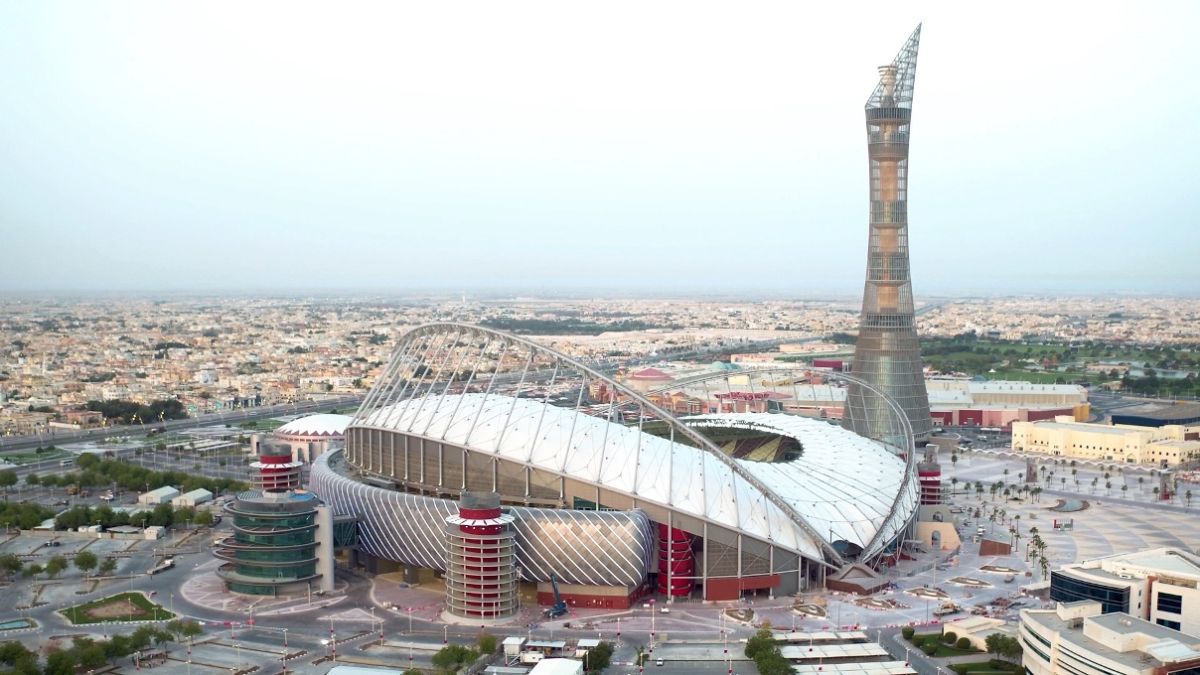 With the change of calendar by the Qatar World Cup 2022, the FIFA and the UEFA They have had to look for alternatives to avoid problems with the football teams for the transfer of players with the teams present at the international event
One of the leagues that has already started to give problems for this is the France Ligue 1, Who They will have scheduled to stop the tournament on November 13, a week before the start of the World Cup in Qatar.
Due to this, the teams could not count on preparation games and they will not have the rest provided for their players. This situation is also presented by the leagues of Spain, England and Italy, who will have a calendar just as complicated as the French.
Decongest the calendar
One of the possibilities that French Ligue 1 has is to be able to negotiate with clubs and create a special day in January, to compensate the teams with the break in November and December for the Soccer World Cup, but this would cause further exhaustion to the players.
The Qatar World Cup will start on November 21 and will end on December 17, 2022, at the Lusail Stadium, in the city of Lusail.


Source-laopinion.com