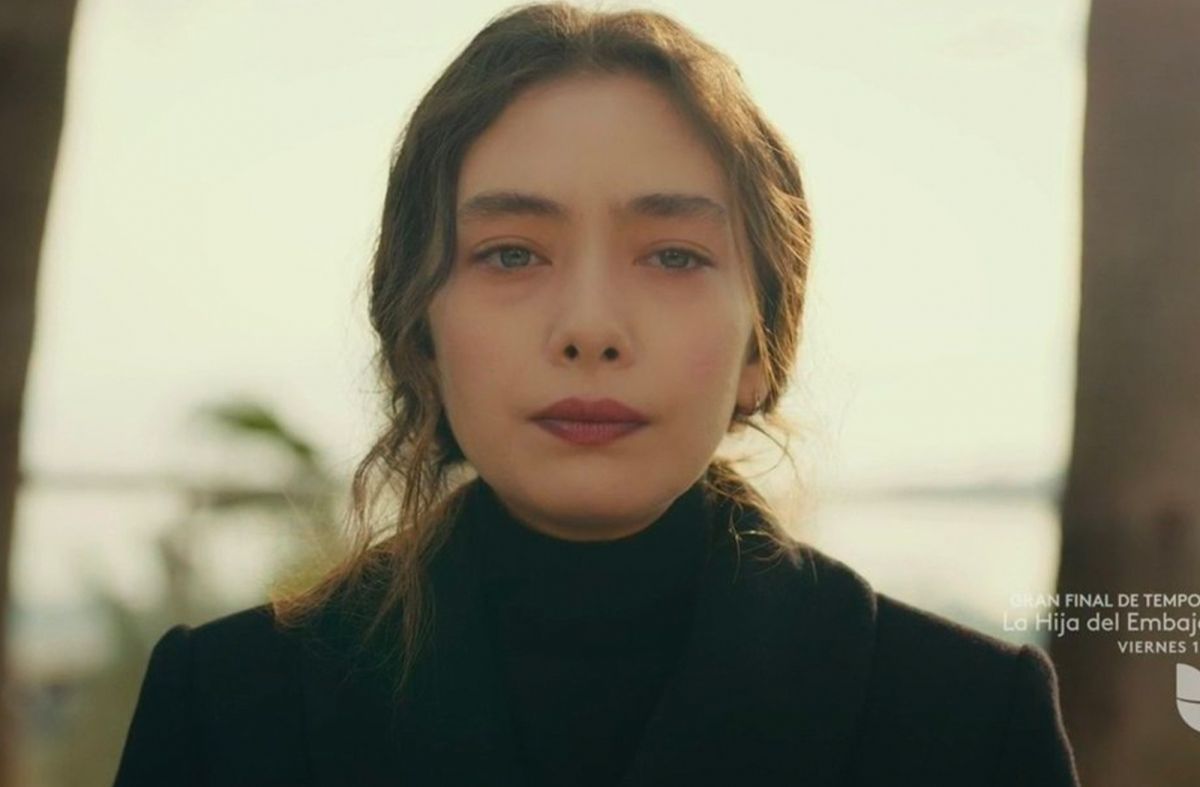 Photo: Univision / Courtesy
For those who follow "The Ambassador's Daughter"By Univision, the next chapters of the telenovela will be very strange since Neslihan Atagül it will no longer appear. The actress was forced out of the project and dropped out of filming due to health problems.
Univision broadcast the last scene of Nare's character on the night of Tuesday, August 17, when she was forced to marry Gediz under a trap. From now on, the character of Nare will cease to exist without much explanation within the story.
And it is that Neslihan suffered from health problems since he suffered from leaky gut syndrome. The discomforts for the actress were too strong that the doctor recommended her to rest. A Turkish article talks in detail about what happened to the recordings that could not be delayed any longer. The production decided to pick up the story without the absolute protagonist and turn the story completely around by introducing a new character who would become involved with the character of Sancar (Engin Akyürek).
Nooooo someone stop them! 🥺😢 #TheAmbassador's Daughter It already started. Who is around here? pic.twitter.com/VGDWRMW31J

– UniNovelas (@UniNovelas) August 18, 2021
Univision continues to promote the end of the second season for this Friday, August 20 at 10 pm/9c where another tragedy will take place in history. In the original version of the telenovela, there was no third season but the Hispanic network has called it that. The latter has all coherence since with the entry of another actress the title of "The Ambassador's Daughter" loses its meaning completely since Nare's character is who the ambassador's daughter was.
The Hispanic network has not yet revealed when the third part of this saga would premiere, but for the moment the Mexican production entitled "La Desalmada" takes its schedule from Monday, August 23.