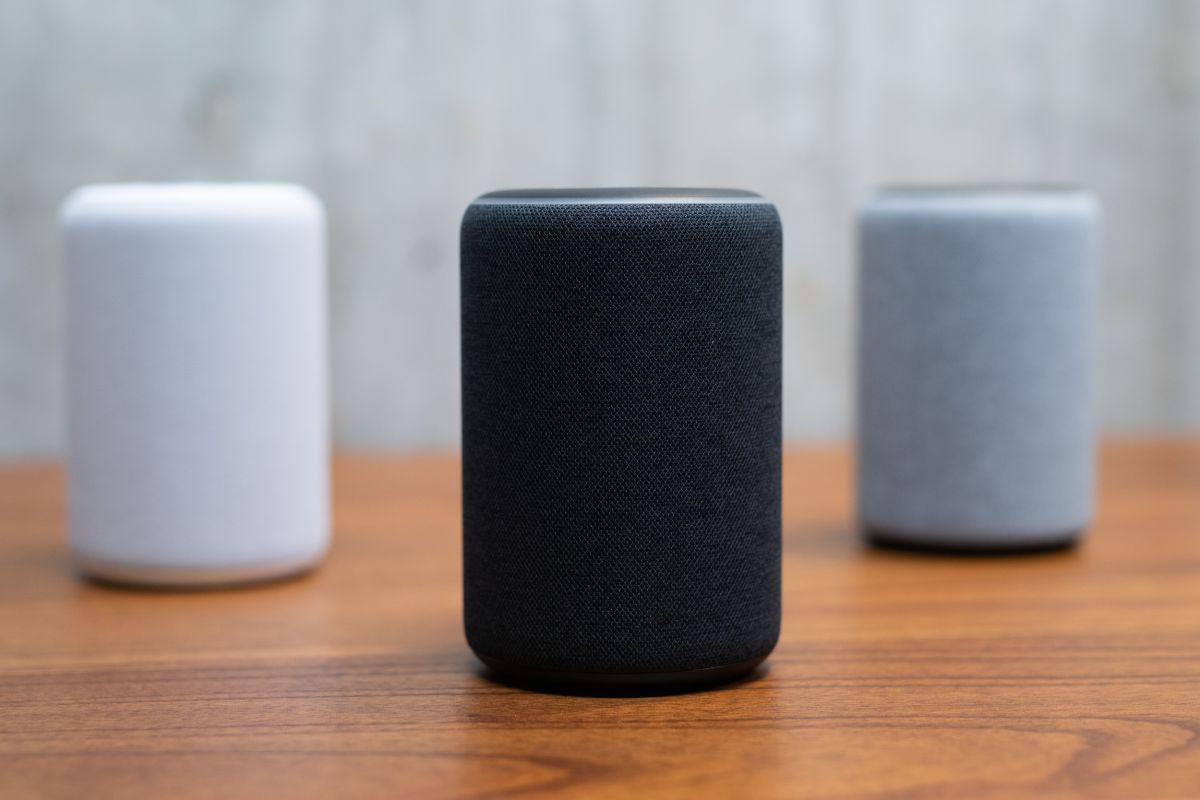 Amazon Music found a fun way to celebrate regional Mexican music in the month where the Aztec country celebrates its independence.
A 'Puro Trancazo' is the new skill of Alexa, Amazon's virtual assistant, whose name is based on one of the most popular playlists of the music streaming platform that aims to offer users an immersive experience.
Amazon Music is offering its users three concerts that will be broadcast from September 1 through social networks and that you can tune in and follow through the different devices that have Alexa.
The new skill is available for the Echo and Fire TV Stick speakers. All you have to do is install it and say: "Alexa, open Puro Trancazo."

The application offers users the possibility to sing and see the lyrics of the songs through the screen of the devices.
#PuroTrancazoFest open the curtain with the sweet voice of @sandraecheverr and all the rhythm of @angelesazulesmx. Enjoy this event tonight just through the app #AmazonMusicMx. Special guest #Alexa. https://t.co/SCpLUob2HX pic.twitter.com/OcLiz5LkJ2

– Amazon Music México (@AmazonMusicMX) September 1, 2021
It may interest you: University earns more than $ 10,000 a month thanks to Alexa
In addition, Amazon Music joined the radio network 'La Mejor' and brought together 6 artists and groups of the Mexican regional genre, including La Sonora Dinamita, Los Ángeles Azules, Edwin Luna and la Trakalosa, Sandra Echeverría, Jose Cuen and Leandro Ríos who they will offer a series of concerts that will be available on September 1,7 and 14 starting at 9 pm.
Every week users will enjoy the presentation of a couple of artists as well as listening to interviews and curious facts.
The concerts will also be available through Amazon Music's Twitch platform.