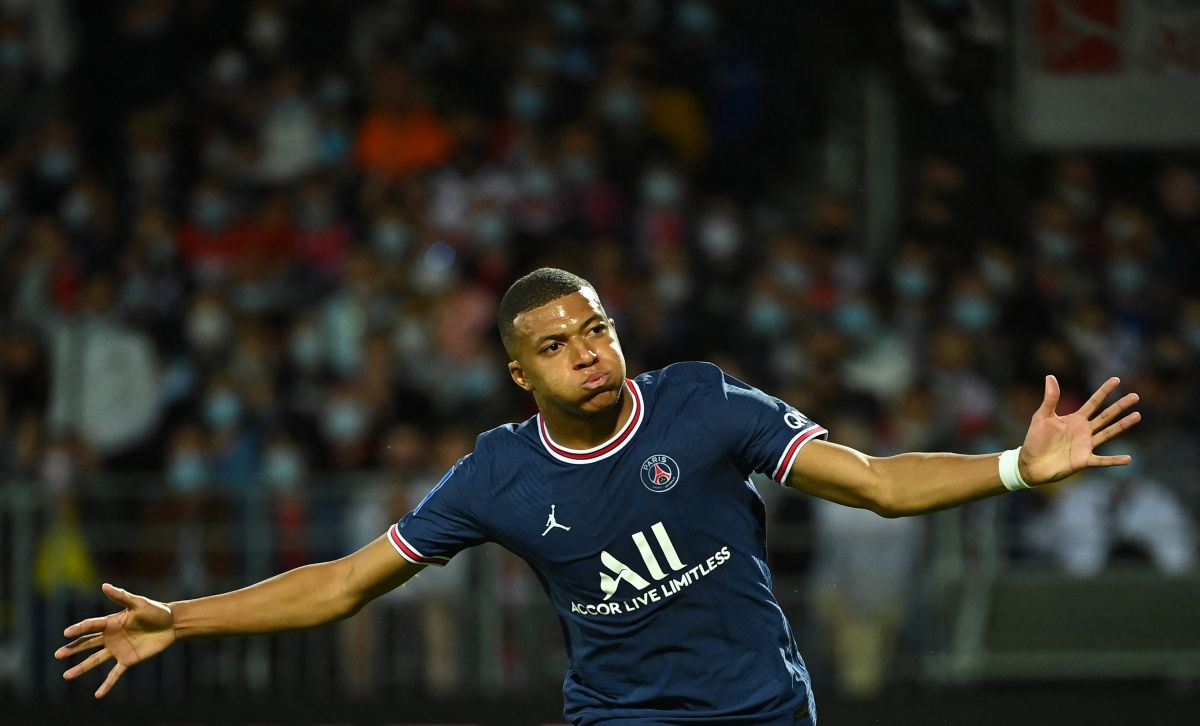 The Qatari Sheikh Fashion in the world of football is back. After anticipating the signing of Lionel Messi by PSG and even daring to show an Argentine shirt with Parisian colors, "Qatari" announced this Monday that Real Madrid will make an offer for Kylian Mbappé in the last week of the summer transfer market.
First, in the early afternoon, he noted that PSG is considering selling Mbappé, since this one follows without signing the renewal with the club. "Real Madrid have not yet made an offer for the striker, only one club has done so in recent weeks, and it was an English oneHe added.
🚨 BREAKING: PSG are now considering the sale of Kylian Mbappé as he hasn't signed a new contract with the club.

Real Madrid are yet to make an offer for the forward. Only one club has in the last few weeks and it is an English side.

– محمد الكعبي (@Qatari) August 23, 2021
Three hours later he broke the news of the day: Real Madrid is ready to offer 180 million euros to PSG by Kylian Mbappé. This figure is equivalent to more than $ 210 million.
Minutes later, before the avalanche of messages he received, "Qatarí" made a distinction: "There is a difference between my tweets in which I give my point of view and those in the news in which I mention the source".
If we are guided by this, his tweet of the offer that the merengue group would make for Mbappé could not be classified as information. However, it did not clarify this situation.
It is the last week of the market. Everything could happen. And if something is totally true, it is Real Madrid's interest in Mbappé, as well as his interest in wearing the white shirt. The possibility is real.
🚨🚨 Real Madrid is ready to offer € 180m for #Mbappe !!!!!!!!!

– محمد الكعبي (@Qatari) August 23, 2021