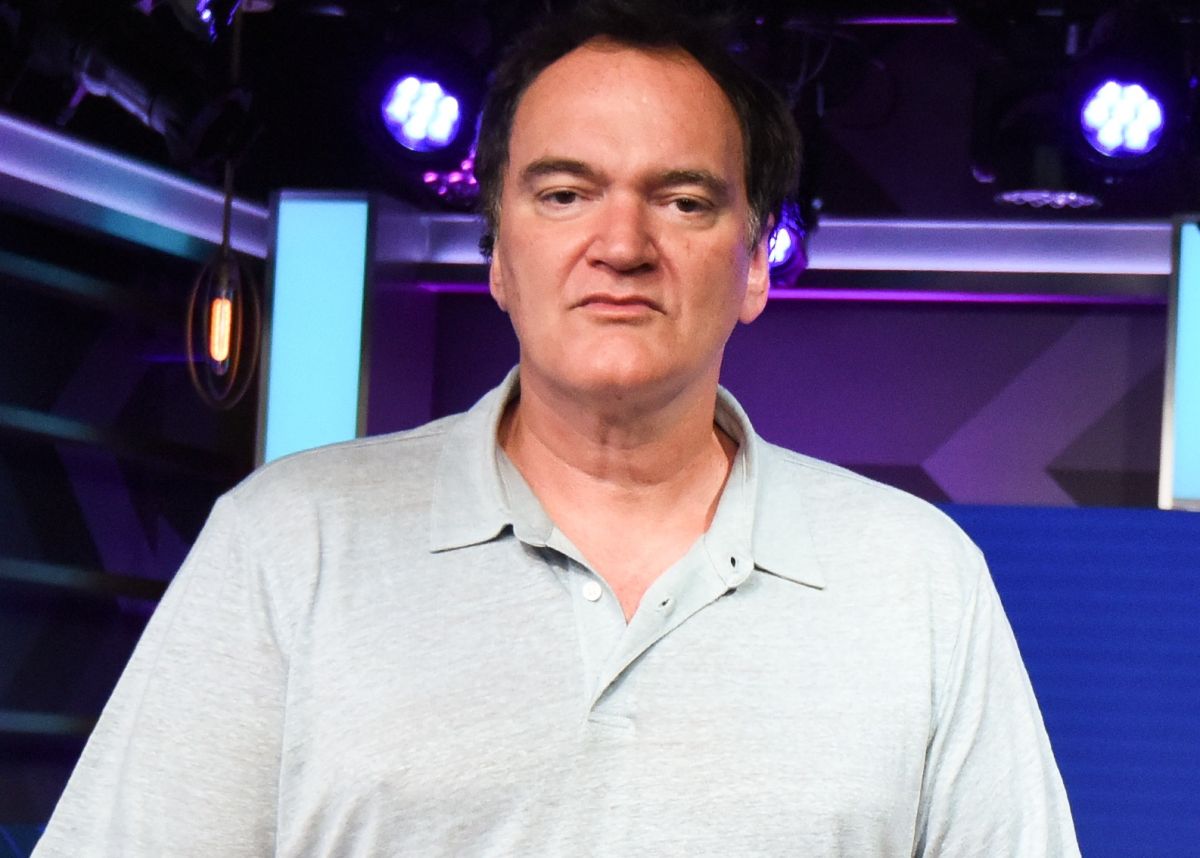 Photo: Vivien Killilea for SiriusXM / Getty Images
Despite all the years that have passed and the fortune that he has amassed since then, Quentin Tarantino He still does not forgive his mother Connie for not believing in his career ambitions and for having sided with his high school teachers when they punished him for spending class writing scripts. As a result, he swore to himself that if he finally succeeded in the world of cinema, she would not benefit from the money he made.
"Once she was complaining about something and suddenly, in the middle of her tirade, she said to me, 'Oh, and by the way, that idea of ​​your career as a' writer 'is over.' He even made quotation marks in the air with his fingers! The fact that he said something like that to me in such a sarcastic way made me think, 'Okay, ma'am, when I become a famous writer you won't see a penny. There will be no home for you, no paid vacations, no pink Cadillac. You won't get anything for what you just said. '"Tarantino now recalled in the podcast "The moment".
The most the famous filmmaker has ever done for his 75-year-old mother has been to help him pay his taxes on one occasion, but regardless of that moment of weakness, he has remained true to his promise. "What you say to your children has consequences. Everyone should remember: talking to your children like this about things that are important to them has consequences ", he clarified.
Can you imagine a "James Bond" film directed by Tarantino? Pierce Brosnan confesses that it could happen
Christina Applegate announces that she suffers from multiple sclerosis
Selena Gomez finally rebels against Disney: "I gave up my life"