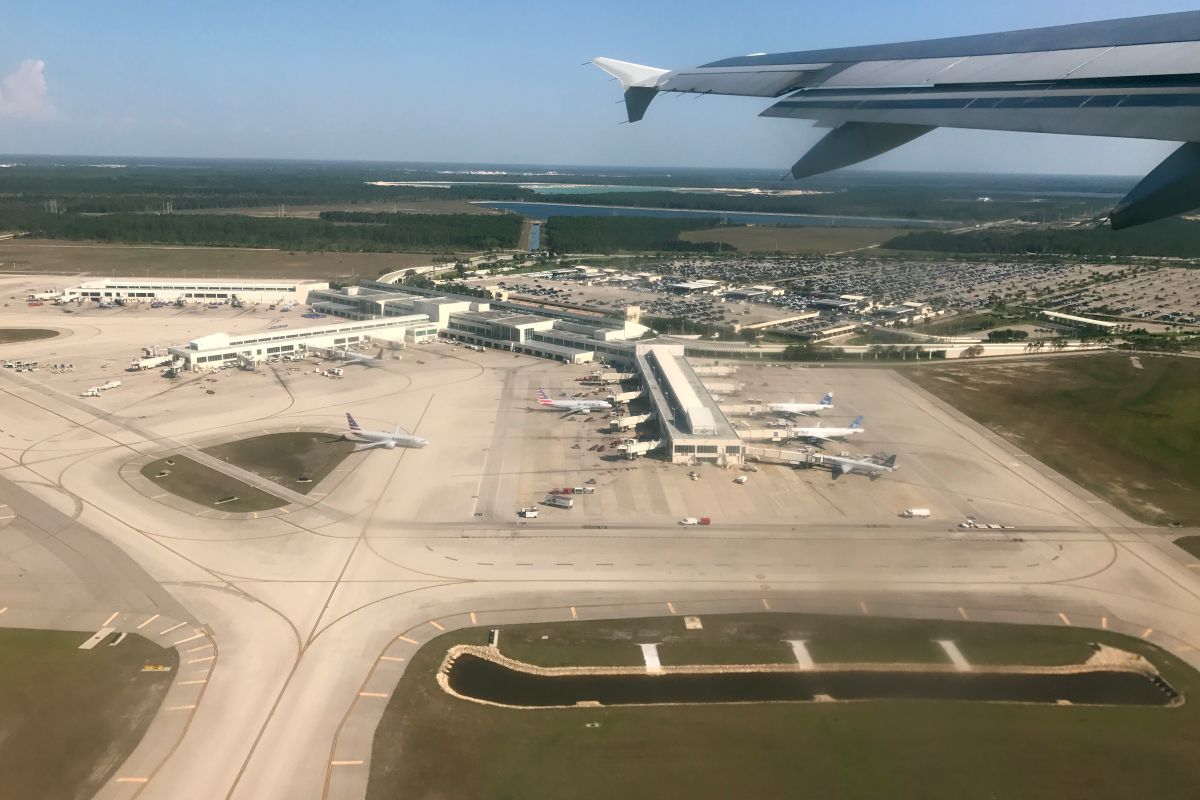 Photo: DANIEL SLIM / AFP / Getty Images
A 15-year-old teenager who told her parents she would be at a church summer camp in Florida was rescued from an armed criminal who kept her captive in a rented house for several days.
The Charlotte County Sheriff's Office said the teenager, originally from Dilley, Texas, boarded a flight supposedly for an all-inclusive meeting.
But after her parents didn't hear from her for days, they notified the police.
That was how his phone was located at an address on Ohara Drive in Port Charlotte, where officers went on Friday.
Officers spotted a man who ran into the back room after refusing to open the door.
The uniformed officers identified the subject as Vincent Joseph Robusto, 38, a convicted felon from Georgia.
The authorities managed to contact the owner of the house, who in turn called the tenant, that is, Robusto, to convince him to date the minor.
The abuser asked the young woman to be quiet and not to open the door to the Police
"While they were talking with the young woman, the officers learned that she tried to open the door, but Robusto prevented her from doing so and told her to keep quiet," says the statement from the sheriff's office.
"She also said that she remembered getting off the plane in Fort Myers and walking down a street where she was greeted by Robusto. The two returned to the residence in Ohara where they had dinner and the man gave the girl an electronic cigarette with a substance unknown ", adds the press report.
Minor was not registered for religious camp
Investigators discovered that the teenager was not registered for any religious camp and never went anywhere for those purposes.
"We also found out through friends that the 15-year-old had been communicating with an older man by social media apps", Revealed the authorities.
Robusto, who is being held in the county jail on $ 325,000 bond, had a pistol with eight rounds of ammunition confiscated.
The offender faces multiple charges including illegal detention of a person against their will, interference with custody of a minor, possession of weapons and ammunition, and delivery of drug paraphernalia to a minor.