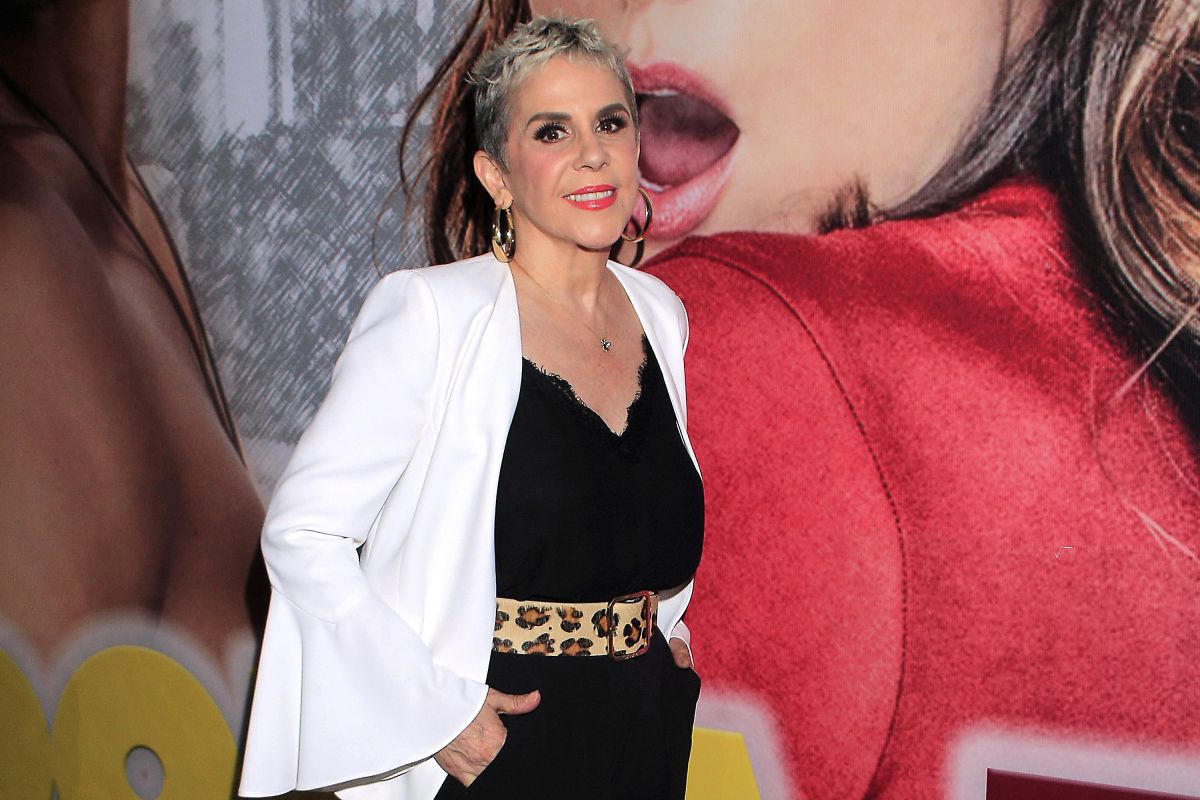 Rebecca jones Y Alejandro Camacho They were one of the most solid and beloved couples on television in Mexico since they got married in 1986; but nevertheless, in 2011 they announced their separation after 26 years of marriage and a son in common, Maximiliano.
Several years after the divorce, the famous actress He was honest like never before about his relationship with his son's father in a recent interview and uncovered the real cause behind the decision that ended the long relationship he had with the actor.
During her participation in the program "Montse & Joe", Rebecca Jones was surprised that her marriage to Alejandro Camacho lasted so long, especially because They worked together on several projects, being "Cuna de lobos", "Ángel caído" and "Para again a amar" some of the best known.
Likewise, the famous one responded to those who assured that their divorce was due to the fact that "they did not even detach themselves to work"; Conversely, He opined that no human being is ready to spend the rest of his life with a person.
"Beyond saying: 'Oh, they thundered because they always worked together' is not true. I believe that nobody is designed to spend so much time together, it is not normal … it is very difficult"Said the actress after taking a trip back in time and seeing some photos of her work with Alejandro Camacho.
Without elaborating, Rebecca Jones assured that his relationship with Alejandro Camacho remains respectful and with good communication, despite having separated, something that is not very common among couples in show business.
It may interest you: