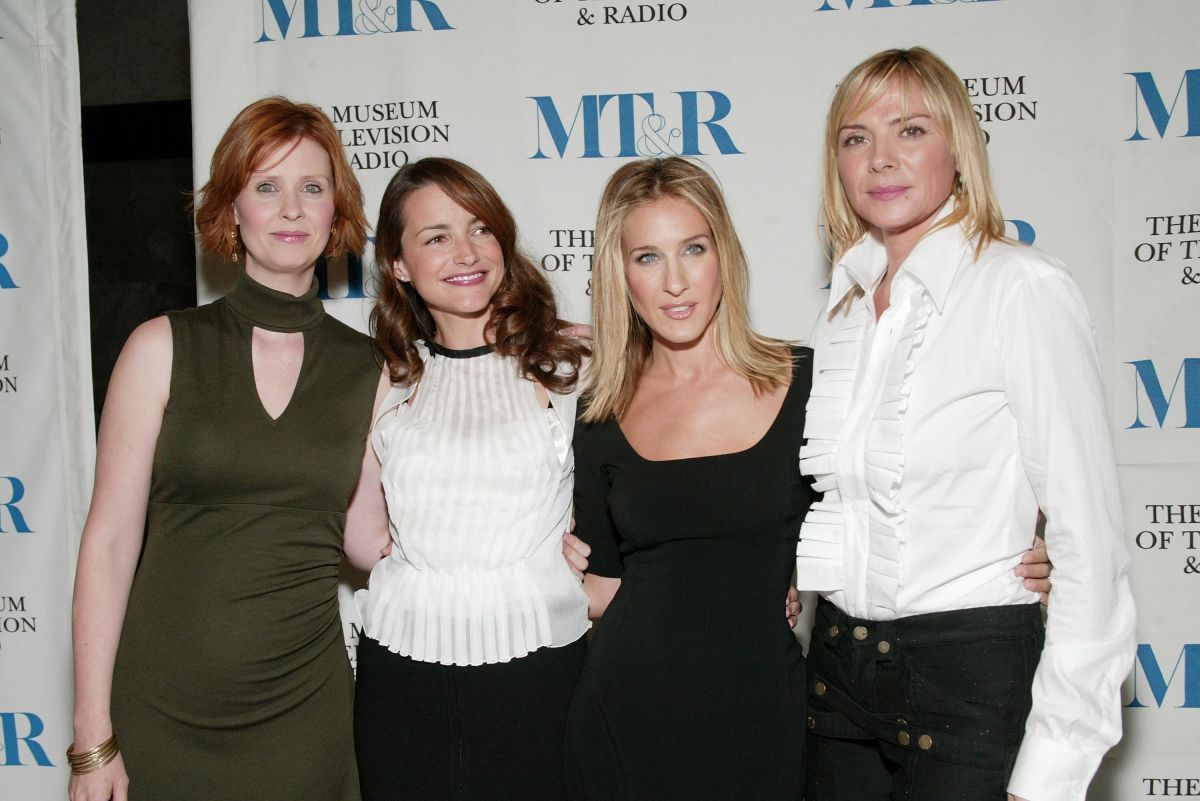 Photo: Evan Agostini / Getty Images
The continuation of "Sex and the City" progresses with its filming and everything indicates that the limited series that will be named "And Just Like That" has already found the talent that could replace the iconic Samantha Jones, who was played by Kim Catrall.
At the end of last year it was announced that the actress who gave life to the most impudent public relations officer in the Big Apple would not return for the revival in the hands of HBO Max. Apparently he had had enough not only with the title, but with the friction with his former teammates.
Catrall had admitted in past interviews that "Sex and the City" had a strong emotional impact on her private life, and even claimed that job demands conditioned her decision to become a mother and led her to divorce her husband.
But it has also been public knowledge that he had strong encounters with Sarah Jessica Parker, the main face of the series. On several occasions, Kim stated that she had already dropped the role and that only they wanted to replace it. Finally, it seems that it is already a reality.
In a recent Instagram post, Sarah Jessica introduced the presumed new member who will complete the quartet of "Sex and the City."
The actress in question is Nicole ari parker, known for her role as Becky Barnett in the 1997 film "Boogie Nights."
The images show the group of friends embracing each other and with an accomplice smile at the camera. Although the specific role that the newcomer will play in the production has not yet been revealed, according to IMDb she will be present throughout the ten confirmed episodes and will play the character of Lisa Todd Wexley.
In this new part of the series, even though do not count on the participation of CattrallThe original actors such as David Eigenberg, Mario Cantone, Willie Garson, among others, will be present.
---