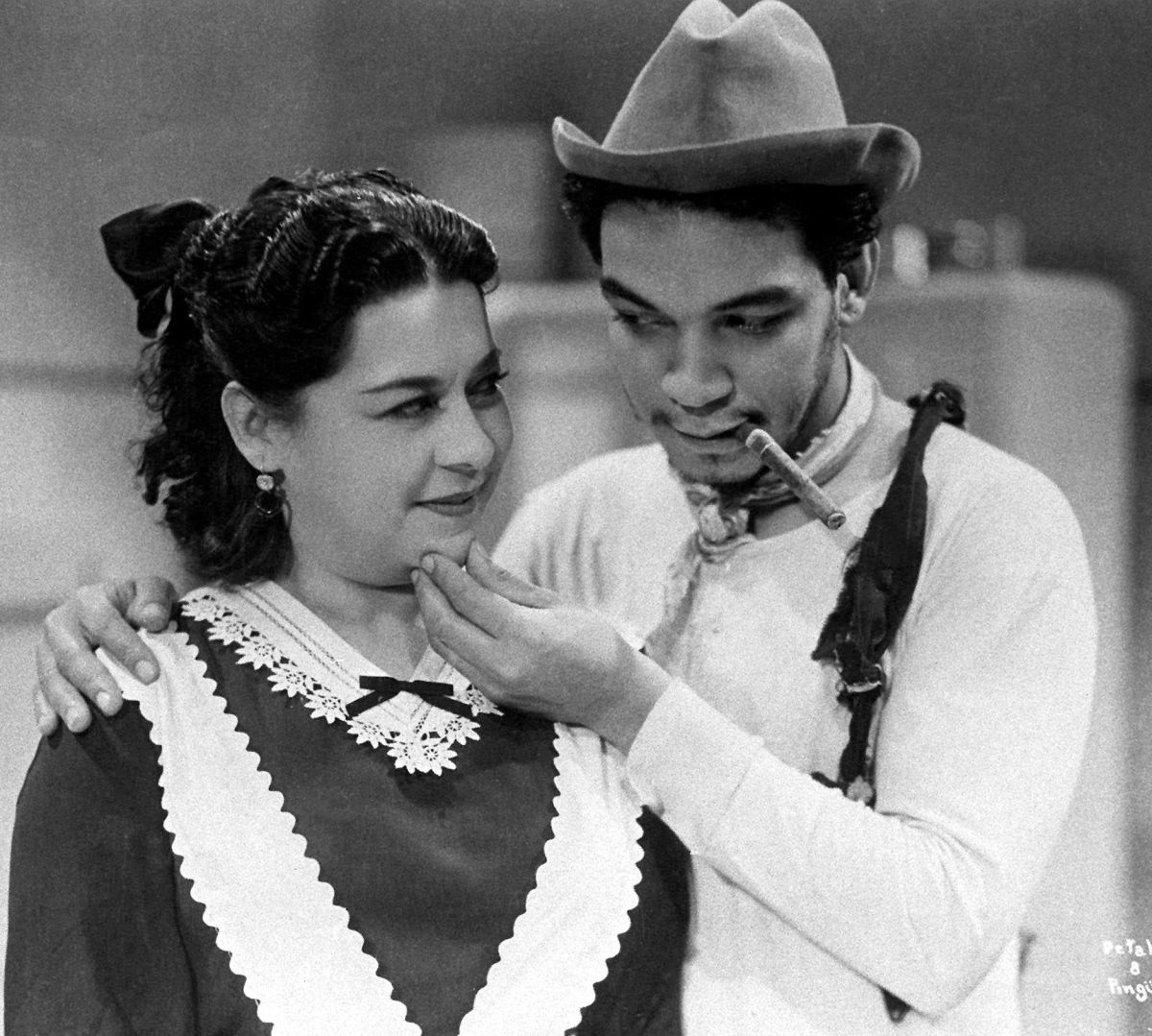 Photo: AFP / AFP via Getty Images / Getty Images
Fortino Mario Alfonso Moreno Reyes, better known by his stage name Mario Moreno, gave life to one of the most iconic characters in the world of comedy in Mexico: "Cantinflas." With this character, he managed to conquer the hearts of thousands of people throughout Latin America for his comic films and phrases.
On a day like today but in 1911, one of the references of Mexican cinematography was born, identified by his peculiar way of speaking. During its trajectory had the opportunity to make more than 50 filmsAmong those that stood out: "Around the world in 80 days", "Pepe", "The unknown gendarme" and "Don Quixote rides again."
In addition to a chair of acting, Mario Moreno "Cantinflas" gave phrases that remain valid to this day. Even today It continues to be a cultural reference in all of Latin America and the verb "cantinflear" was even included in the dictionary of the Royal Spanish Academy of the language (RAE).
According to the Academy, this term is defined as: "speaking in a nonsensical and incongruous way and without saying anything."
In honor of the day of his birth and the legacy he has left in the world, we share with you a selection of the best lines of the comedian. Do you remember all of them?
No no, flathead …
I am here because I am nowhere.
I love, you love, he loves, we love, you love, they love. I wish it were not conjugation but reality.
There are moments in life that are truly momentary.
There is the detail! That it is neither one nor the other, but quite the opposite.
Something bad must have the job, or the rich would have already hoarded it.
And as Napoleon said: He who splits and distributes, gets his Bonaparte.
The 'philosophy' of life is "to be or not to be" which means "I saw you or I didn't see you".
I do the difficult things immediately, in the impossible I take a little longer.
I don't suspect anyone, but I mistrust everyone.

It may interest you: