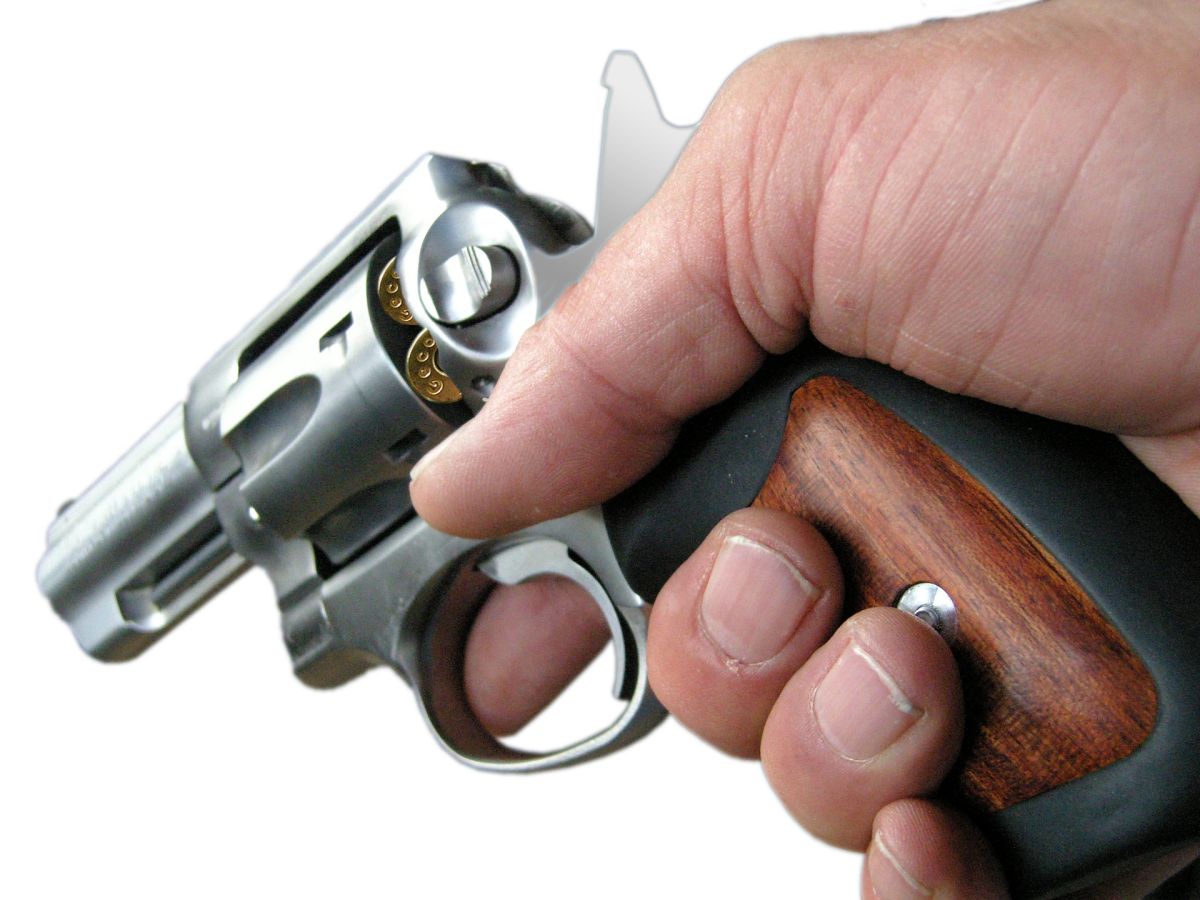 The remains of a Hispanic teenager killed in July in Oklahoma were recovered from an apartment.
Part of the body of 17-year-old Haylie González was found in the home in the 6800 block of Northwest 13th Street.
An alert from the Oklahoma City Police Department confirmed the finding.
The girl was last seen on July 4 at the residence of Eduardo Bonilla-López, near Melrose and Rockwell.
The report this Tuesday from News 4 that the young man, 18, was arrested as suspected of kidnapping and murdering the victim.
Bonilla-López faces first degree murder and kidnapping charges.
The night of her disappearance, González called a friend to tell him to pick her up.
The person told authorities that González sounded scared.
When he came to look for her, the young woman had disappeared. The witness said that upon arriving at the scene, Bonilla-López was washing his hands.
Suspect would have shot the victim at a party
A probable cause complaint cited by the television station indicates that a witness reported that they were at a party when the suspect shot and killed someone.
Attacker would have shown the dying young woman by FaceTime
This same witness told the authorities that the alleged attacker contacted them by FaceTime to ask for help to dispose of González's body. Through chat,
Bonilla-López would have shown on camera a woman bleeding from the head in the passenger seat of her car.
The interlocutor recommended that the alleged attacker take the victim to hospital, but he refused as he would go to prison.
At the time of the FaceTime broadcast, the young woman was still alive.
The defendant confessed to the authorities that he drove to another place to look for someone who would help him abandon the body. After doing the above, he cleaned the vehicle.
Vidal Bonilla, 41, and Lilian Bonilla, 23, were also arrested in connection with the Hispanic woman's death.