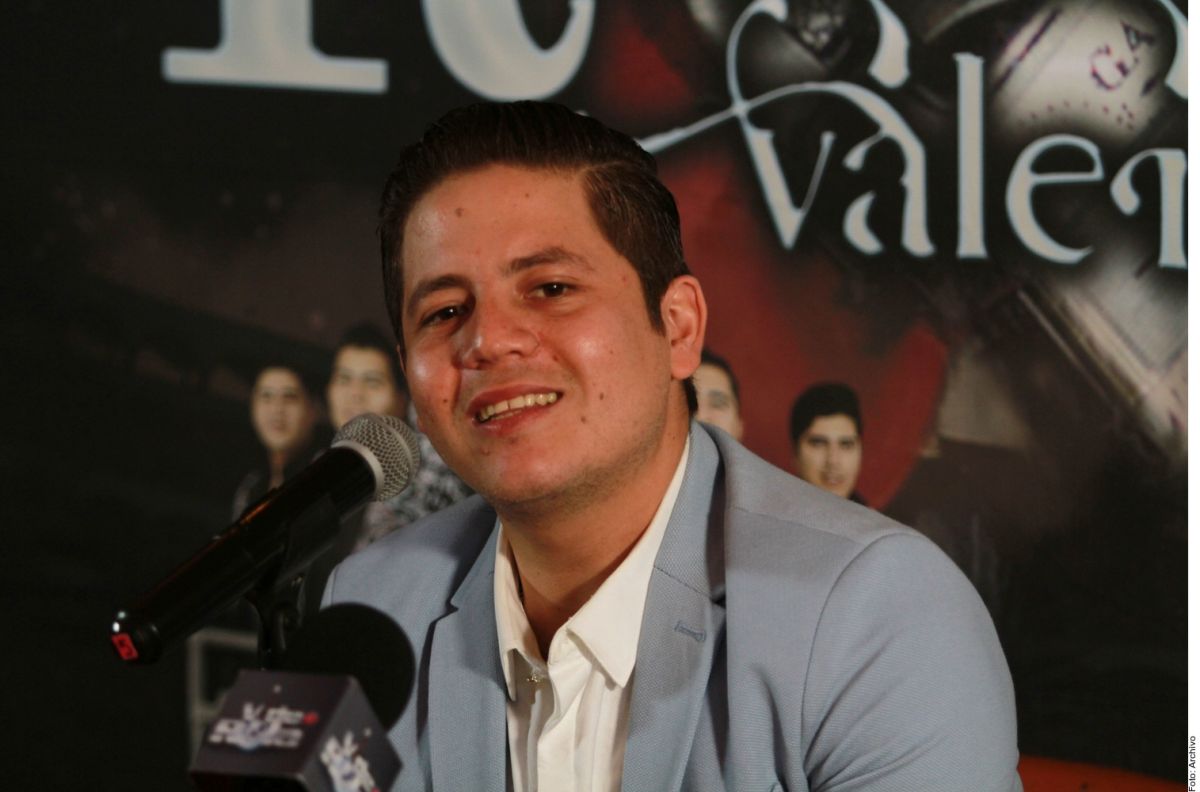 Remmy valenzuela He spoke for the first time about the complaint against him that his cousin, Carlos Armando, and his girlfriend made.
A few weeks ago, the singer's relatives accused him, both in front of the authorities and on social networks, of having caused them severe injuries after a beating that gave them.
"It is a family matter and I feel that my family has always been hidden or I have always kept it on the sidelines.
"Things have happened, but not what people say, well what the media say, not what is speculated, but I do ask there a little respect to the public please, which are familiar things", Said in an interview to the program Despierta América.
The interpreter denied having been a fugitive from justice and shared why he was silent about the accusations.
"I waited so long for my peace of mind, for the tranquility of my family, for the tranquility of my people, I mean, let's calm things down, to the whole roll, and so here we are".
"It is the first time that something familiar has gotten out of control, things are speculated, not everything is trueThere are things that I also have my doubts about the things that have happened or those that have been said, but hey, it was not to hide myself, but to give peace of mind… ", he added.
This is the amount that they assure Remmy Valenzuela paid for the forgiveness of the people he hit