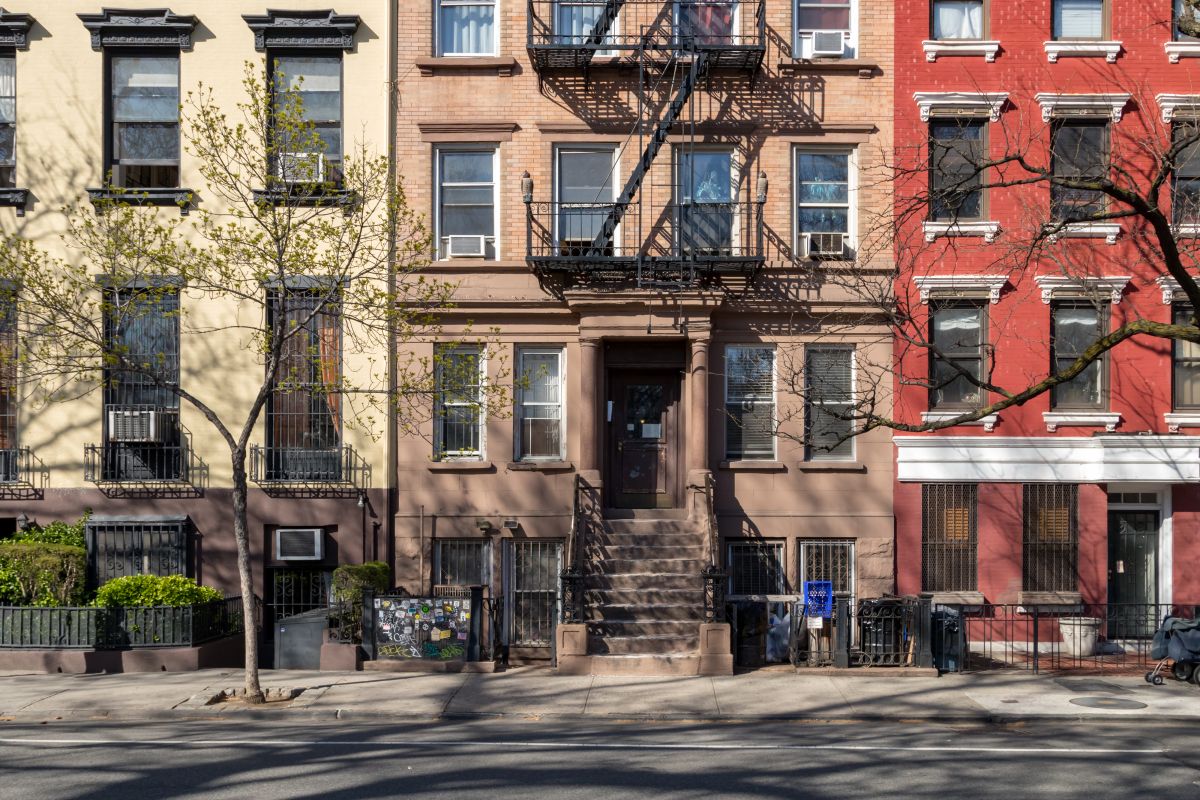 One of the problems that millions of Americans will have to face as the pandemic fades has to do with the increase in the cost of rents throughout the country. This situation will probably occur when the mandate of the eviction moratorium ends in October.
A report from the rental listing site Apartment List revealed that housing costs were rising before the pandemic. Covid-19 raised the national average income, increased 11.4% so far in 2021, compared to 3.3% during the first six months of 2017, 2018 and 2019.
In its report, Apartment List detailed that average rental growth this year is exceeding pre-pandemic levels in 98 of the 100 largest cities in the country, a situation that is affecting the wallets of thousands of Americans.
Nicole Bachaud, a market analyst at Zillow, told CNBC that the rent is increasing for several reasons, especially because there is greater certainty in the job market and because of young people who move alone as pandemic restrictions end.
Many people left the big cities and others moved with relatives in 2020, but now this phenomenon is being reversed and for this reason rents are increasing. According to Apartment List research, it's not just big cities that are experiencing rising housing costs.
Due to the high demand for housing in the southwest of the country, the expert housing rental firm Sunbelt assured that places like Austin, Texas, Las Vegas, Nevada and Phoenix, Arizona will be some of the least affordable places to rent by the end of the year. Sunbelt even stated that the price of rents will not go down.
According to experts, Americans' wages are not keeping up with rising costs, compounding financial stress. And although rents in many places fell in 2020, renters were more likely than landlords to lose their jobs.
The economic recovery is causing the rental sector to explode again, mainly due to the fact that last year and much of this year, landlords have lost thousands of dollars because people cannot pay their rents and because they have been protected by the government so as not to be evicted.
You may also be interested in: Evictions in the United States: step by step what to do if you are a victim of eviction from the house you rent