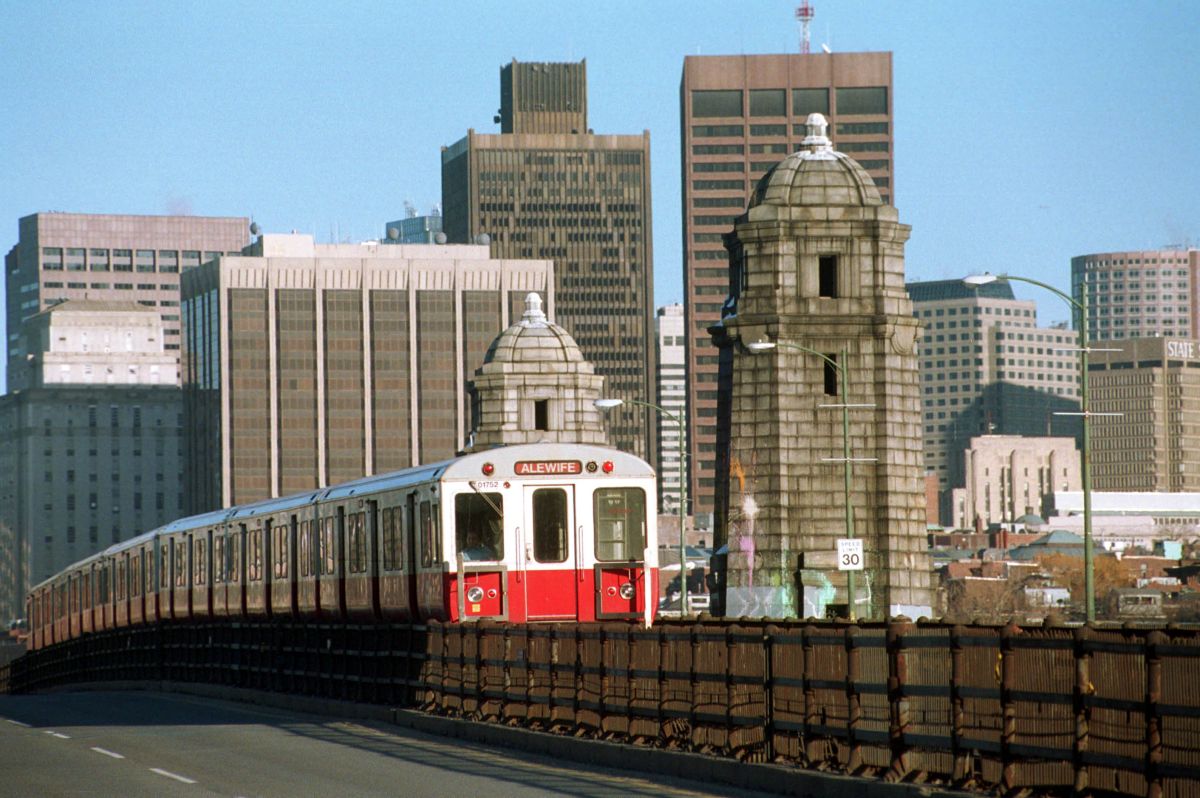 Photo: Darren McCollester / Newsmakers / Getty Images
The rescuers responded to give first aid to the 23 injured in an accident involving two trains of the Massachusetts Bay Transportation Authority (MBTA) Green Line along Commonwealth Avenue near Agganis Arena, in Boston, WBZ reported.
Sky 5 is over a crash involving MBTA Green Line trolleys on Comm. Avenue in Brighton. https://t.co/jwHTMxE8Vg

– WCVB-TV Boston (@WCVB) July 30, 2021
A total of 23 people suffered non-fatal injuries according to a tweet from the Boston Fire Department, in the accident involving two MBTA vehicles in the 900 block of Commonwealth Avenue between Babcock Street and Harry Agganis Way, WCVB reported.
The Boston Fire Department said the collision involved two trains of the Green Line.
Update for trolley accident at Commonwealth Av & Pleasant St… we have a count of 23 patients transported by multiple EMS agencies. No life threatening injuries reported at this time. Please avoid area. pic.twitter.com/qWx7s7SUuj

– Boston Fire Dept. (@BostonFire) July 30, 2021
"We have our security department on the scene currently conducting an investigation," said MBTA general manager Steve Poftak. "This shouldn't happen and we'll find out why it happened and make sure it doesn't happen again."
BREAKING: Apparent green line collision between two trains right around Boston University along the beeline. A bunch of people are here getting treated for injuries. We see some neck braces and ice patches. #WBZ pic.twitter.com/iip3GmbTf6

– Kristina Rex (@KristinaRex) July 30, 2021
Video from the scene showed the Green Line 3705B car with severe damage to one end of the unit, with part of the car bent and glass broken on the front windshield.
Poftak said that the rear axle driver was among those who were transported to the hospital.
"Obviously at some point they got too close, that's a situation that shouldn't happen," Poftak said. "The investigation will delve into why that happened."
Poftak said the trains derailed after the accident. Once the investigation is complete, the trains will be put back on the rails and repairs will be made to any infrastructure that has been damaged.
Passengers on the crashed trains told local media they saw several people with head and neck injuries transported to hospitals.