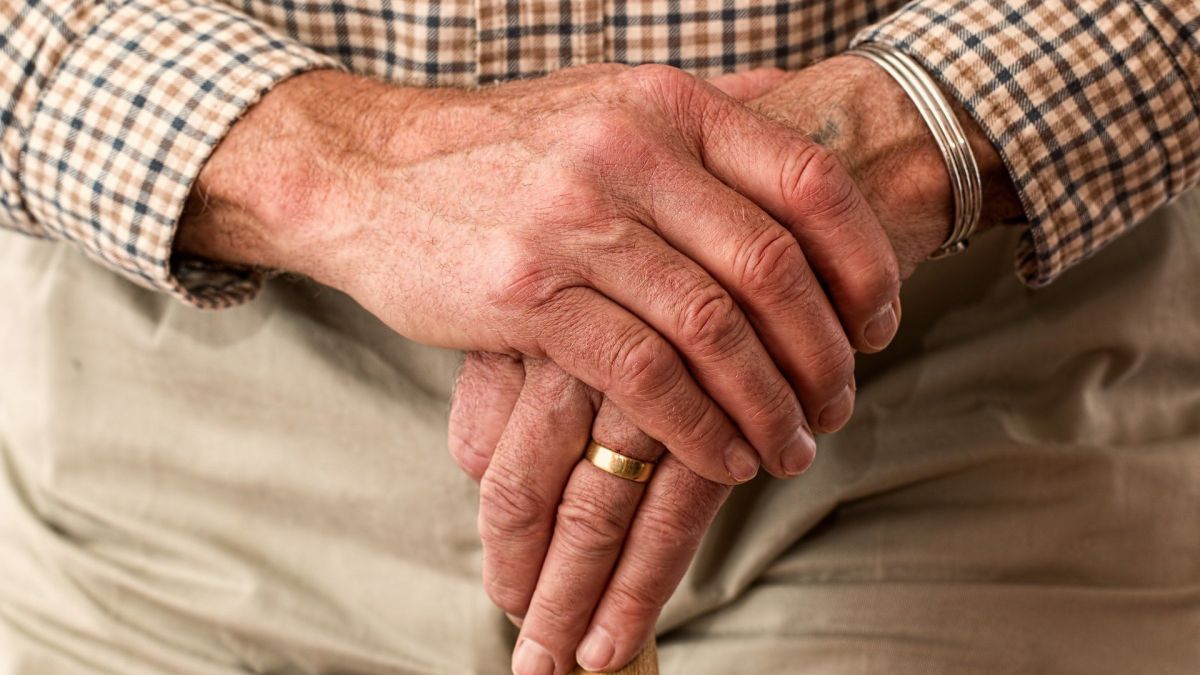 It is expected that, in January 2022, people who receive Social Security benefits will begin to have monthly checks with more money. Beneficiaries could receive an increase of between 6% and 6.1%, according to the Senior Citizens League (TSCL), a group that publishes estimates of Social Security changes.
That would be the biggest increase in Social Security since 1982, and it would be very helpful given the high levels of inflation facing retirees in the United States after nearly two years of the onset of the coronavirus pandemic.
It should be remembered that the prices of a wide range of products increased by more than 5% in August compared to the previous year.
Some products have risen much more than that: New car prices are up almost 8% and used cars are up more than 30% from the previous year.
For the 64 million people who receive Social Security, a 6% increase would be significant, but in many cases it will not be enough.
And is that Social Security alone is not enough to live, despite the fact that that is what more than 25% of older Americans mistakenly believe.
In order to help older adults who are struggling with their expenses, TSCL is preparing to pressure Congress to give an additional stimulus check, but one specifically for older people.
The group is calling for payments of $ 1,400 to be given to Social Security recipients, and they say they will allow Congress to work out the details about who would be eligible specifically.
The reason for promoting this support is that costs are rising for services that are paramount for retirees. For example, the price of medical services grew by 5% from 2020 to 2021.
Older adults are especially hard hit by these costs, as they spend more of their income on health care than younger adults.
-You may also like:
If you receive Social Security payments you may have to pay taxes on them
Democratic Senators Discuss Giving Coupons Up To $ 1,000 To Seniors
United States registers economic slowdown due to Delta variant