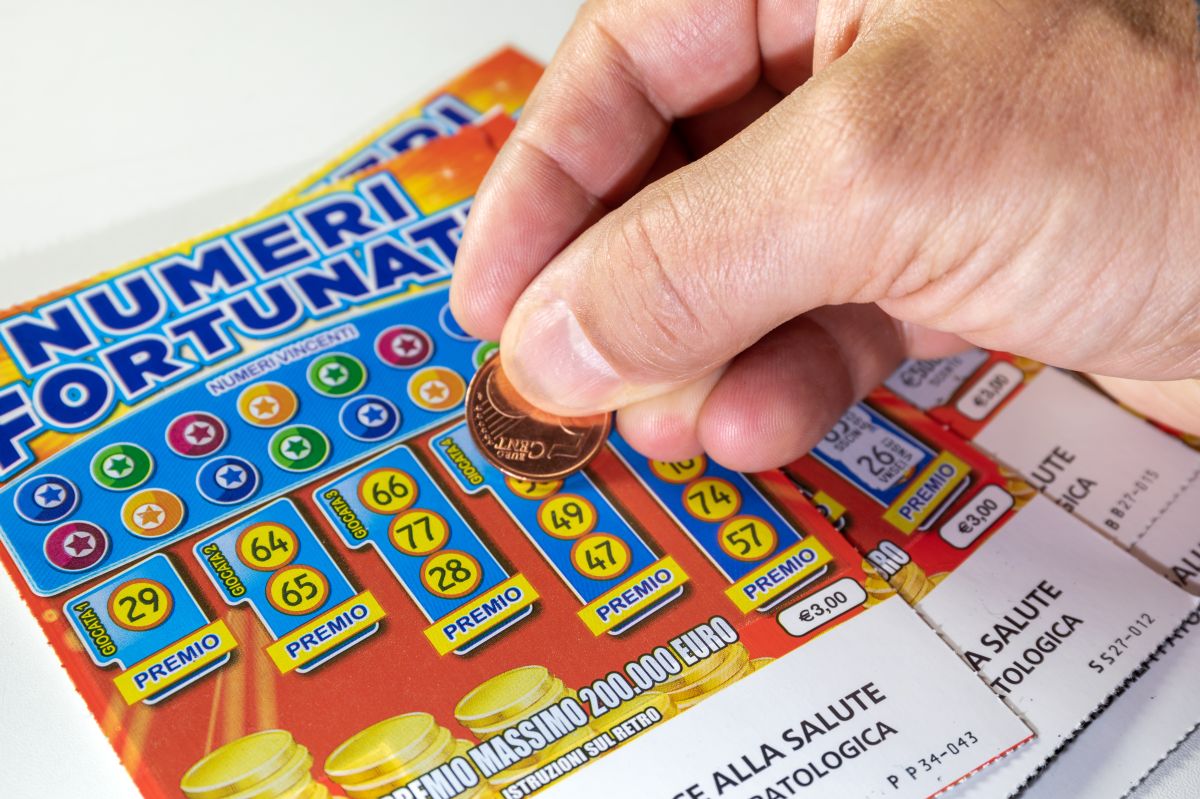 A great example of honesty is the one given by a young Indian who lives in Springfield, Massachusetts, and which twork at a convenience store after return to its owner a $ 1 million dollar winning lottery ticket found in the trash.
The incredible story dates back to last May. A woman called Lea Rose Fiega Bought a Diamond Millions Lottery Scratch-Off Ticket at a Lucky Spot store where Abhi works, along with her mother Aruna Shah.
Lea scratched one of her tickets and apparently realized that none had been awarded, so as other clients do, according to the Shah, He left his scrapes on the bar and they stayed there for about 10 days.
When cleaning and throwing the scraped bills into the trash, Abhi noticed that one of them was not well scratched because there were some boxes missing to reveal in order to know if he had been a winner or not.
The young man notified his parents of this situation to know what to do because he entered the dilemma of locating the owner of the ticket or keeping the money, in case the ticket was awarded.
Finally the family Shah decided to scratch the boxes that needed to be revealed and to his surprise, they realized that he had won with $ 1 million.
Although the young man considered the idea of ​​buying a luxurious car with the prize money, the family agreed that it was best to give it to its owner. "We had $ 1 million dollars in one hand. In the other, the decision to do the right thing, "Abhi told Gulf News in an interview.
Shah's father, Mr. Maunish, knew Lea and went to her workplace to ask her to take a tour of the store later, as he had something very important to notify her of. The woman went to the appointment and they gave her the winning lottery ticket.
"I was in a hurry, it was lunchtime, so I scraped it very fast, and it didn't look like a winner, so I handed it in to be thrown away (in the trash)," commented the lucky winner and who owes him his good Good luck to the Shah family, who also received an $ 8,000 check for selling the winning ticket.
You are interested in:
She becomes a millionaire because she bought a lottery ticket from the wrong draw
Elderly woman wins the lottery and only thinks to use her prize by giving her daughters a great gift