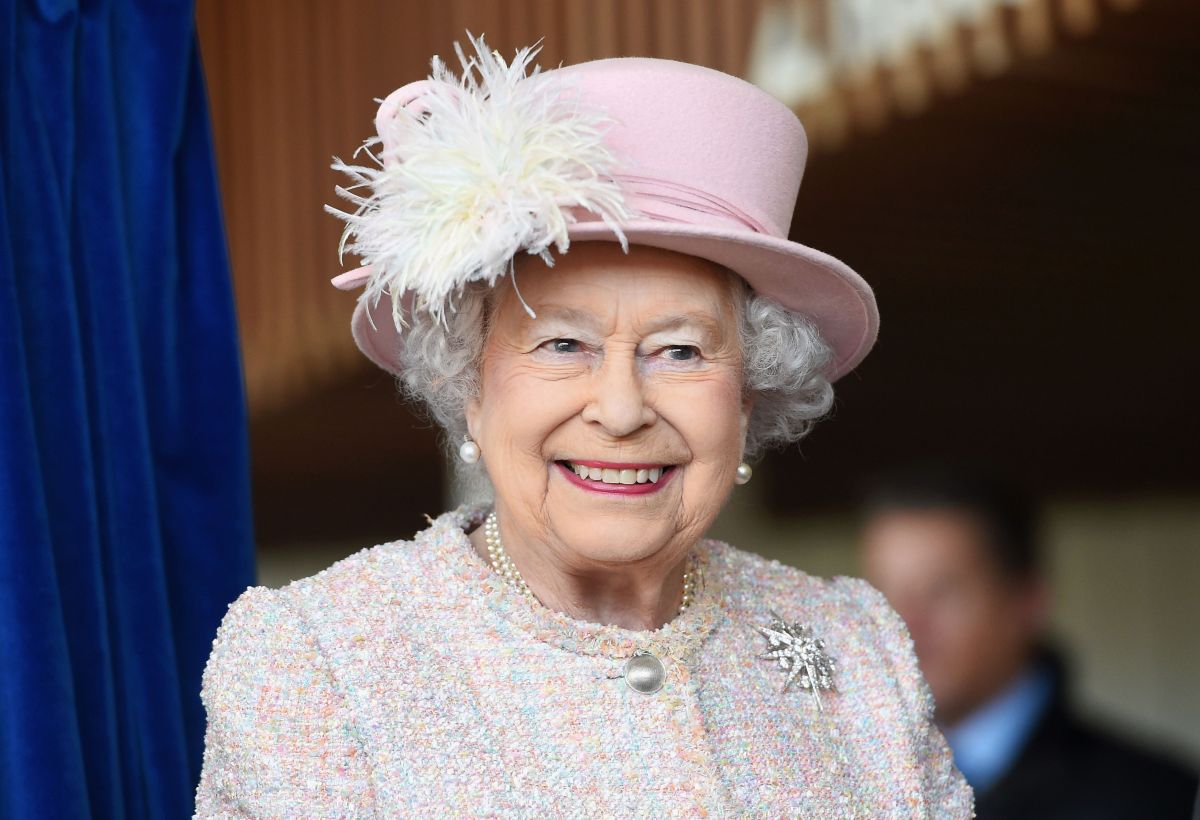 Photo: Stuart C. Wilson / Getty Images
Imelda Staunton will be the actress who plays Queen Elizabeth II in the last decades of his life in the new season of 'The Crown'.
The first image of what she looks like was published by Netflix, where you can see the actress wearing the characteristic hairstyle and outfits of the British monarch.
With this, The streaming platform begins filming the fifth part of 'The Crown', which takes place in North London, under strict health protocols, due to the Covid-19 pandemic.
Staunton replaces Olivia Colman, who gave life to the queen in seasons 3 and 4, while Claire Foy, was in charge of embodying the newly crowned young Elizabeth in the first and second installments.
Undoubtedly, the characterization work in each of the seasons has been exceptional and everything indicates that the same will happen in the new chapters.
At the moment the premiere of the new installment is unknown.
An early glimpse of our new Queen Elizabeth II, Imelda Staunton. pic.twitter.com/ZeMSA1hDnv

– The Crown (@TheCrownNetflix) July 30, 2021