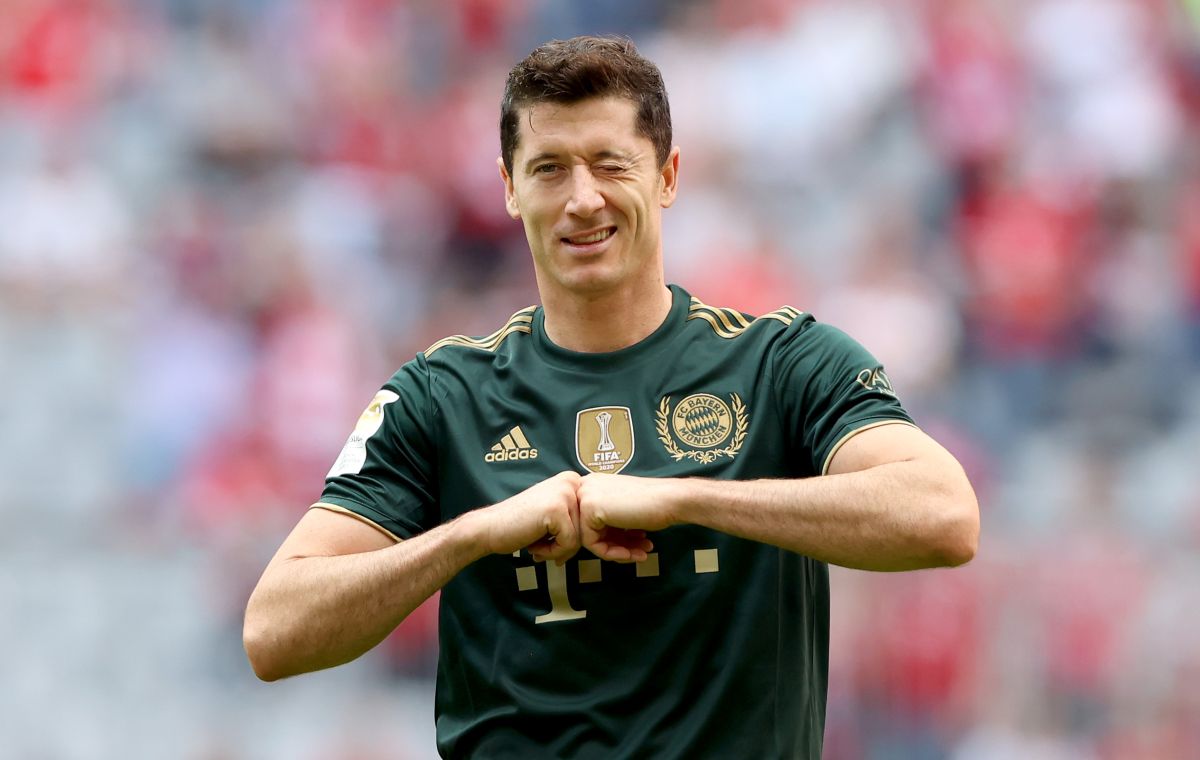 Robert Lewandowski does not stop scoring goals and, for this reason, He became the first footballer to reach 50 official goals so far this calendar year.
The Polish striker only had to play 11 minutes to score in the game between Bayern and Dinamo Kiev in the UEFA Champiosn League to reach that figure from the penalty spot.
However, it was not enough for him since in that same match He would score another goal to expand his personal best and his team's difference.
In the end, Bayern would end up beating that match 5-0 leaving the Bavarian team at the top of Group E with 6 points; Dynamo Kiev was in third place with only one unit. Benfica and Barcelona complete the group.
The Portuguese are placed in second place with 4 points after having thrashed the Blaugrana team 3-0, while the Catalans are last without units and without being able to score a goal in the tournament.
Robert Lewandowski accumulates an impressive number of goals, and it is that In the last 100 games he has played for Bayern, he has scored 119 goals.




Source-laopinion.com