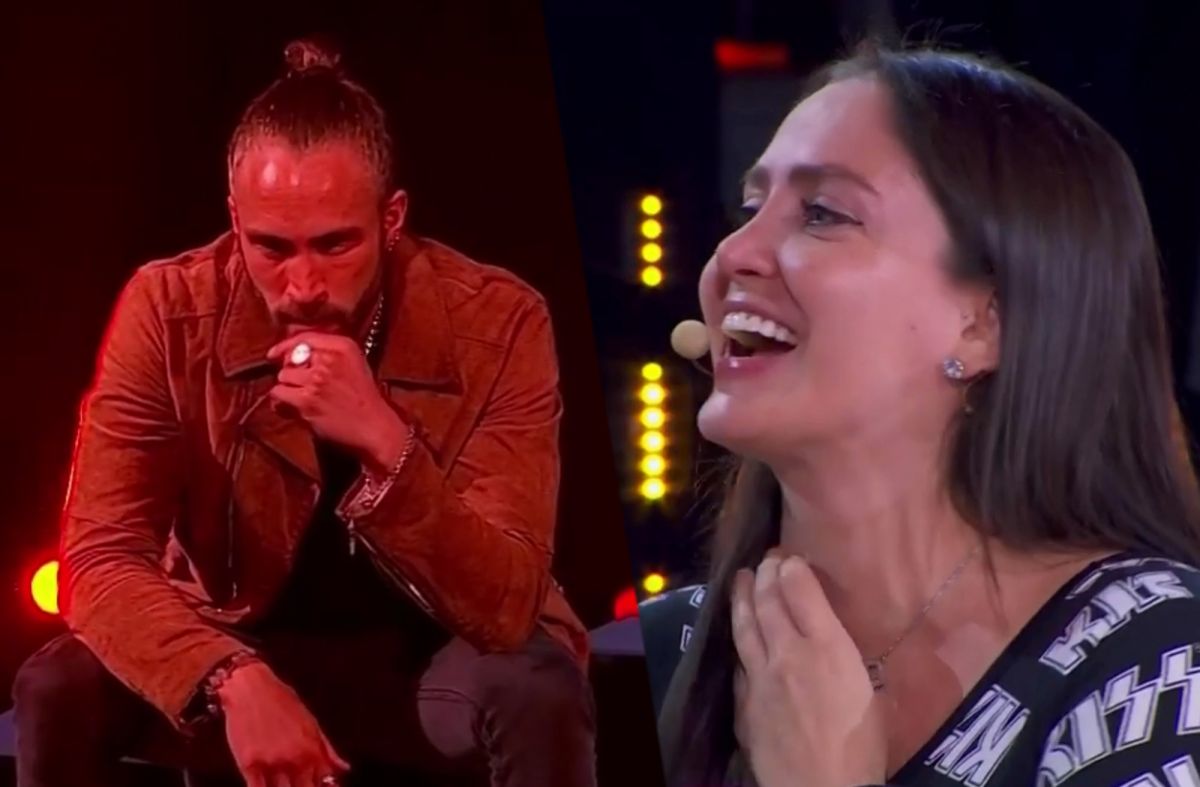 This week came out Roberto Romano from "The House of the Famous", The great villain of the Telemundo reality show. Although the actor believed he was the friend of everyone in the house, he realized that his personality and way of playing the game was not to the liking of the public.
With one of the most closed votes, according to the driver Hector Sandarti, Romano was expelled from the show with 49% of the votes. Its removal on Monday, October 11, was seen by 1.2 million viewers in total. In the demo for adults between 18 and 49 years of age, the most important segment for advertisers, the show achieved 470 thousand.
Despite how controversial Roberto was and that the voting was very close, the rating did not exceed last week's audience when Celia lora was expelled. The broadcast on Monday, October 4, to date, is the highest rated broadcast of the season.
The night that Celia was eliminated from "La Casa de los Famosos", the audience was 1.4 million in total and 558 thousand in the demo.
From one week to the next, the audience decline was 200 thousand in total and 88 thousand in the demo.
"La Casa de los Famosos" is running out of its controversial characters and the production will now have to find a way not to drop their ratings. The show has maintained a good average viewership and there is already talk of a possible second season in early 2022 if the ratings continue well.
KEEP READING
• New expelled from 'La Casa de los Famosos' leaves Alicia Machado crying
• Telemundo's 'La Casa de los Famosos' scores a great goal at football on Univision
• The video of Alicia Machado in 'La Casa de los Famosos' that Instagram censored for hateful language


Source-laopinion.com