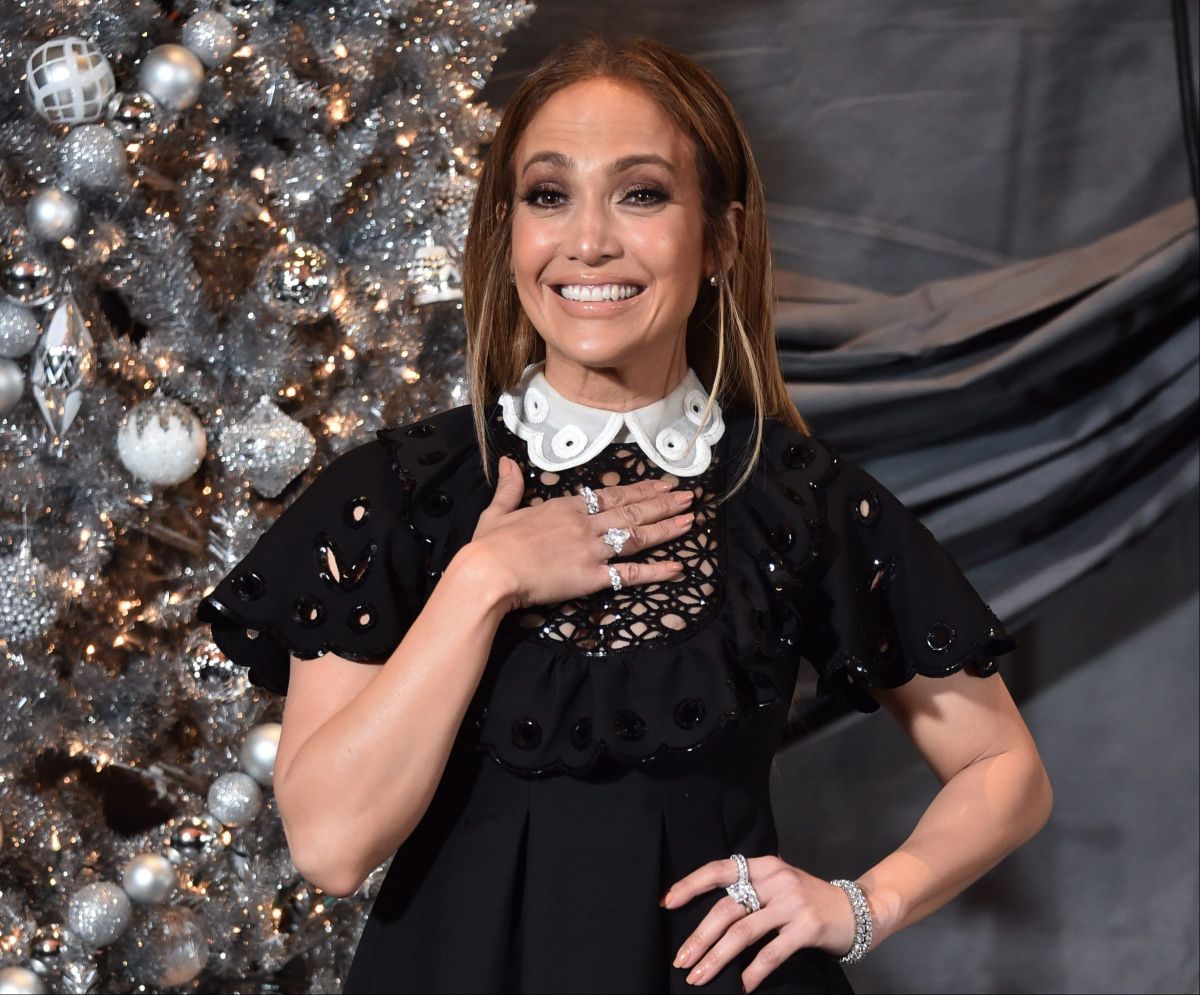 Jennifer Lopez makes it even more official. Any "public" link that linked her to Alex Rodríguez through her social networks seems to have been eliminated. The singer has not only apparently deleted all her photographs together, but has also stopped following him on Instagram. It seems that JLo is more than determined to remove him and erase him from her life completely.
The specific reasons why A Rod's relationship ended so abruptly are unknown. Especially since no one saw the separation coming. The rumors of infidelity were not new for "the Diva of the Bronx". Since they had practically a year of relationship, there were many voices that were heard around JLo, asserting that the former Yankees player was not faithful to him.
Now, beyond any reason, what all the followers of Jennifer López are clear about is that the singer no longer wants to know anything about Alex Rodríguez.
At the moment these seem to be the only publications that have survived the cleaning that has been carried out on the diva's social networks:
It is believed that some of these posts are still current because they belong to some paid advertising, or because their children appear in them.
---
Alexa Dellanos sunbathes with a dental floss and Myrka Dellanos leaves a meaningful message on Instagram