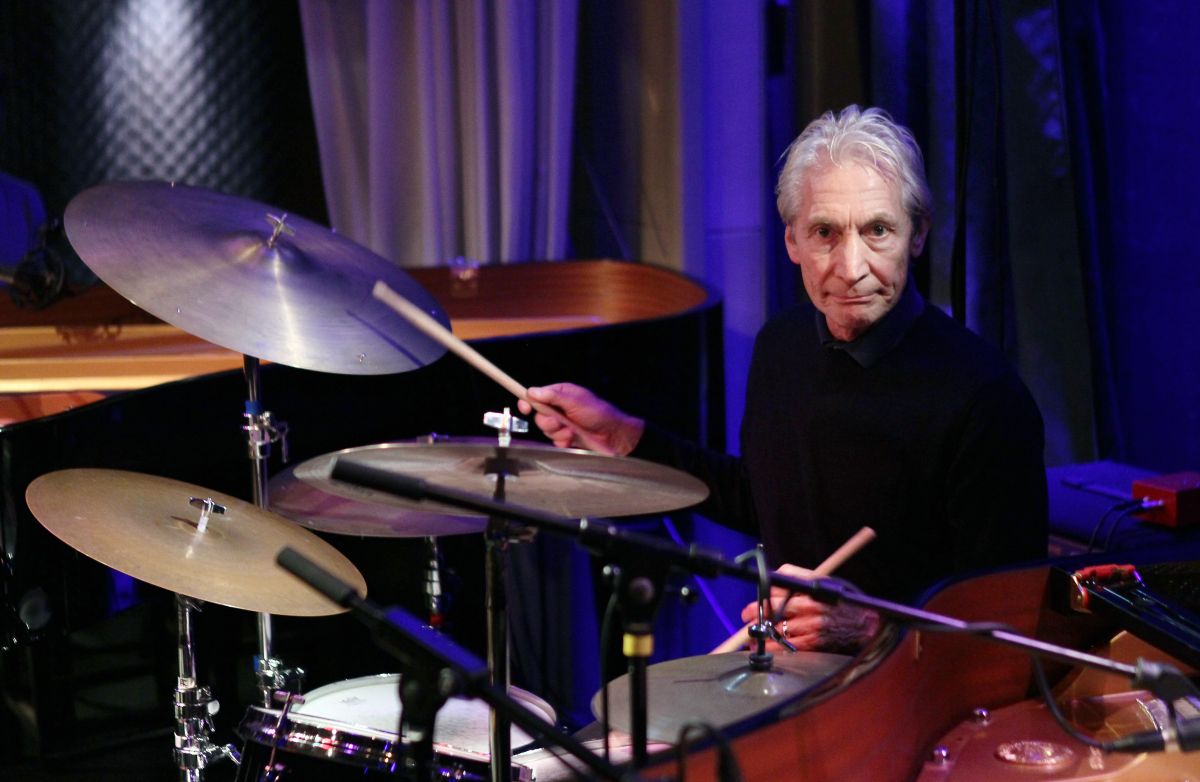 Photo: PIERRE VERDY / AFP / Getty Images
Charlie watts, drummer of the legendary Rolling Stones, has died this Tuesday at age 80, according to the statement issued by his publicist to publicly publicize such dramatic news.
"It is with immense sadness that we have to announce the death of our beloved Charlie Watts. He passed away peacefully a few hours ago in a London hospital, surrounded by his entire family."Reads an excerpt from the note that the BBC public corporation has received.
The veteran musician, who joined the band led by Mick jagger and Keith richards In 1963, when Brian Jones was also part of the quartet, he had been out for several weeks due to a medical procedure, which, however, he preferred not to speak publicly. The band explained in those moments that the convalescence of Watts would force him to stay out of the next concerts that the group had programmed in North America.
In 2004, Charlie Watts had to be treated for throat cancer. Although he successfully recovered and got rid of the disease during the following decades, the British press already speculates that the cause of his death is related to this type of ailment. Be that as it may, the artist's family has asked informants and public opinion to respect their right to privacy in this harsh ordeal.
"He was a husband, a father and a grandfather very dear to all, as well as one of the best drummers of his generation. We kindly ask that the privacy of his family, his band members and his closest friends be respected in the midst of these difficult times, "his agent said in the same statement.