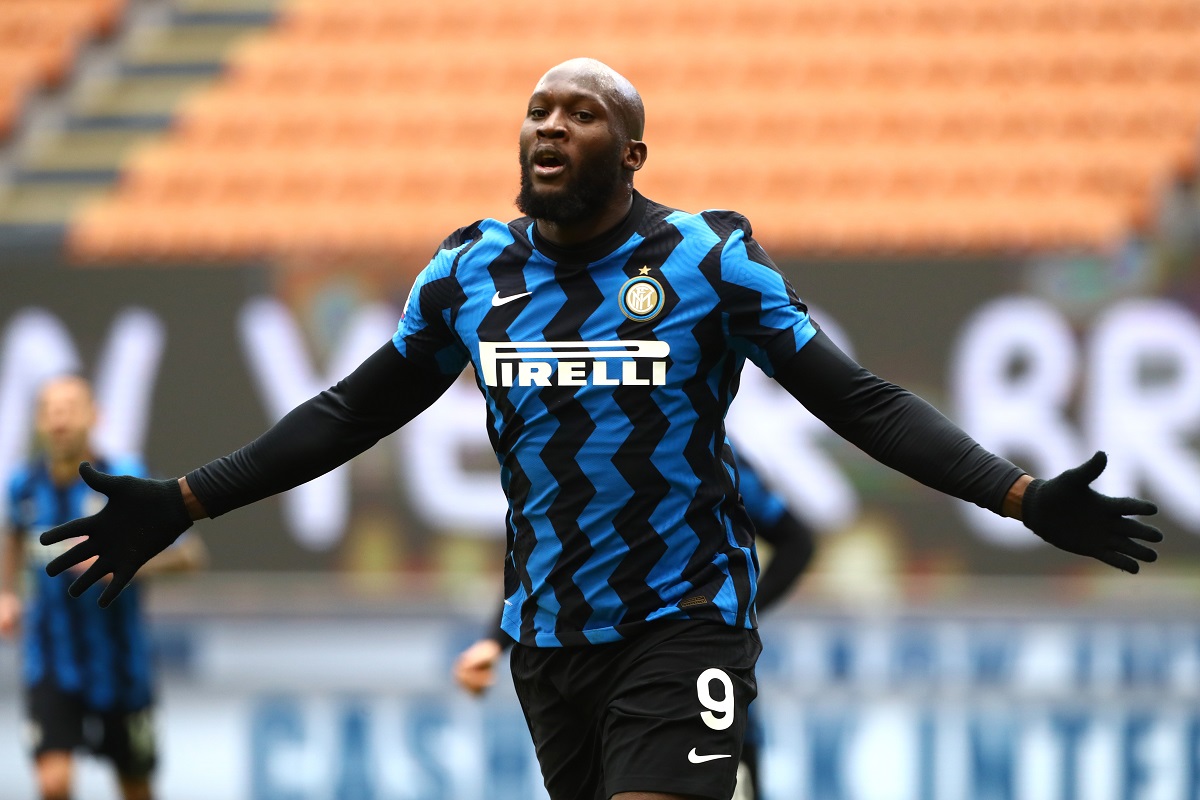 The Italian champion already suffered the departure of Antonio de Conte and right-winger Achraf Hakimi to PSG, two sensitive casualties before starting the preseason and now the sale of Romelu lukaku to Chelsea FC for a figure never before seen in the A series.
According to the main Italian news media, including journalist Fabrizio Romano, Inter rejected an initial offer for € 100 million plus full-back Marcos Alonso. However, the second offer was irrefutable and only the officialization is missing.
That amount would be € 130 million euros ($ 153.9 million) to set a new single-player sales record made by an Italian team. It would exceed the € 105 million euros that Manchester United paid at the time to take away the French Paul Pogba.
To those € 130 million, which would be paid by Lukaku, are added the € 60 million they received from the sale of Hakimi to complete an exorbitant market.
The Nerazzurros came with economic problems and in a couple of movements they shook the market and stabilized the accounts. However, the departure of the coach and his two most important players to win the Scudetto represents a key weakening in the squad.
As negotiations progress, Chelsea FC manager Thomas Tuchel declined to comment. He is cautious about the outcome.
Thomas Tuchel on Lukaku deal: "Romelu Lukaku is a fantastic player, but he's not in my squad…". 🔵 #CFC

Then on Lukaku accepting Chelsea proposal: "Everyone wants to join my squad. I can imagine a lot of players want to come and join Chelsea ", Tuchel says via @NizaarKinsella

– Fabrizio Romano (@FabrizioRomano) August 4, 2021
What will they do with all that money?
La Gazzetta dello Sport manages that Inter would go for the Colombian Duván Zapata, 30 years old, and they would pay Atalanta around € 40 million euros. A movement that has already divided the club's fans, since they consider that it is a high figure for a player of his age.
Lukaku comes from scoring 24 goals and being the MVP of Serie A, so he sets the bar high for the next attacker to take his place.
Read also: Daniel Dhers: the silver medalist told why he preferred to represent Venezuela and not the United States