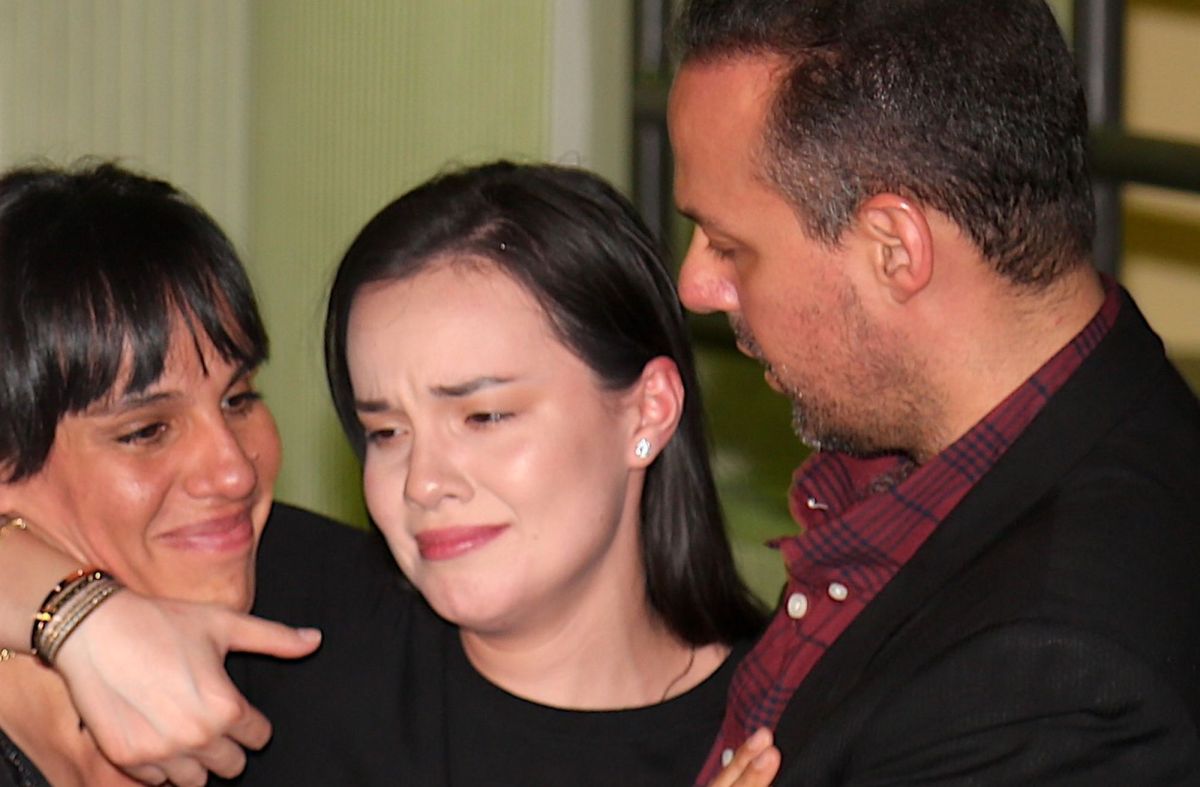 Photo: Mezcalent / Mezcalent
After the departure of Jose jose, the conflicts over his inheritance do not stop and it is transcending that Sarita Sosa He plans to sell some assets that belonged to his father, including his home in Miami.
The reason why Sarita would have rushed to this decision, is because Anel Noreña, the singer's ex-partner, already was recognized by law as a universal heir of everything the singer left behind, so she has no intention of letting more time go by.
For her part, Marysol Sosa confessed that they were unaware of the movements that "las Saras" made; Nevertheless, these would cause serious legal problems, as they have no right to do so.
"I don't know how the matter is, but they do something to me that they shouldn't have done. Legally they can get into more trouble. I know that this department was in the name of my father as well as in the name of the mother of my half sister. Having the notification of how we are doing, because you cannot sell something that cannot be sold, being the owners, you can get into trouble, "he told the press.
In this way, Mayrsol makes it clear that as soon as they have the necessary authorization, they will proceed to hold José José's widow and youngest daughter accountable, since the only heir to her father's assets is Anel Noreña.
Let us also remember that a few months ago Sara Salazar, the singer's widow, and the daughter they both have in common, tried to deceive the authorities by assuring them that they were the only and legitimate heirs of the 'Prince of Song'.
---
KEEP READING:
– Sarita Sosa and her mother, Sara Salazar, request to manage José José's inheritance
– Confirm the bioseries of Vicente Fernández and the famous actor who would interpret him
– TikTok star Khaby Lame walked the Venice red carpet