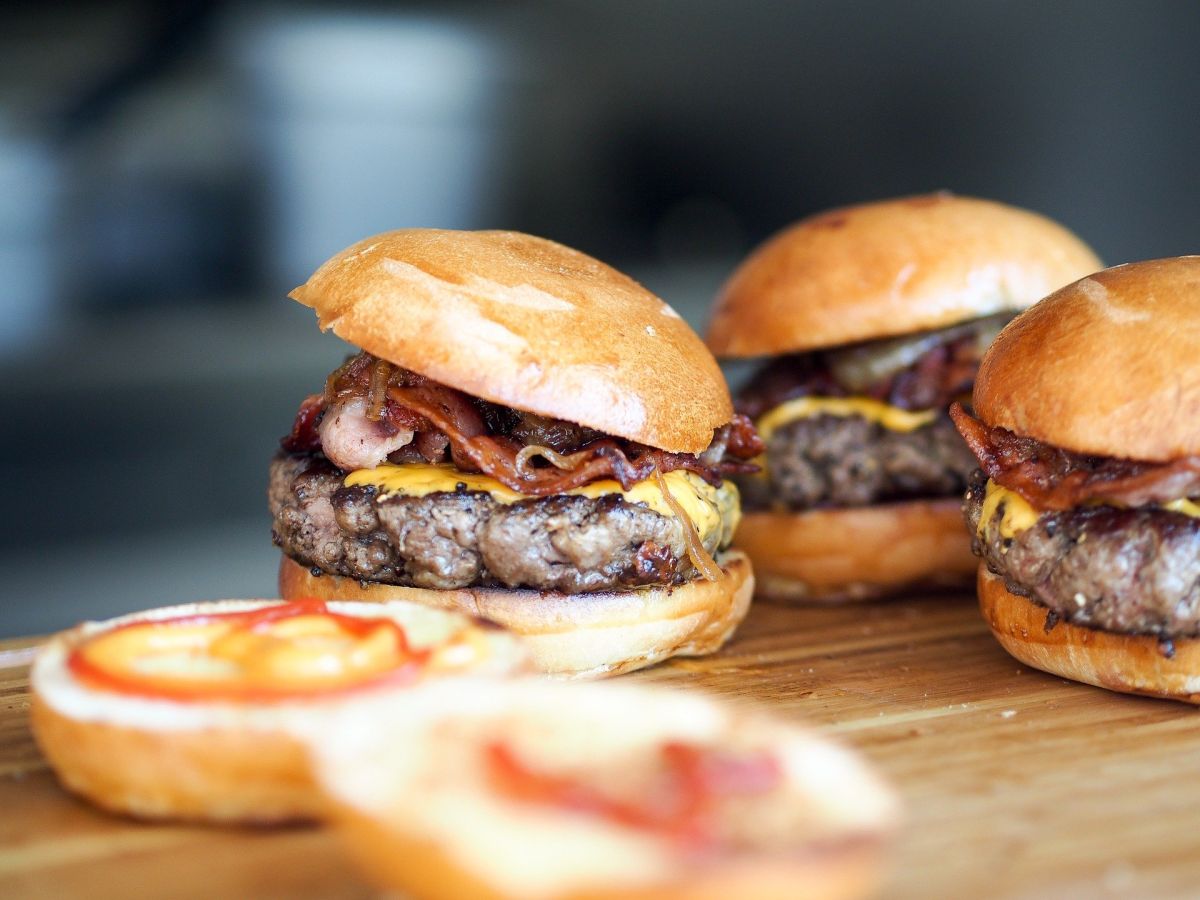 Heart health is one of the most determining aspects of health. Taking into account the increase in cases of hypertension and various cardiovascular diseases, every day more people are interested in making adjustments to their diet. The truth is that the deterioration of heart health has been related to various factors closely associated with lifestyle and in particular with regard to diet, a direct relationship between the consumption of foods rich in saturated fat and sodium. Recently a study led by the University of Oxford in the United Kingdom, which had the support of more than 100,000 people, has found a potential link between the consumption of saturated fat from meat and the development of heart disease.
According to statements by study author Dr Rebecca Kelly, Nuffield Department of Population Health, University of Oxford, UK: "The association between saturated fat and cardiovascular disease risk in non-observational studies has been clear before; our findings are important because they provide a possible explanation: the ratio may vary depending on the food source. We discovered that saturated fat in meat may be associated with a higher risk than other food sources, which are characterized by their high content of this type of fat. " In addition, it was found that those who used to consume large amounts of meat, also had a higher body mass index (BMI) than low consumers.
Cardiovascular disease is one of the leading causes of death and disability worldwide. It is a fact that eating high amounts of saturated fat is linked to an increase in low-density lipoprotein (LDL) or "bad" cholesterol, which increases the risk of cardiovascular disease. Based on this, all kinds of scientific evidence have come to light that different types of foods rich in saturated fat, particularly meat and dairy, may have different associations with cardiovascular disease. Therefore, this study examined how saturated fat from various foods is related to ischemic heart disease, stroke, and total cardiovascular disease (heart disease and stroke combined).
One of the most relevant aspects of the study is that it included 114,285 participants from the UK Biobank who did not have cardiovascular disease at the start of the study. As part of the initial study process, the volunteers completed detailed, focused dietary assessments on the foods they ate the day before to Estimate your usual intake of total saturated fat and saturated fat from different foods. They also completed a detailed lifestyle questionnaire, blood samples and body measurements were taken.
The study stood out for a long period of time, in which lThe researchers tracked the participants for about 8.5 years using information from linked hospital and death records. All this follow-up was carried out in order to find out if they developed cardiovascular disease. During the follow-up period, total cardiovascular disease, heart disease, and stroke occurred in 4,365, 3,394, and 1,041 participants, respectively.
These data were later analyzed to assess whether there was any link between the intake of total saturated fat and saturated fat from different foods, with the outcomes of cardiovascular disease. The analyzes took into account multiple medical, socioeconomic, and lifestyle factors.
The findings were compelling: there were no clear associations between total saturated fat and cardiovascular disease outcomes. Nevertheless, consume 5% more total energy from saturated fat in meat was associated with 19% and 21% elevated risks of total cardiovascular disease and heart disease, respectively.
According to official statements by Dr. Kelly: "Our results suggest that differences in BMI may be responsible, in part, for the association between cardiovascular disease and saturated fat in meat. It is not possible to determine if this is due to a specific impact of meat saturated fat on BMI or because those with a higher BMI consume more meat. "
By way of conclusion we can say that although there is much work to be done, every day there are more scientific studies that clarify important aspects about how the quality of the food we consume influences our state of health, longevity, mood and in the prevention of future diseases.
–
It may interest you: