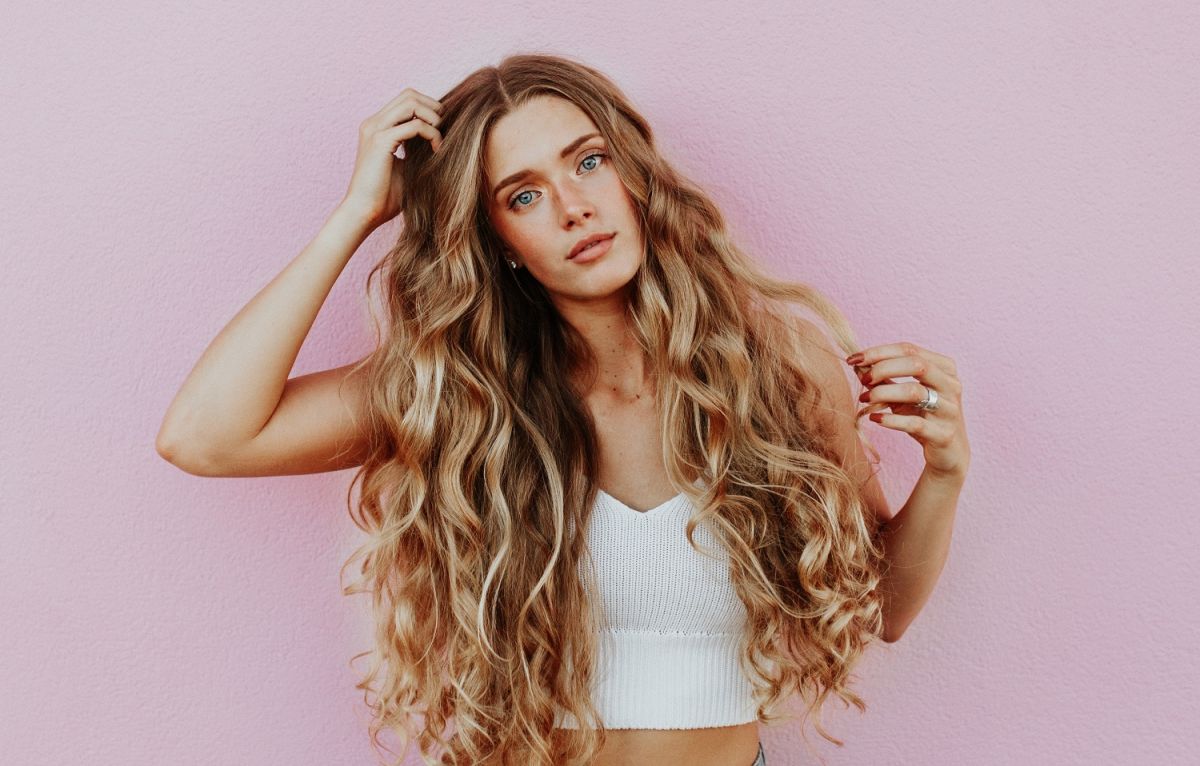 On the surface, social media challenges can be funny or innocent, but many of them pose a health risk. The call "Scalp flare" is a dangerous TikTok challenge that can cause skull infections, according to the warning of some doctors.
This new challenge consists of pulling with great force a lock of hair, to the point that a kind of pop is heard in the skull caused by the separation of the soft tissue between the scalp and the skull bone, and which is known as galea aponeurotica. Some doctors have expressed that performing this challenge can cause bleeding under the scalp and even head ulcers.
The "scalp flare" challenge adds to another dangerous duel that has spread these days, that of the scoop of protein powder that, in fact, caused a heart attack in a user of the famous video social network.
"First, the inside of the scalp can be easily torn, which can cause bleeding and possible infections, can be painful and extremely uncomfortable, "said Dr. Ross Perry to the site. Tyla.
In addition, being carried away by this tendency can trigger hair loss by damaging the part that concentrates the stem cells that regulate their growth. "It can also cause long-term damage to the hair follicle, which could lead to hair loss. and let's not forget the damage to the neck and head due to the force of the hair that is pulled ", said the expert in skin problems.
So before doing any TikTok challenge, it will be better to think twice and know if the trend can have consequences on your health.
---
Read more:
+ VIDEO: Mother-in-law tries to poison the bride with coconut cupcakes during the wedding
+ "My father had an affair with my best friend"
+ Dangerous sex: The riskiest practice for MEN in bed


Source-eldiariony.com