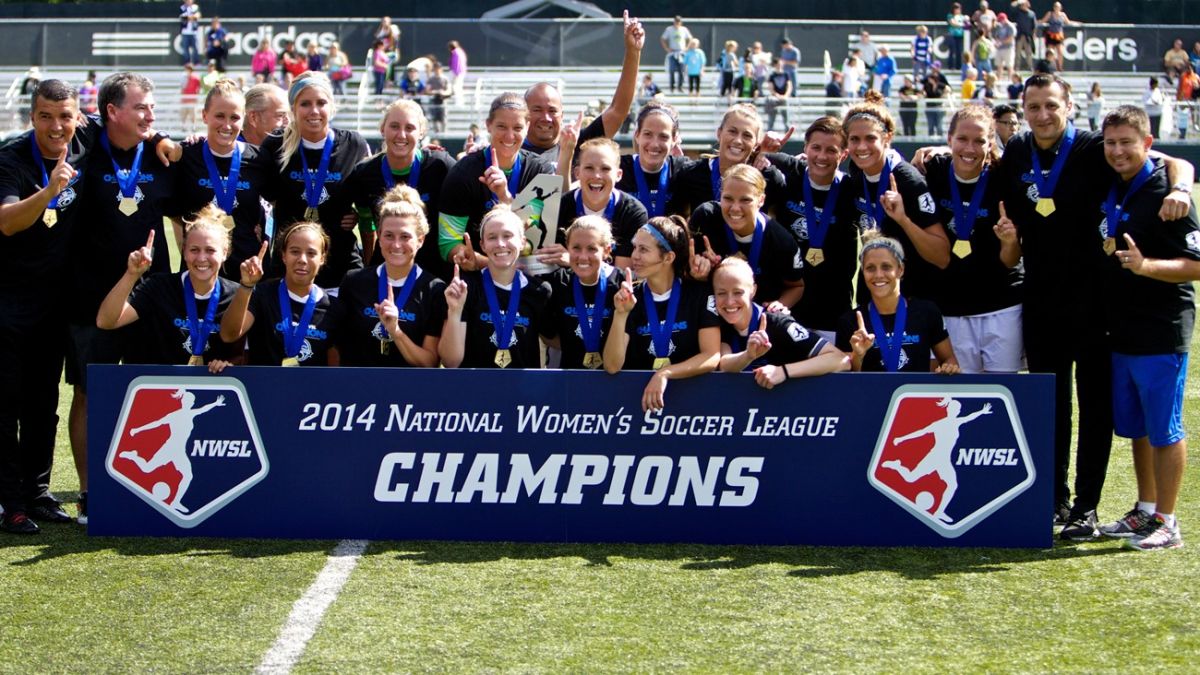 The FIFA opened an investigation to the National Women's Soccer League por a sexual abuse scandal, where a renowned coach and several tournament players have been involvedIn addition, scheduled matches were suspended for the weekend.
Former players Sinead Farrelly and Mana Shim they commented for the portal The Athletic, about the abuses committed by coach Paul Riley, who was in charge of the North Carolina Courage team. After the publication in the outlet, the coach was fired from his position.
Although the National Women's Soccer League is not directly related to FIFA, the international organization, through its judicial agencies, took the initiative to intervene and clarify the facts. For his part, heto US Soccer, suspended Riley's license following the publication of The Athletic.
The abuses started in 2011
According to the statements of the players, Phil Riley began to harass Sinead Farrely, when he belonged to the Philadephia Independece team, in the defunct women's league. The abuses also continued when she was transferred to the Portland Thorns, in addition, another player from her own team also suffered harassment.
Riley, is one of the most awarded coaches, however, he assured that all the accusations are false.
Women's football suspended for now
Due to the scandal, the commissioner of the NWSL, Lisa Baird, decided to suspend the games this weekend to study the facts and it was an agreement with the players of the clubs themselves.
"I think it will be good for all of us to reflect on things that have happened within our sport and have the ability to overcome them in a positive way.", he pointed. "I admit my responsibility in the matter and I deeply regret the pain that may have been caused to those affected"he added in statements.
Removal of the commissioner and general counsel
Due to the scandal in the last hours, the league's board of directors voted to remove Commissioner Lisa Baird and Lis Levine, who served as general counsel, as published by the medium who published the journalistic report.




Source-laopinion.com