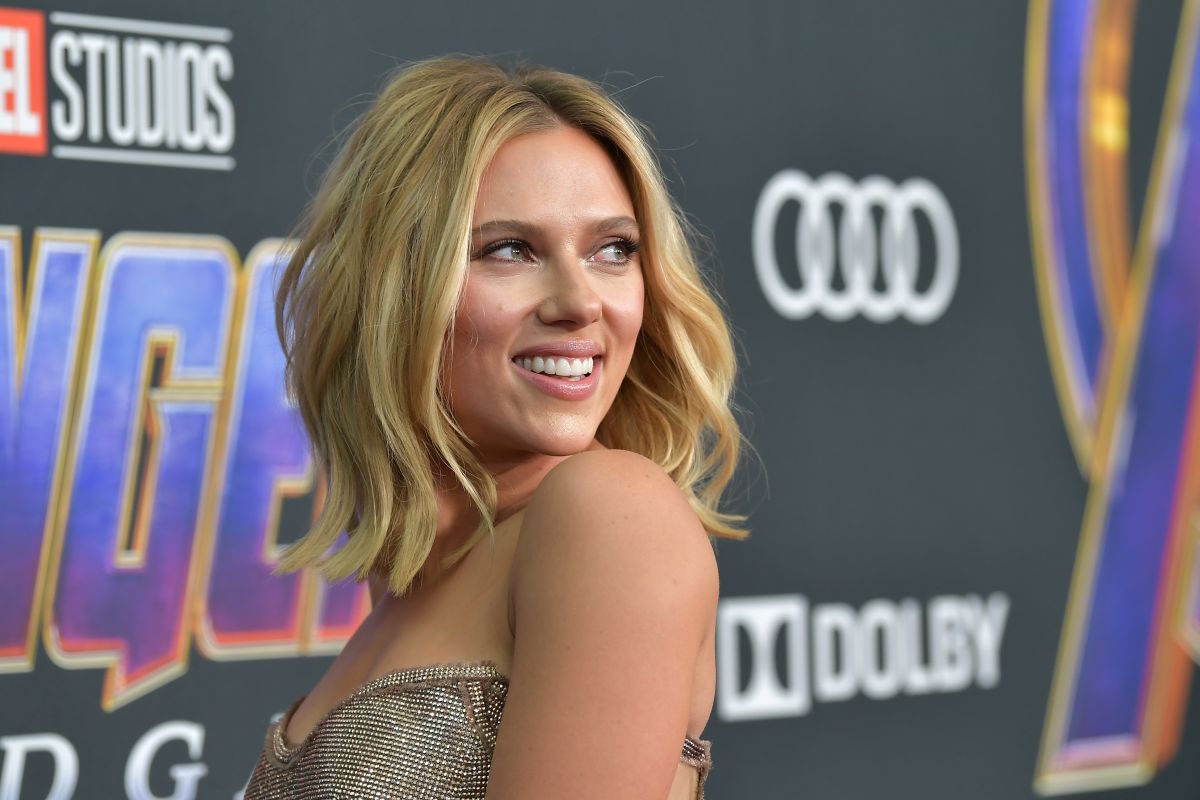 Photo: Amy Sussman / Getty Images
The actress Scarlett Johansson and the company Disney They had been facing each other since last July due to the economic losses that, for the actress, meant the premiere of her film "Black widow" on the platform streaming of the company, at the same time that it was doing it in theaters around the world. The artist sued the firm on account of the 50 million dollars that she would not have received because of a decision of which she was not duly informed and that, therefore, would be irregular.
Now, the Hollywood star has issued a statement to announce that his hostilities towards Disney They have ended, since the two parties have finally reached an agreement, after negotiations marked by the most absolute cordiality, from which a solution appears to be fully satisfactory for her. Despite the fact that Scarlett accused the company of having flagrantly violated the terms of her contract, now she assured that she will continue to work for the company for many more years.
"I am glad to have amicably resolved my differences with Disney. I am incredibly proud of the work we have done together over the past few years and have really enjoyed the creative relationship I have had with the team. I look forward to continuing our collaboration for years to come ", reads an excerpt from the statement issued by the actress. For its part, the company revealed that, in addition to being immersed in the cinematographic universe of Marvel, Scarlett will star in one of the company's most ambitious projects: "Tower of terror".
"I am pleased that we have reached a mutual agreement with Scarlett Johansson regarding 'Black widow'. We appreciate your contributions to the Marvel Cinematic Universe and look forward to launching new projects, such as the film 'Tower of Terror'", he pointed Alan Bergman, main person in charge of the studies Disney, on another note. Like his hit film "Jungle cruise", "Tower of terror" is based on one of the most popular attractions in the company's theme parks.
You may also like:
Elizabeth Olsen supports Scarlett Johansson in her dispute with Disney
Britney Spears' father reacts to his suspension as the singer's legal guardian: "It's a serious mistake"
Eminem reinvents himself as a bartender in Detroit serving spaghetti!


Source-laopinion.com