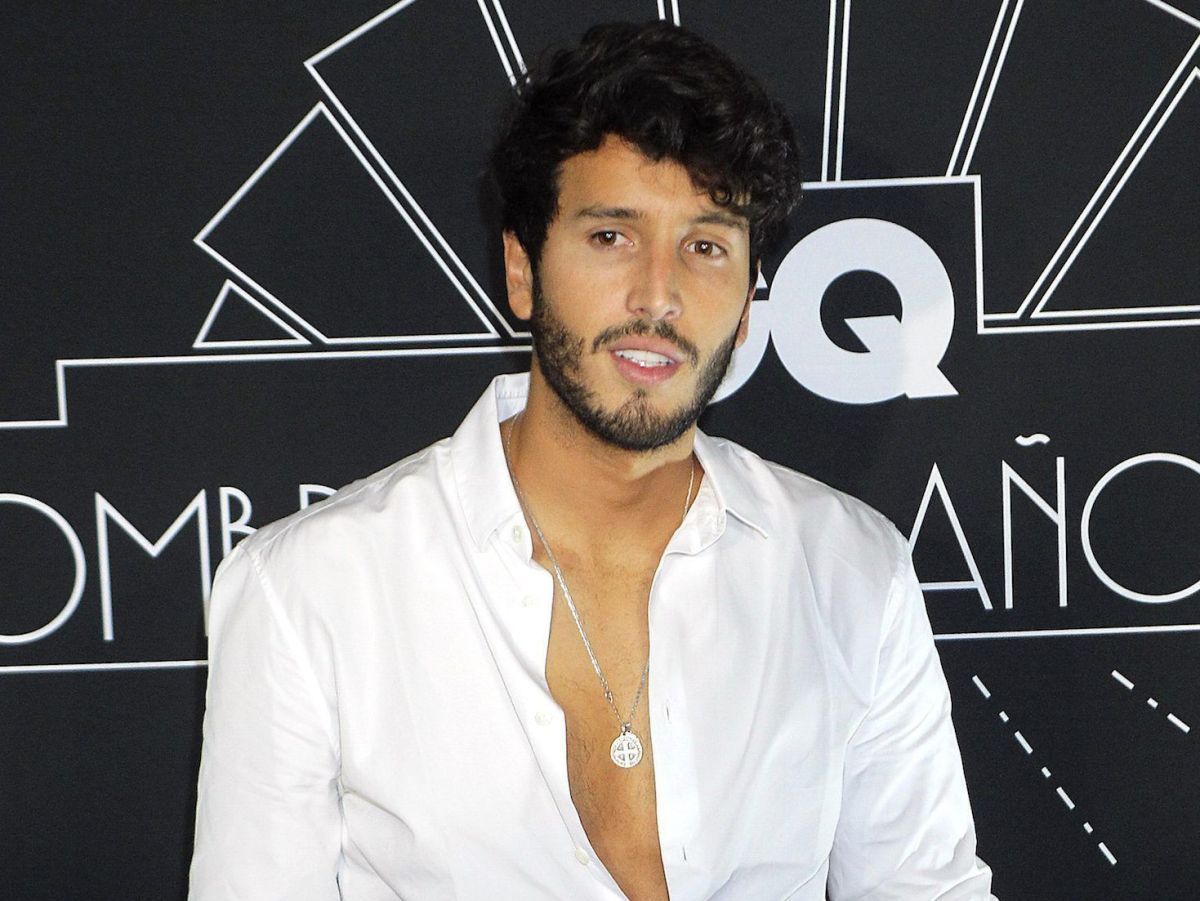 Photo: Mezcalent / Mezcalent
Images of Sebastián Yatra appear, allegedly being detained in Miami…. Surrounded by police officers while in the background a voice is heard saying: "Sebastian!"
Since the early hours of Sunday, August 8, cImages of the singer began to circulate in what could have been the night on Saturday, surrounded by police, while Yatra is handcuffed and put against a patrol car.
In the background the voice of a woman is heard shouting her first name. We communicate with his team of the singer, to verify first that it really is him, and second if he was really arrested and the reasons.
Until the end of this article we have not received a response. We also searched the Miami Dade police, if his arrest appeared, but so far it has not been published.
It is not the first time that an artist uses this type of images to make a video, a photo, and in networks there are those who already question the police patrol car and even the police themselves. However, it may also be the wish of his fans that it is not true.
Sebastián, whom we saw a few weeks ago driving 'Premios Juventud', has always led a quiet life, and, until now, we had not seen him in trouble, and less legal, if it is true about your arrest.
For now, We share the images for you to draw your own conclusions, while we continue to find out to tell you the truth of what happened at dawn with the singer Sebastián Yatra.
LOOK HERE IMAGES OF YATRA BEING SUPPOSEDLY DETAINED: