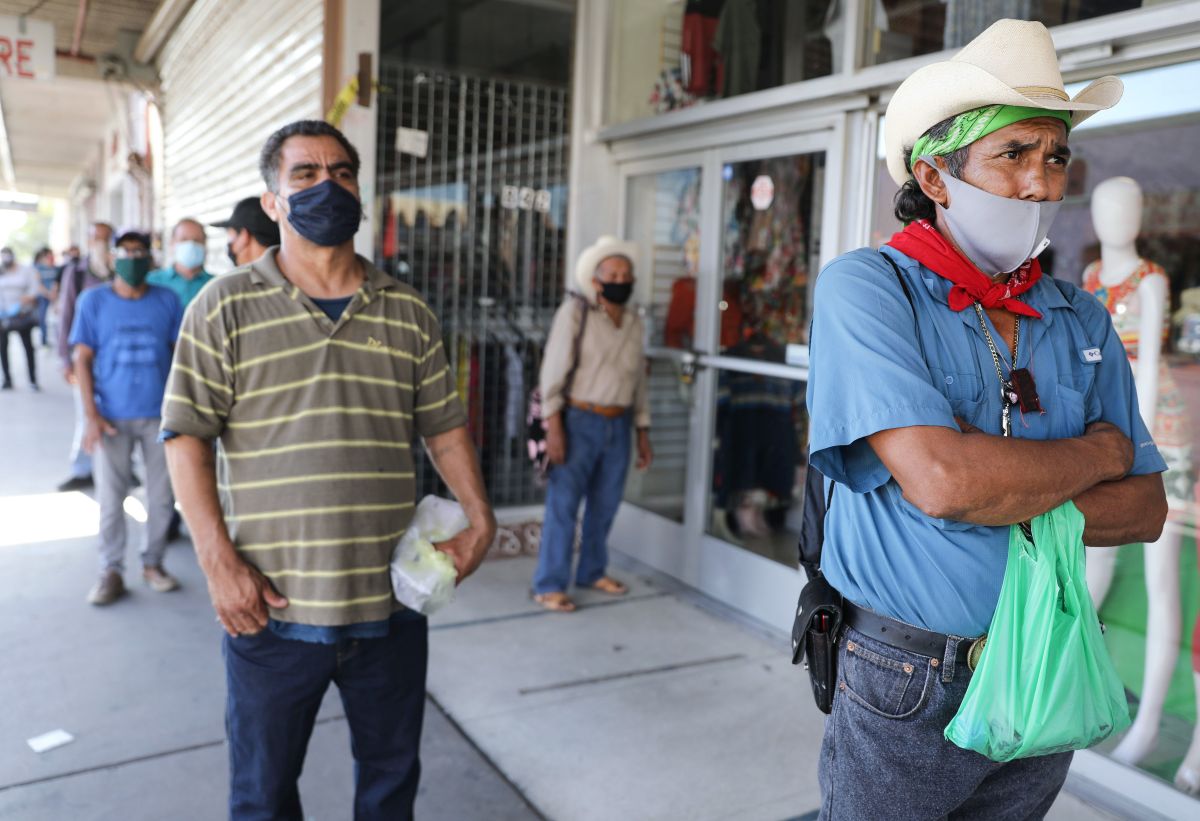 Large numbers of migrants residing in California live in mixed-status households but they were unable to claim federal stimulus checks or unemployment benefits.
California has tried to make up for these missed payments making those who file taxes and have a tax identification number (ITIN) instead of a Social Security number they can receive stimulus checks issued by the state.
The ITIN allows residents to file taxes regardless of immigration status.
In case you file your taxes using an ITIN and if your annual gross income is less than $ 75,000 dollars and you are dependent on a dependent, you can receive a $ 1,000 stimulus check.

During the first round of checks issued by the state of California in the spring that had an ITIN they were eligible to receive a check for $ 600.

Related: Stimulus Check In California: How Will I Cash It If I'm Still Waiting For ITIN Number

However, if you received a check during the first round, you will not receive another unless the person with the ITIN is in charge of a financial dependent.

If you still do not have an ITIN, you are still in time to claim this benefit by filing a tax return with the CTFB.