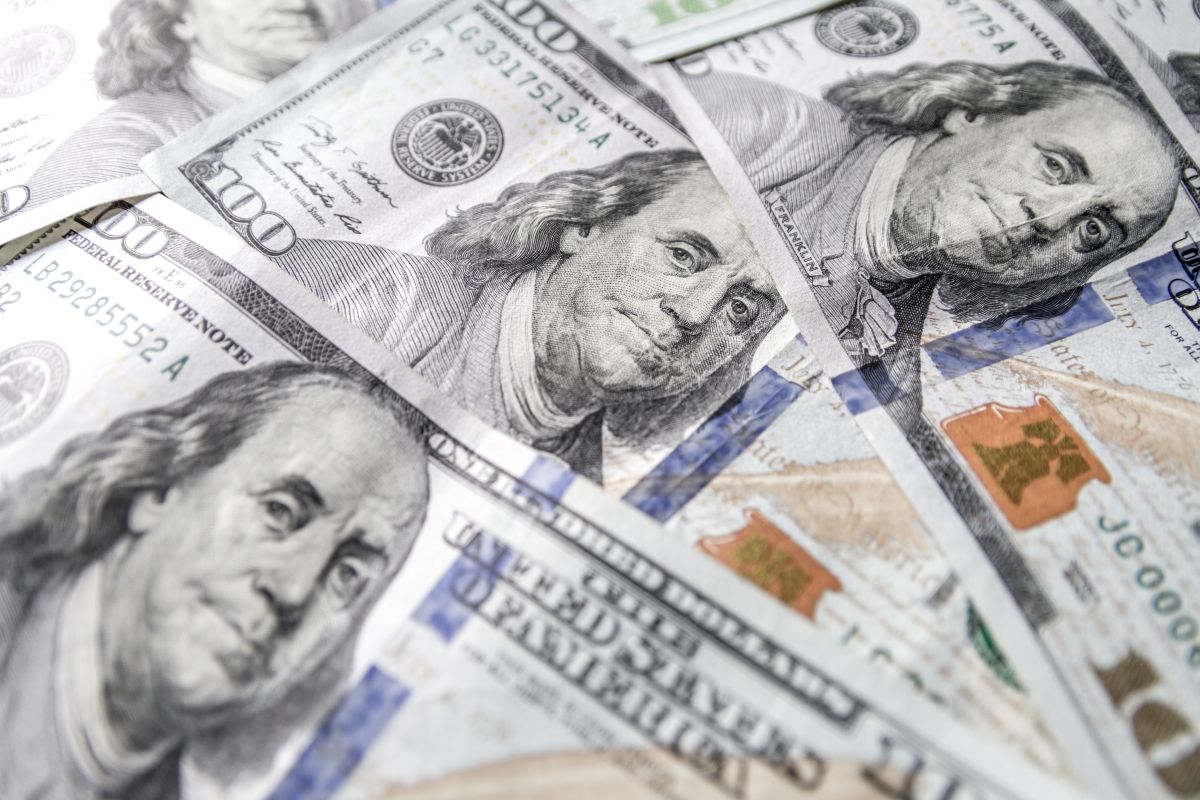 About 600,000 California residents will benefit from the arrival of the second stimulus check beginning this Friday, August 27, according to the Franchise Tax Board.
California Governor Gavin Newsom signed a second $ 12 billion stimulus package to continue helping citizens with economic recovery. A statement that was issued by the representative of the Franchise Tax Board of the state mentions that payments will be distributed starting this Friday and will continue every two weeks.
Governor Newsom's office stated that approximately two out of every three Californians will benefit from the second payment of $ 600 or $ 1,100 for families.
The Franchise Tax Board has reported that it has about 9 million total payments to send, so most payees will not receive the check by the end of August.
The California Tax Board has mentioned that Most direct deposit stimulus payments will be issued between September 1 and October 15 of this year.
Related: Basic Requirements to Receive the Second $ 600 California Stimulus Check
How will you receive the stimulus check payments?
Like federal stimulus checks, the California payment will be distributed via a direct payment to a bank account or through a paper check.
In case you have requested a direct deposit you could receive your payment in your bank account between September 1 and October 15. If, on the other hand, you received your money through a paper check in the mail, it could be because you selected the option or because you received an advance tax refund.
If you are one of the taxpayers who filed a tax return after August 20 you will have to wait a little longer to receive your payment since the state agency takes up to 45 days to process the return and release the deposit.
In the case of paper checks, they will be released according to the last three digits of your zip code. If your tax return was issued after the date set for distribution, you will have to wait 60 more days.
You may be interested in the following news: