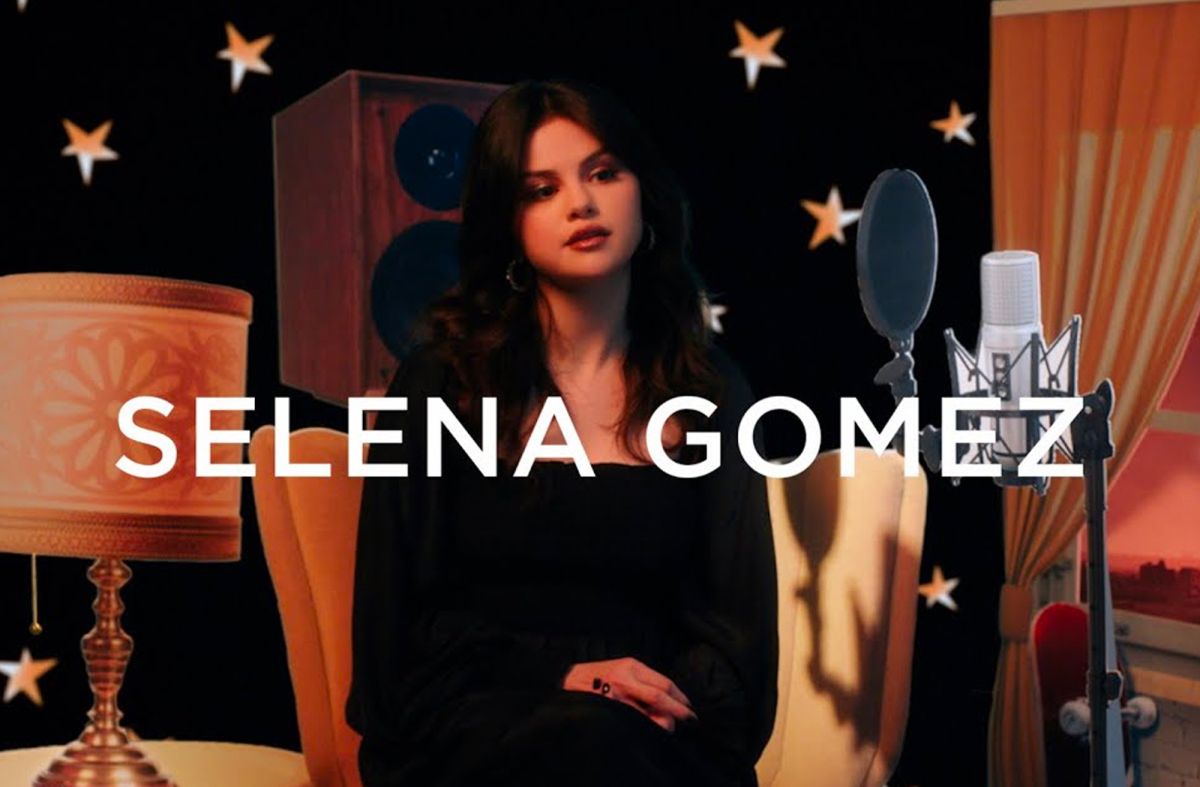 Photo: YouTube / Courtesy
Selena Gomez is one of the most famous singers in the world and in a new mini documentary for Youtube talks about the influence his Hispanic heritage has had. YouTube Music partnered with the award-winning singer, songwriter, actress and producer for the new edition of YouTube's Artist Spotlight Stories.
"Selena Gomez: Artist Spotlight Stories" shows the star's deep love and pride as a Mexican woman, revealing her family's experience of emigrating to the United States, the first time she realized the impact she was having on other young Latinas and her hope in life to remain a good woman, role model, and good person.
The star traces her roots to Monterrey, Mexico, where her grandparents are from and if she arrived in the state of Texas, where her father was born. Selena talks about her name being inspired by the singer Selena quintanilla and as the queen of Tex-Mex she was one of her great inspirations as a child.
Throughout the mini documentary, her journey unfolds through the pages of a storybook. Filled with hope and passion, Selena takes viewers through some of her most pivotal moments as a Mexican woman, most recently with the release of her first Spanish album "Revelación," admitting that she now feels more comfortable singing in Spanish than in English.
"If I could speak to the Latino community, I would say, 'Be proud of who you are. They are meant to be exactly where they need to be, no matter what it looks like, whatever it is. Don't stop trying'"Says Selena.
Check out the inspiring story of Selena Gomez here!
KEEP READING
• Univision finally arrives on YouTube TV
• 'Wake up America on Sunday' already has a premiere date on Univision
• Javier Ceriani denounces censorship on YouTube: "Today television has more freedom"