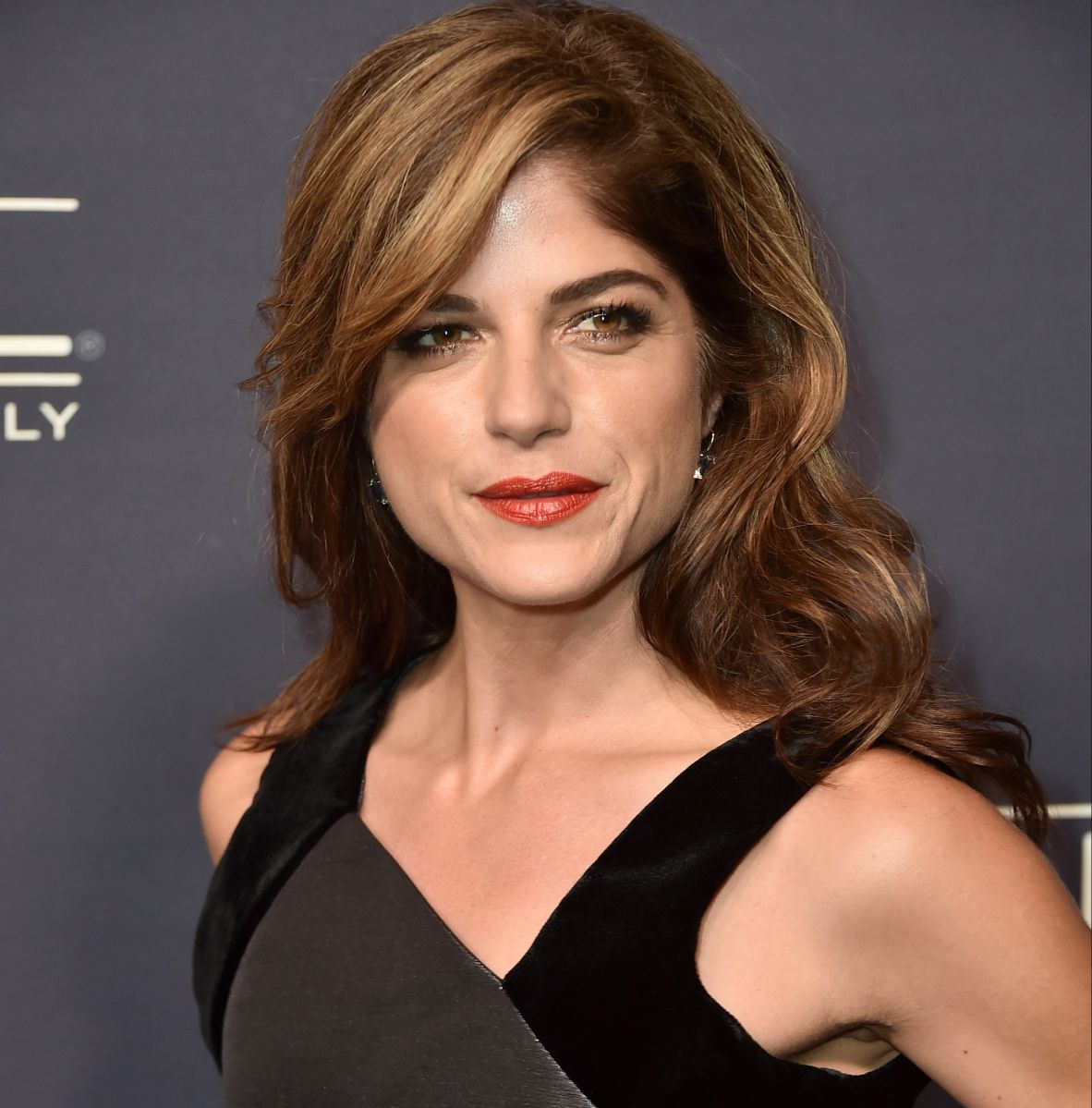 Photo: Frazer Harrison / Getty Images
TO Selma blair, the movie actress "Cruel intentions", was diagnosed in 2018 with multiple sclerosis, a chronic disease of the central nervous system; a year later she received a stem cell transplant, which forced her to stop taking her medication and undergo a very aggressive cycle of chemotherapy in the months leading up to it to maximize the chances of success.
As he explains in the trailer for his new documentary "Introducing, Selma Blair"At the time, they warned him that the treatment was very risky, even if it was his "only option", and that he should begin to prepare for the possibility that he would not survive. Fortunately, his immune system responded as his doctors expected and his condition has improved considerably in recent months.
"My prognosis is great. I'm in remission thanks to the stem cells they put me in. The inflammation and the lesions took a year to begin to disappear ", revealed the actress this Monday during her speech at the panel Discovery Plus TCA. "I was reluctant to talk about it because I felt the need to be more healed, and more 'presentable'".
Selma has clarified that, in her case, what was about to kill her was an outbreak of sclerosis that lasted too long, not the disease as such, and although on more than one occasion she wanted to throw in the towel, she continued fighting for her son 10 years. "I have no desire to leave him alone at this time."he explained.
Ironically, and although she knows that it sounds cliché, the ordeal that Selma has faced in recent years has helped her "reevaluate" her attitude and learn to enjoy every moment. "People took great care of me. I never liked life too much. Now yes … it seems strange, right? Just because life is so weird. Before I was very afraid. Suddenly I have to find an identity and a new confidence in myself to find out what my limits are and how to manage time and energy. I'm having fun like never before ".
Sarah Michelle Gellar and Selma Blair recreate their famous kiss from "Cruel Intentions"
Madonna announces the relaunch of her entire music catalog in 2022
Drummer Travis Barker returns to air travel thanks to his girlfriend, Kourtney Kardashian