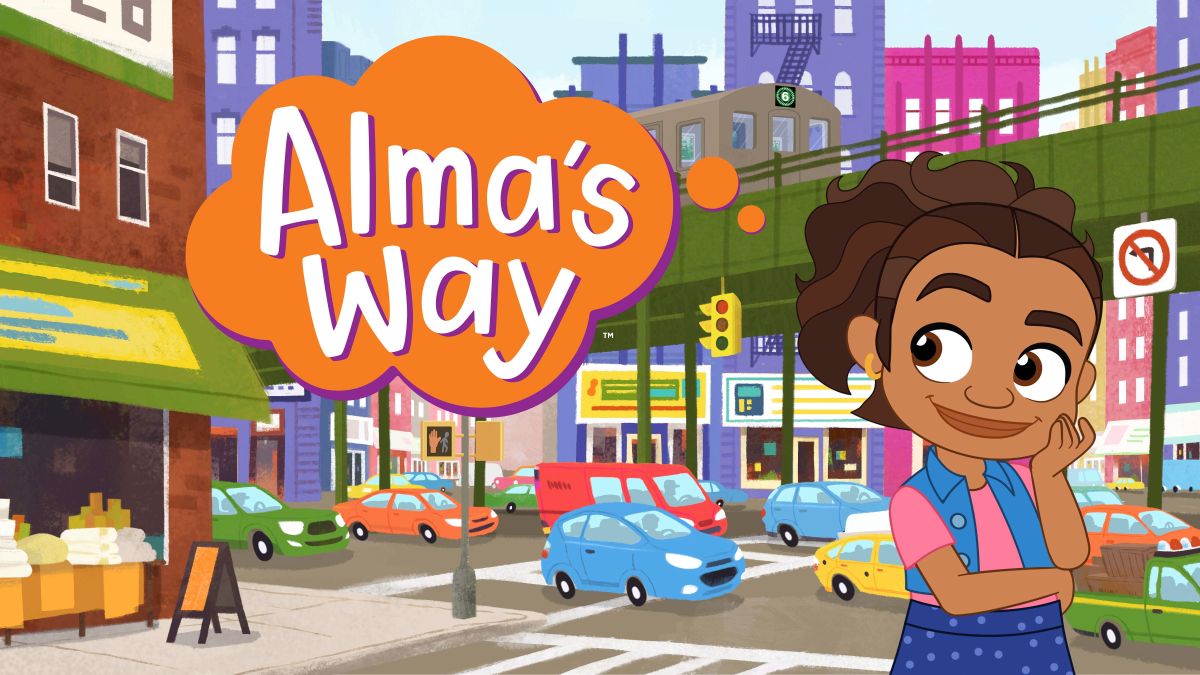 Photo: Fred Rogers Productions / Courtesy
One of the most recognized faces of the "Sesame Street" program is Sonia Manzano that through the years has inspired millions of children with her character of Mary. The iconic actress continues to be a great example in the lives of several generations and has created a new animated series inspired by her childhood.
"Almas Way" follows Alma Rivera, 6, a proud and confident Puerto Rican girl who lives in the Bronx with her family among a diverse group of close friends and community members.
The series celebrates and explores the thought process: Alma's "way" is to think things through! As you share your observations and feelings, you overcome challenges, speak directly to young viewers, offering them a window into your everyday life.
The PBS Kids series and made by Fred Rogers Productions empowers children to find their own answers to their problems, express what they think and feel, and recognize and respect the unique perspectives of others.
In each episode of "Alma's Way" there is a goal of modeling awareness, responsible decision making and empathy: to encourage children to generate and value their own ideas and questions.
Alma uses moments of "thinking hard" to stop, listen, and process when faced with a difficult decision. Alma reflects and acts while showing her social conscience.
"Alma's Way" also features a theme song written and produced by Lin-Manuel Miranda and Bill Sherman. The series premieres on October 4 on PBS Kids.


Source-laopinion.com