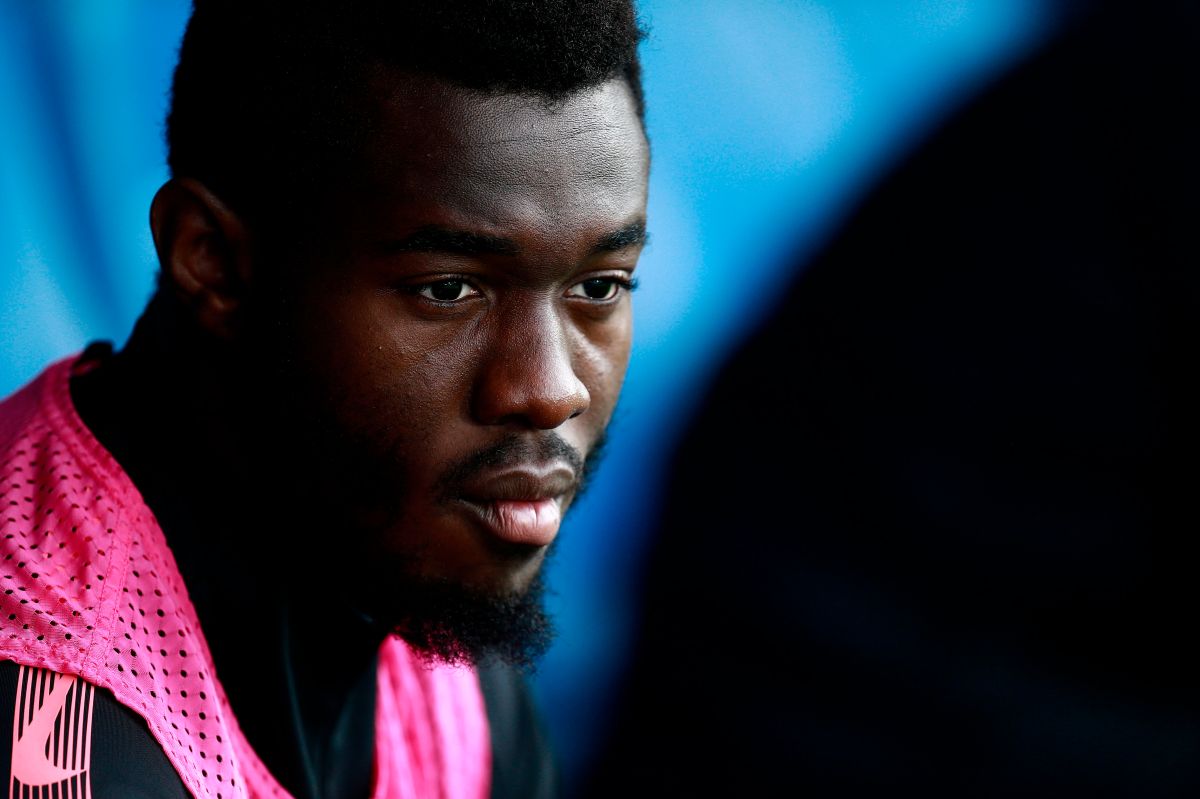 The Seville Spanish has unilaterally dispensed with the contract that bound him until June 2023 with the French defender Joris Gnagnon, arguing that his "Lack of professionalism" It prevents him from being at the required weight of an elite footballer.
Gnagnon, 24 years old and who was an under 21 international with France, is a player of just over 1.80 meters tall that he has exceeded several times the hundred kilograms of weight in the last two seasons, when he returned to Sevilla after being on loan to French Rennes during the interrupted 2019-20 campaign.
Sources close to the club have informed Efe of this decision, published this Tuesday in the Diario de Sevilla, and that the French footballer's overweight episodes have been recurrent despite the various special training and nutrition plans prescribed by the physical trainers, which has prevented him from carrying out his work as a professional footballer and has led to his dismissal.
Joris Gnagnon signed for Sevilla from Rennes in exchange for around fourteen million euros in the summer of 2018 and, in his first season, he played sixteen official matches between the League, Cup and Europa League, although at the end of it he returned on loan to his home club.
In the spring of 2020, following the interruption of French Ligue 1 due to the pandemic, the central defender returned to the discipline of Sevilla, where he remained all of last season, in which he only played 29 minutes in the first Cup tie.
Gnagnon trained normally during the recent preseason and was even registered at the start of the League but the arrival of several signings in the second half of August led to his departure from the available list and, in recent weeks, he worked alone in the sports city José Ramón Cisneros Palacios, oblivious to the dynamics of the first team.
You may be interested in:
All against all: MLS and Liga MX teams will face each other starting in 2023 in the Leagues Cup




Source-laopinion.com