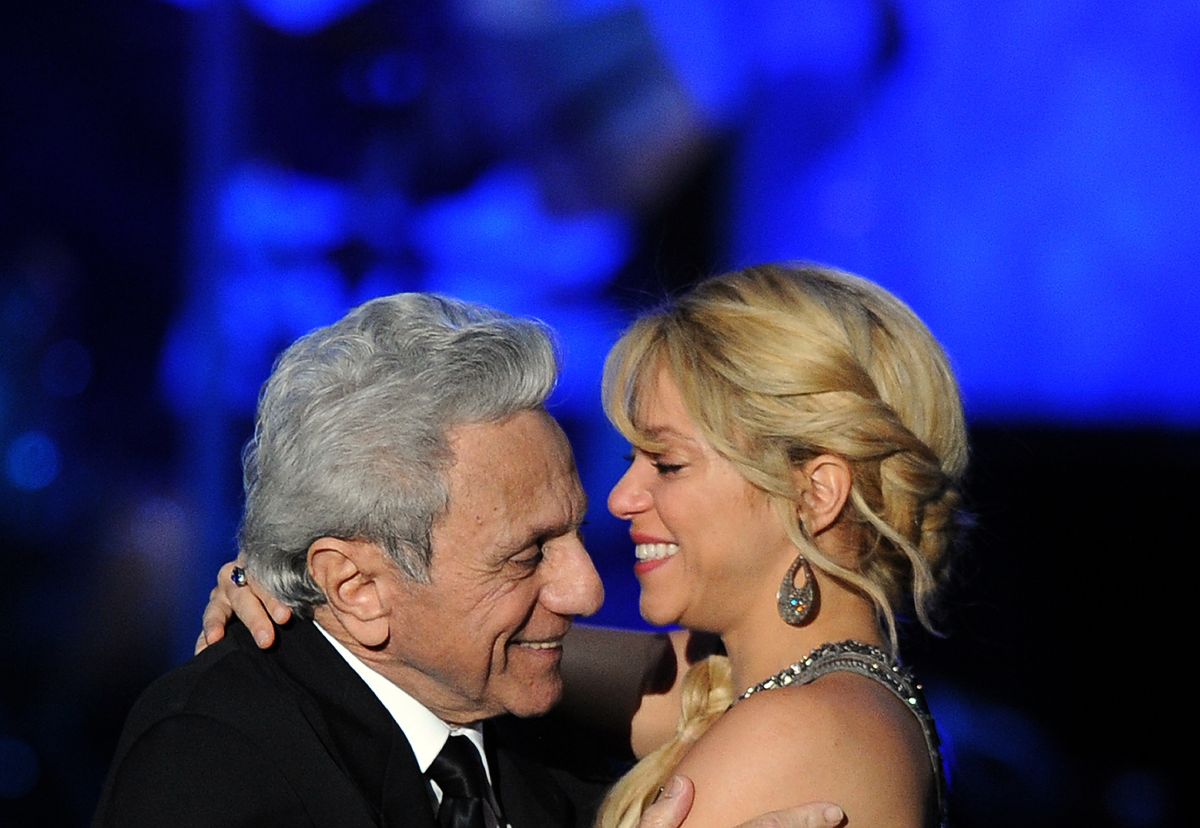 This Tuesday, September 7, marks a very special day at the house of Shakira because his father, William Mebarak, turns 90 and she, who as a general rule always tries to keep her loved ones out of her fame, did not want to miss the opportunity to dedicate an emotional post to him on his Instagram account to explain the immense influence he has had on both his life and his professional career.
"Cute dad, you have driven my steps, and you have illuminated my path. You have shown me that life is open and deep like a sea and thus, you have given meaning to mine by flooding it with your joy. You are my inspiration, 'My accomplice and everything'. My best friend. Happy 90 years spent spectacularly !!", Starts the message.
The singer also accompanied this nice congratulation with a photograph in which he poses with William and with Nidia del Carmen Ripoll Torrado, his mother.
"I love you with all my being. Your girl, Shakira "added the Colombian to make it clear that, for her father, she is still the same little girl who dreamed of singing, no matter how much time has passed and is now one of the most important stars in Latin music.
It is worth mentioning that William Mebarak is of Lebanese origin, but was born in New York in 1931. He emigrated to Colombia at the age of five and has worked as a radio host, jeweler, merchant, insurance agent, professor of literature, and journalist.
KEEP READING:
After giving birth, Elle King shows how they cook her placenta
Vicente Fernández: this is the song he chose for his funeral
Daniel Arenas confirms that he has a relationship with Daniella Álvarez