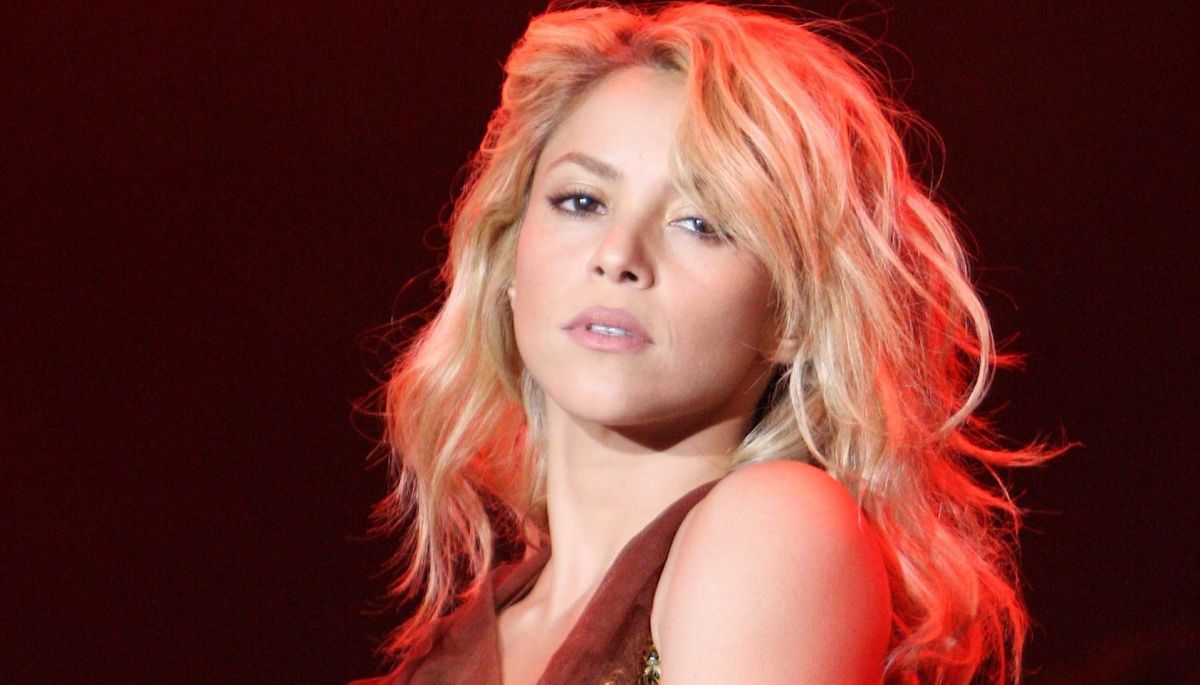 Shakira could be tried for alleged tax evasion of $ 17 million in Spain, ruled a judge of a court near Barcelona.
According to the CNN portal, the magistrate indicated that there is sufficient evidence to carry out a trial for the alleged tax evasion of the singer-songwriter for the years 2012, 2013 and 2014.
This is because Shakira lived more than 1,200 days in Spain in each of those three years, which forces her to pay taxes in the country. He added that in the investigation the Spanish tax agency and Shakira's lawyers have discussed the meaning of "principal residence."
The interpreter of "Anthology" argued on several occasions that her main residence was in the Bahamas and she only visited Spain sporadically. However, different Spanish media reported that since then Shakira had a house in the Barcelona area, with her husband, the FC Barcelona soccer defender Gerard Piqué, with whom he has two children.
The judge of Esplugues de Llobregat, wrote that Shakira and a financial advisor used a series of companies in offshore tax havens to try to hide the sources of your income during those years.
In reaction to the ruling, representatives of the actress also told CNN that "this is an expected step in this process. The legal team maintains its trust and collaboration with the Justice and will not offer further comment on this matter".
Said ruling was dated July 20 and the judge granted the parties in the case 10 business days to present additional arguments, including to argue and archive the case.