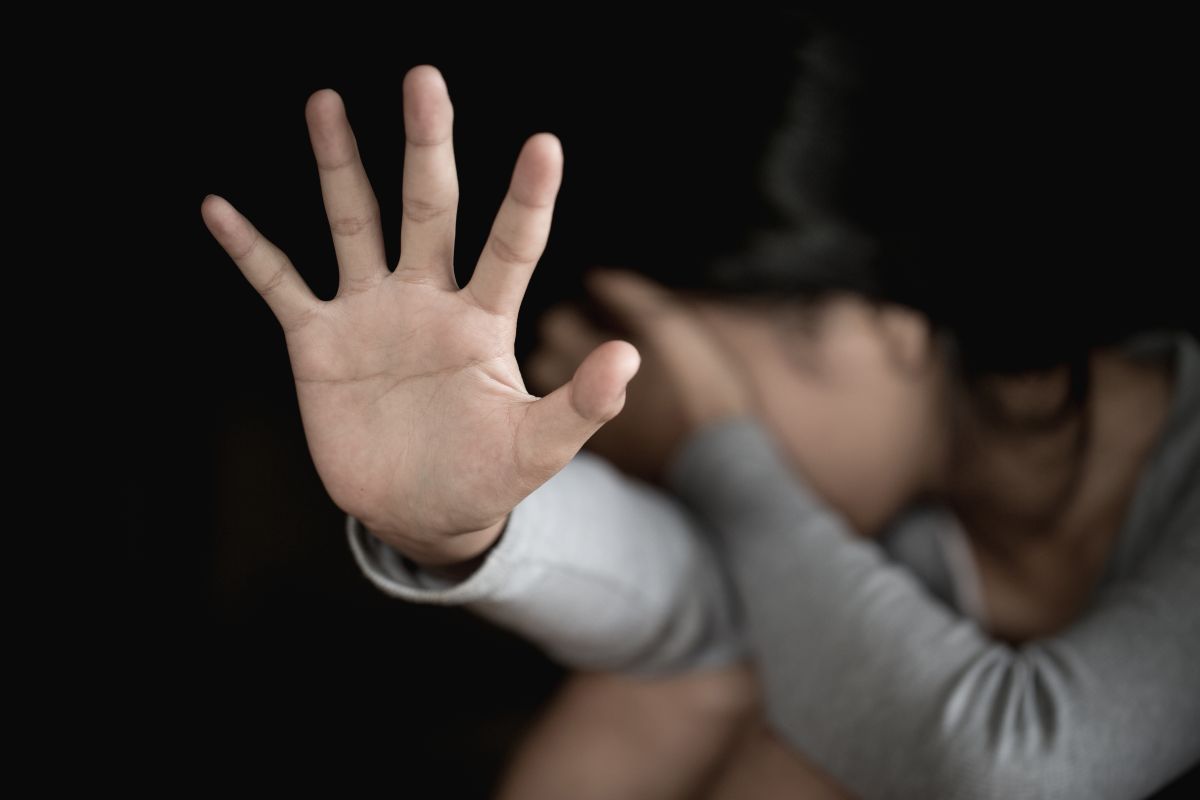 Unfortunately, despite living in the 21st century, machismo continues to rule in many countries and cultures, and in Mexico it is no exception.
Still there are parents who look down on their daughters, which they see as if they were merchandise, which they sell to predators of minors who swim loose around in exchange for a significant amount of money, which for now, could solve some economic problems.
That was the case with a teenager of only 15 years old, originally from the municipality of Cochoapa El Grande, in Guerrero, who was arbitrarily detained by the police of her community after escaping from the hands of her father-in-law, who tried to sexually abuse her on several occasions.
That is not the worst, since the teenager, months ago, it was sold to the alleged abuser in exchange for about $ 6,000.
Elements of the local police managed to apprehend the young woman, who was accompanied by 2 other of her better sisters, and also tortured her parents so that they returned all the money to her father-in-law after she refused to have intimate relations with him. .
Guerrero media indicated that the mother of the minor was beaten while pregnant with triplets, an action that caused an abortion.
Sadly, the girl's name Angelica spent 11 days behind bars at the request of her husband's father, who would have tried to rape her 4 times, arguing that for that he had paid "so much money" to his parents, taking advantage of the fact that their son, the minor's husband, had gone to the United States.
The event has caused such outrage that many human rights defenders have already gone to the Secretary of Indigenous Affairs of the Government of the State of Guerrero to request that they take action on this unfortunate matter.
It may interest you:
They rescue girls whose neighbors recorded the moment they suffered abuse
She beheaded her daughter for not agreeing with her boyfriend
Mother forces her 12-year-old daughter to marry to pay off $ 4,800 debt


Source-eldiariony.com