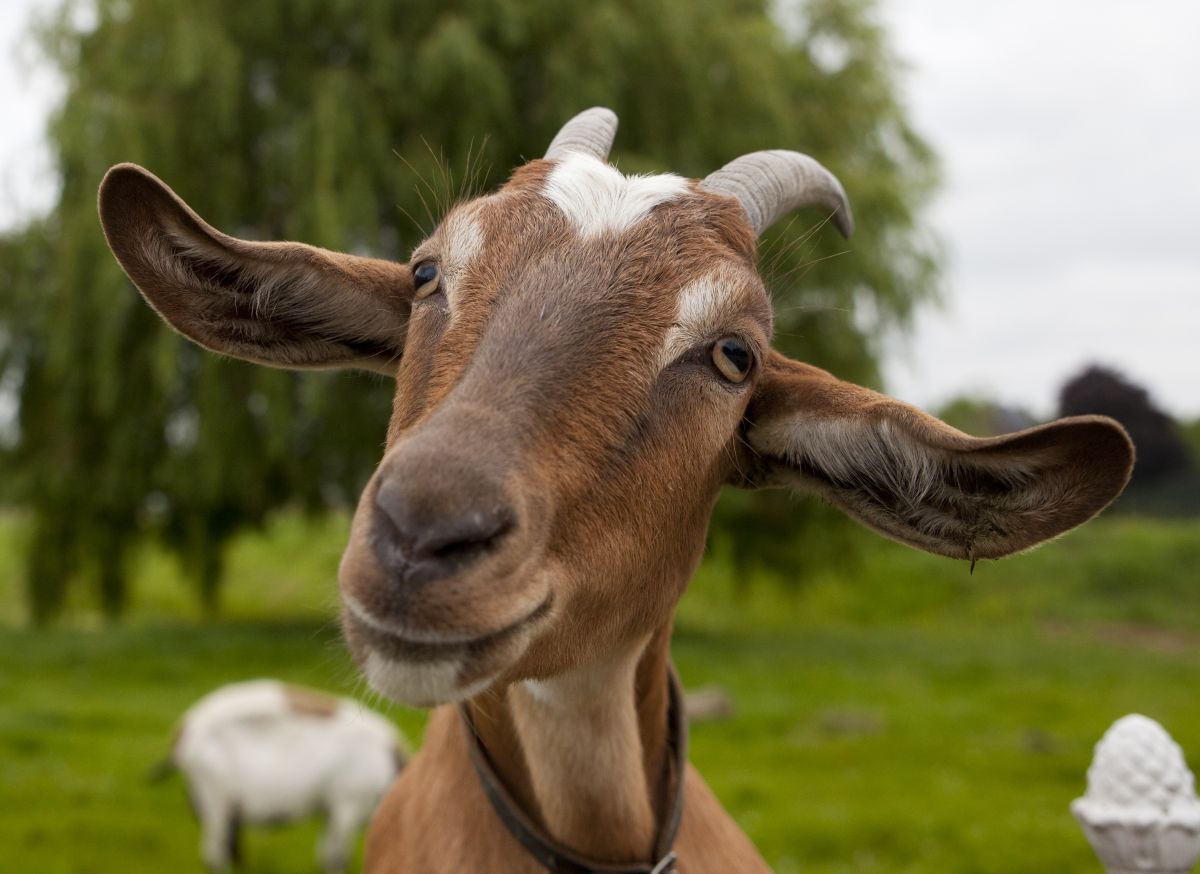 The goats of Adem Telek, a 34-year-old shepherd from Kirkkavak, a village in Turkey, are cutting edge when it comes to haircuts and is that their looks are nothing like the classic coats of their peers.
The shepherd is the one she is in charge of cutting the hair of her entire herd of goats, and she does it with a very peculiar and striking style who has become very famous outside his farm.
The man uses scissors and a trimmer and takes between 10 and 30 minutes to cut their hair, depending on the size and length of their fur.
"I do these looks on my goats because they look more pleasant and pretty to look at," Adem said.
You are interested in:
Whales that seem to swim "hugged" are astonishing.
Surprise Tigre walking through Houston neighborhood