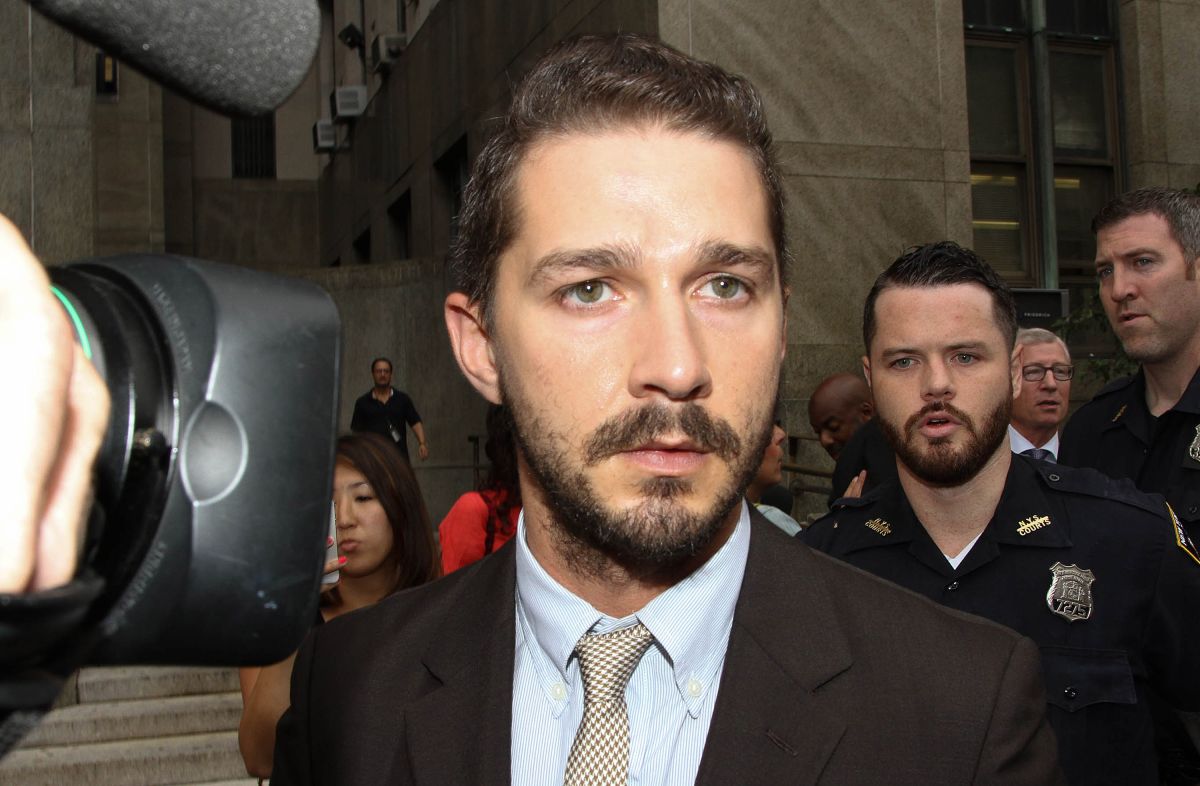 After years of run-ins with the law, caused most of the time by his addiction problems, it seemed that the career of Shia labeouf had come to an end in 2020, however, his return to the cinema has just been confirmed.
It was the film director, Abel ferrara, 70, who told Variety that LaBeouf is preparing to play the title role in his next film, which will focus on the life of the Italian saint Padre Pio.
"We are doing a film about Padre Pio, a monk from Puglia. It is set in Italy just after the First World War. He was also in the middle of a very intense political period in world history ", the filmmaker explained to the portal.
Shia will be in charge of giving life to the famous Italian monk and saint, known for the 'stigmata' that he presented for fifty years on his hands, feet and side and that were the subject of several investigations by the Catholic Church due to suspicions of fraud.
Ferrara previously made a short documentary about the religious figure.
"He was very young before he became a saint (after his death he was canonized by Pope John Paul II in 2002), so Shia LaBeouf is going to play the monkHe revealed.
The director of "King of New York" plans begin filming on location in Puglia, Italy, in late October. He also told the publication that the film is "bigger" than many of his recent films, adding that he has spent a lot of time working on it.
If the project progresses, it would mark an attempt to LaBeouf's return to the industry following allegations of sexual assault and abuse made against him last year.
His ex-girlfriend Tahliah Debrett Barnett, better known by her stage name FKA Twigs, sued him for abuse and assault, and spoke publicly of the supposed hell that had happened during the time that their relationship lasted, assuring that it was a miracle that he had managed to escape with life.
---
Shia LaBeouf is accused by his ex-girlfriend FKA Twigs of sexual assault, attempted suffocation and beatings