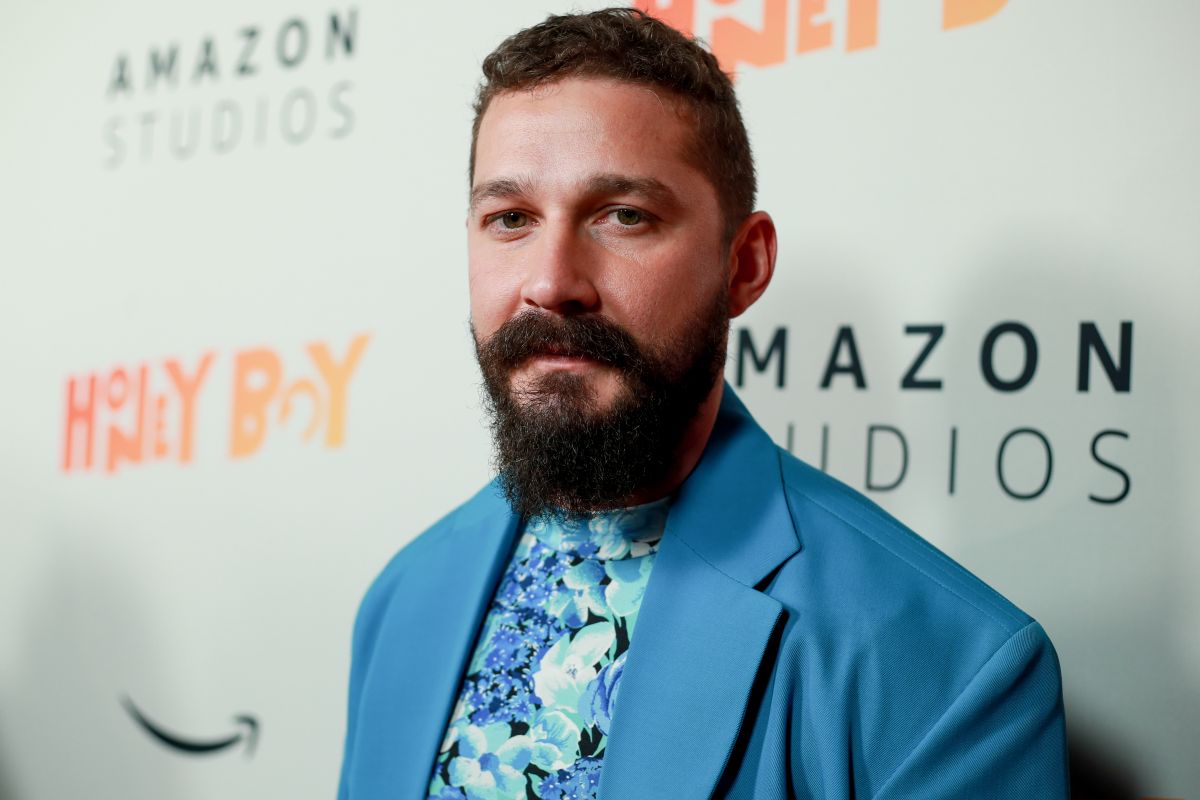 Photo: Rich Fury / Getty Images
After years of run-ins with the law, caused in most cases by his addiction problems, it seemed that the career of Shia labeouf had come to an end in 2020 when his ex-girlfriend FKA Twigs He sued him for abuse and assaults and spoke publicly of the supposed hell that had happened during the time that their romantic relationship lasted, assuring that it was a miracle that he had managed to escape alive.
In a matter of days, he was dissociated from the promotion of the film "Pieces of a woman" -who had starred with Vanessa kirby– and it was announced that his contract with his representation agency had been terminated by mutual consent while he focused on his recovery, which included attending anger management classes and submitting to alcohol tests by order of justice.
Now, the former star of the film saga of "Transformers" is preparing his return to the industry in which he started working – being just a teenager in the series "Even Stevens" of Disney– with the director's next film Abel ferrara about Padre Pio. Shia will be in charge of giving life to the famous Italian monk and saint, known for the stigmata – wounds similar to those suffered by Jesus Christ during the Passion – that he presented for fifty years on his hands, feet and side and that were the subject of several investigations by the Catholic Church due to suspected fraud.
"We are making a film about Padre Pio, a monk from Puglia. It is set in Italy just after the First World War. He was also in the middle of a very intense political period in world history. ", Ferrara explained to the portal Variety. "He was very young before he became a saint (after his death he was canonized by Pope John Paul II in 2002), so Shia LaBeouf is going to play the monk". With Shia's selection already secured, the project is set to begin filming in Italy at the end of October.
Britney Spears' environment reacts to her father's resignation as her legal guardian
Instagram apologizes for censoring the poster of the new Penelope Cruz movie due to a nipple
Joel Kinnaman, star of the film "The suicide squad", is investigated for an alleged rape