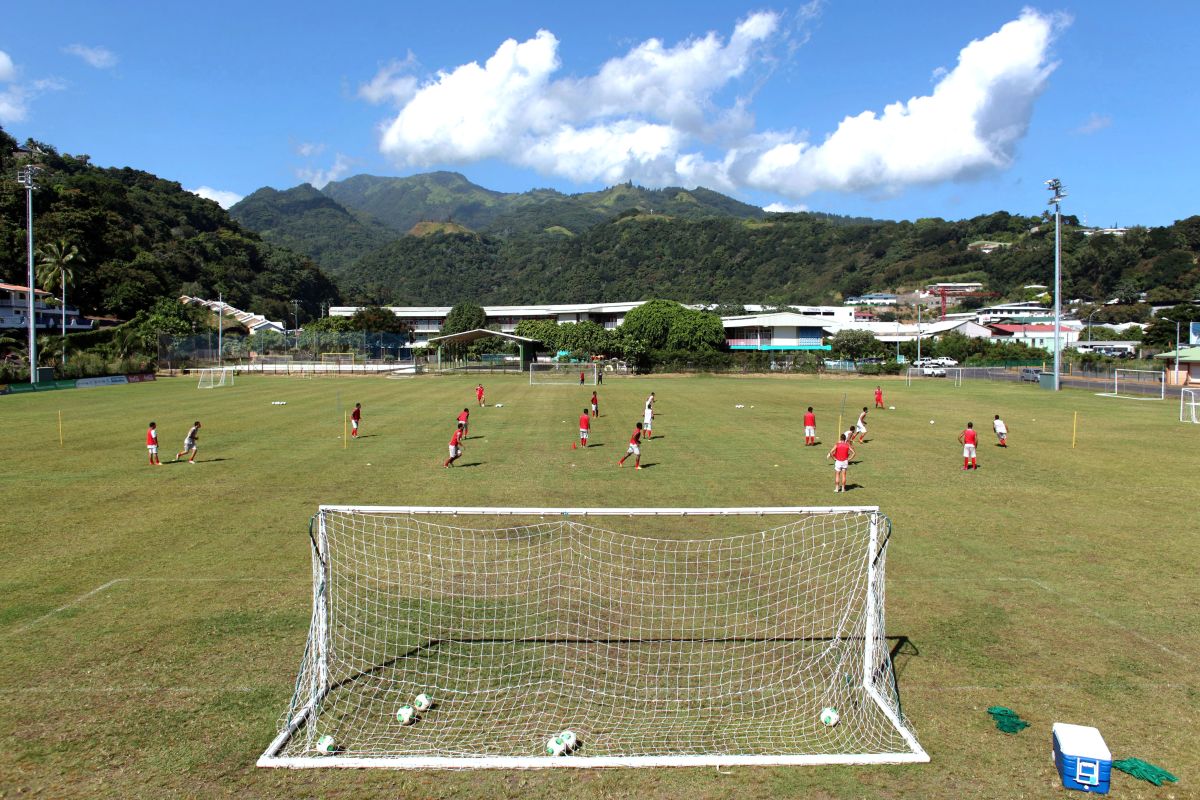 The community of Santa Ana del Conde, in Guanajuato, Mexico experienced a very distressing moment after an armed man sneaks into a soccer field and in the middle of the game open fire on everyone present.
The match between Santa Ana del Conde vs VAG Zona Piel was played for the Mi Barrio tournament when a subject, carrying an AK-47, entered the field and began firing, unleashing a terrible shootout.
Video of a shooting during a soccer game in the Santa Ana del Conde community goes viral #Lion #Guanajuato, with a balance of three dead. pic.twitter.com/keZMlKSliV

– Mexican Gazette (@GacetaMexicana) August 10, 2021
According to the daily Récord, the unfortunate event left three dead and one injured, of which two of the fatalities were identified. One of them is Erick Vega, lead singer of a band called 'La Sencillita', while the second person was identified as Hugo, a baker from León.
Given the situation, the president of La Liga MX, Mikel Arriola, regretted the events. "I deeply regret the events that occurred today during an amateur soccer match in Santa Ana del Conde, Guanajuato. We sympathize with the families of those who lost their lives and we repudiate all expressions of hatred and violence on and off the courts "
I deeply regret the events that occurred today during an amateur soccer match in Santa Ana del Conde, Guanajuato.
We sympathize with the families of those who lost their lives and repudiate all expressions of hatred and violence on and off the courts.

– Mikel Arriola (@MikelArriolaP) August 10, 2021