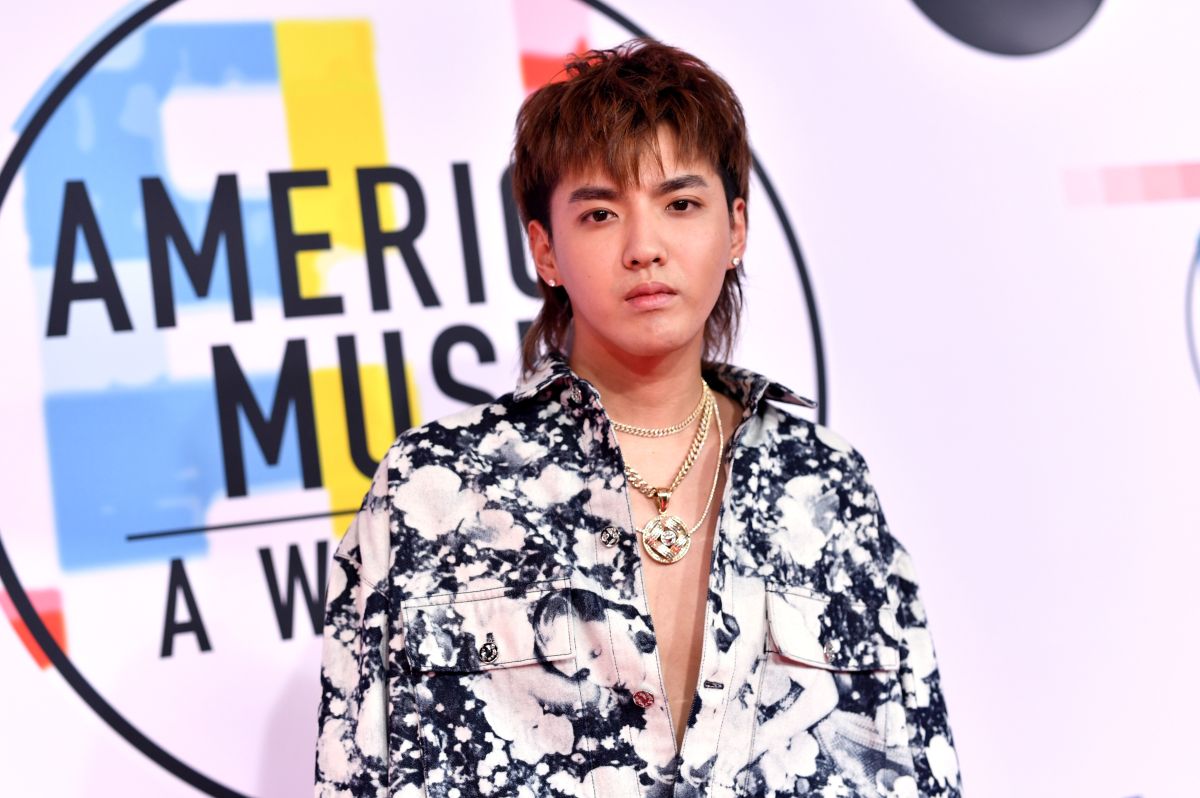 Photo: Emma McIntyre / Getty Images
Kris wu, a former EXO member, was detained by Chinese authorities on Saturday after a 19-year-old girl pointed out him for abusing her, Page Six reported.
Police said in a statement that the 30-year-old Chinese-Canadian singer was detained on Saturday following accusations that he had carried repeatedly asking young women to have sex, although he did not elaborate.
The main accuser, Du Meizhu, told the NeEase portal that Wu took her home to perform a presumed audition, but that she woke up the next day in his bed after he got her drunk.
The alleged victim added that about half a dozen women, some under 18 years old, contacted her to tell her similar stories.
The arrest was widely celebrated on Chinese social media, including by the Communist Party's publication, the People's Daily, according to the Wall Street Journal.
Former member of the Korean band EXO, who had launched his solo career, has repeatedly denied wrongdoing, insisting that he did not force the alleged victim to drink.
Although he is a Canadian citizen, his arrest is seen as a breakthrough in China, where the #MeToo movement has failed to establish itself in the country's legal system, according to the Journal.
"If the police do not investigate, there is very little the victims can do," said activist Lu Pin, who called the rapper's arrest "a great encouragement for women".