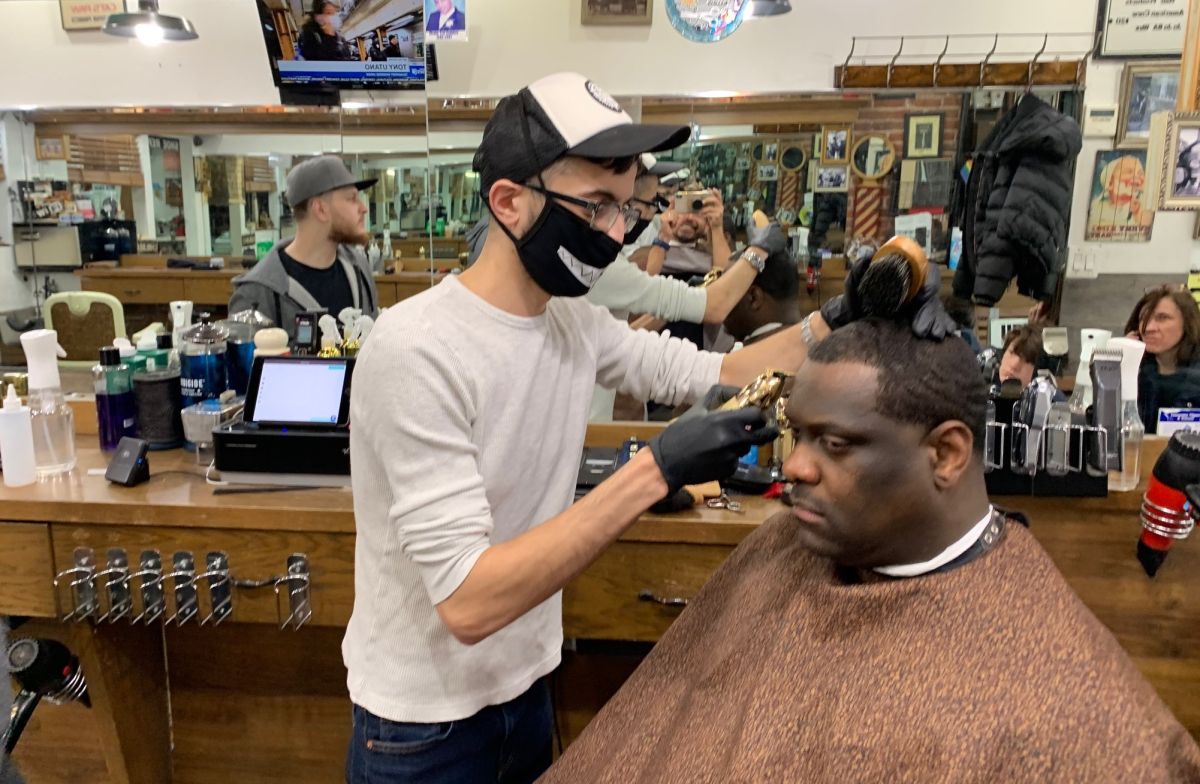 Photo: Ramón Frisneda / Impremedia
The National Federation of Independent Business (NFIB) reported that in July small business owners lost confidence in the economic recovery. This has to do with the shortage of personnel, a phenomenon that is impacting the entire country.
According to Reuters, the NFIB detailed that the optimism index fell 2.8 points to a reading of 99.7 last month, almost erasing all the gains for June. Six of the 10 components of the index decreased, three improved, and one was unchanged.
Through a statement, Bill Dunkelberg, chief economist of the NFIB, reported that according to the results of the study "small business owners are losing confidence in the strength of the economy and they expect a slowdown in job creation ".
Even though small entrepreneurs have a grim picture of things, experts have said that while the economy is projected to expand this year at its accelerated pace from four decades ago, yes there are indications that there could be a slowdown.
In addition to a shortage of employees, backlogs in the supply chain continue to affect the growth and distribution of manufacturing. This situation is undermining consumer confidence in recent weeks. And if that was not enough, inflation concerns are on the rise.
The NFIB survey showed that 27% of companies aim to create new sources of employment in the next three monthsThis represents, according to the study, one point less than the previous month.
Last week, the business group stated in its monthly jobs report that 49% of small business owners reported unfilled job vacancies in July on a seasonally adjusted basis. According to the organization, this is a negative record.
The organization explained that the respondents stated that the quality of the workforce was classified as the "most important problem" of the companies, with 26% of those consulted selecting it among 10 topics, close to the maximum of the survey of 27%.
"As owners seek skilled workers, they are also reporting that supply chain disruptions are having an impact on their businesses," Dunkelberg said.
"Ultimately, owners could sell more if they could acquire more supplies and inventory from their supply chains." About 57% of those surveyed said they had few or no qualified applicants for job vacancies in July, one point more than in June.
You may also be interested: In June, record of job openings in the United States, according to official data