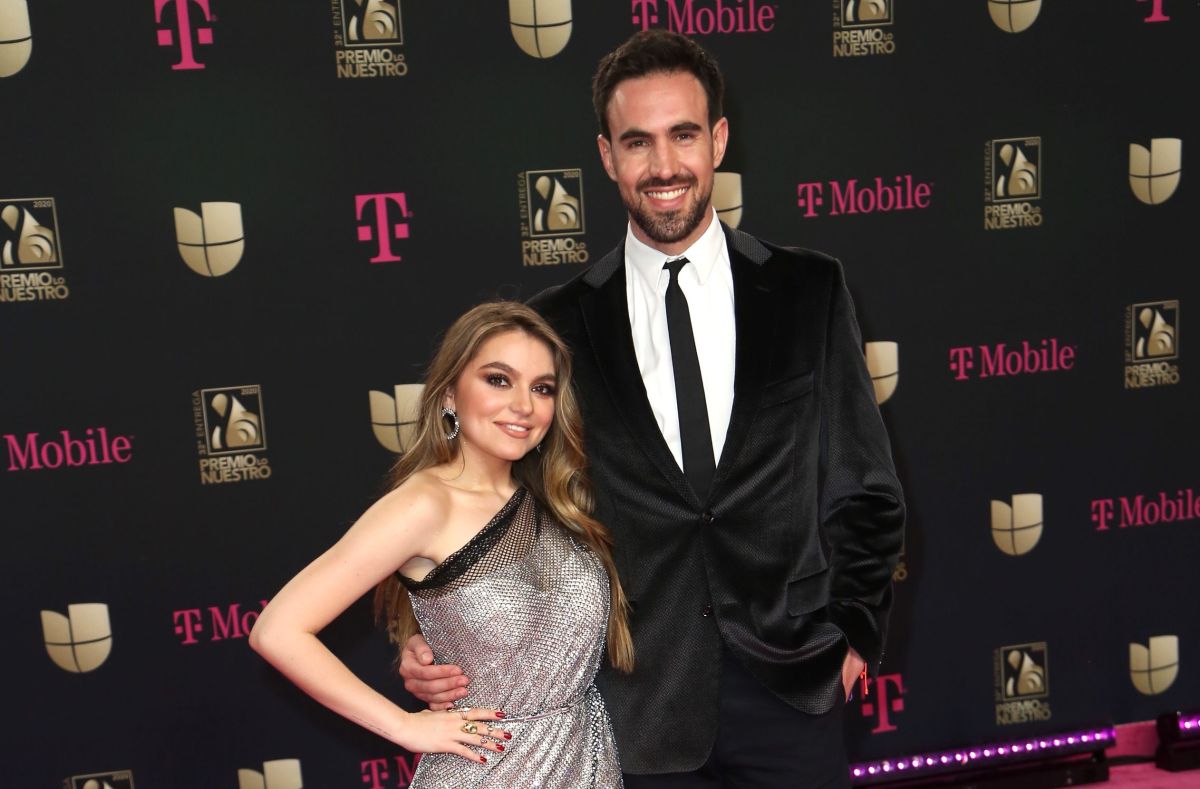 Sofia Castro began his courtship with Pablo Bernot in September 2019, since then she has not stopped screaming from the rooftops how in love she is, so even already think about taking the next step in your relationship.
During an interview with Mezcal TV, the eldest daughter of Angelica Rivera and José Alberto "El Güero" Castro, spoke of one of the challenges she has faced during the recordings of 'Malverde: El Santo Patrón' on Telemundo, a series that has led her to give a new twist to her courtship, as she has had to go through long hours without communication with Bernot.
"It was a pretty tough procedure every day on to be able to record in the Ajusco. The truth is that we were transported in time, because even though you came home and slept and dined with him or whateverWe were held incommunicado all day. I would say to him: 'Love, I'm coming, I'll talk to you in eight or ten hours let it end ', then Pablo already knew that he wasn't going to hear from me all dayHe explained.
The actress, who will turn 25 next October 30, reveals that this relationship has helped her to know what really happens chen a man loves a womanWell, unfortunately she I did not know what it was to live a healthy courtship.
"Pablo came to show me security, peace, joy, unconditional support, zero toxicity, zero jealousy, and he loved me with everything I am, I loved him."
The television star has reached a stage in her life in which she claims to be ready to take the next step in your relationship, and although she prefers that it be Pablo Bernot who says if he is willing to commit, she assured that the coexistence they had during the pandemic helped her discover that she really is convinced that she has found the great love of her life.
"Sure, I think so, right? Let's see, we have just turned two years, I say, for many it is little for some it is a lot, but for me that coexistence that we had to live through the situation that the world lived, in one way or another helped us to see if we were ready to to be there or not to be, to say 'is that the person' and Pablo is that person, and I am very much in love and very happy ".
You might also be interested in:


Source-laopinion.com